Picture credit: The Hollywood Life
A big applause to Chloe Kohanski!
She has always been the favorite participant of the season 13. Known for her unique voice and style, Chloe took the crown of The Voice on Tuesday.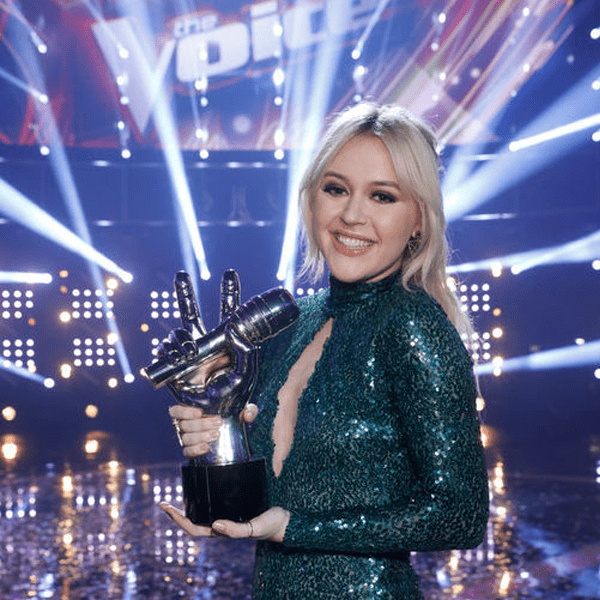 Picture credit:Extra
With Kohanski win it is the sixth victory for veteran coach and PEOPLE's Sexiest Man Alive Blake Shelton — making Blake the top mentor and a record of breaking number of wins.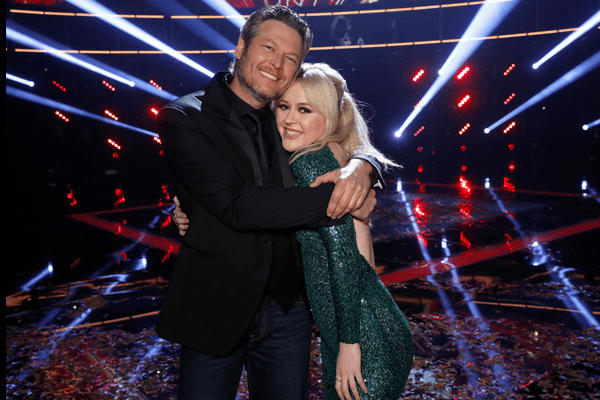 Picture credit: People
The star-spotted evening highlighted the performances by Norah Jones, Bebe Rexha, Sia, Bastille, Vince Gill and Chris Blue.
Chris Blue is the winner of The Voice Season 12.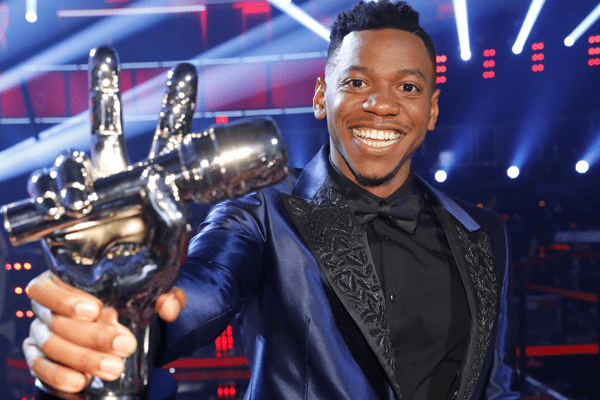 Picture Credit: Billboard
Kohanski and Billy Idol were coupled to perform "White Wedding." and it surely wouldn't have been a better match.
Chloe has made a bright mark in the show by singing 80's and 90's song week after week. Some of the performances are, Blondie's "Call Me", Bonnie Tyler's "Total Eclipse of the Heart,"Foreigner's "I Want to Know What Love Is." Two of them helped her win the n0.1 spot on the iTunes chart.
Watch the video where she gives exceptional performance "I Want to Know What Love Is."
The initial performance, Stevie Nicks' "Landslide" brought her a No. 12 spot and became the highest-ranking s Ohanski's success on the charts.
"It's a bit crazy, but now I feel like I could win," she told reporters in November.
The finale was full of epic performances and collaborations. Shelton, as well as coaches Miley Cyrus and Adam Levine, supported each of their final artists to create fantastic duets – and yes, epic they were!
Levine had previously mentioned Addison that she had the voice and ability to create an album like Norah Jones – so the two headed together on stage for a gorgeous duet of "Don't Know Why."
Miley's gang,  Brooke hit the stage with a gorgeous duet with the one and only Sia, picking her hit song "Titanium." Sia has such a strength in her voice and Brooke has her melodious voice!
Chloe tweeted thanking everyone :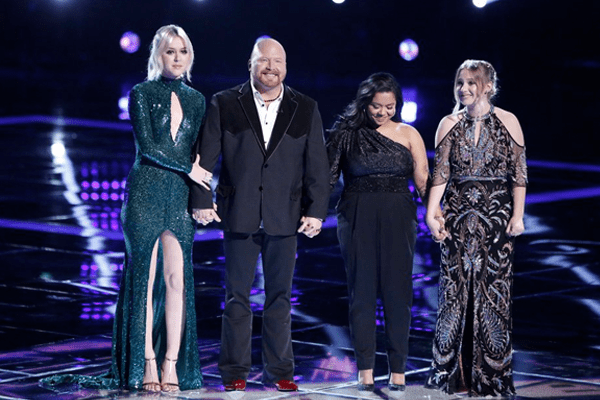 Picture credit: People
As mentioned earlier, along with Chloe Kohanski, The Voice season 13 had best deserving finalists; Red Marlow, Brooke Simpson, Addison Agen. Though they didn't win the title, but they surely had won the hearts of millions of music lovers. We can't wait to see them , no wait, hear them again!!