When talking about the best outdoor sports games, it is impossible not to include everyone's beloved game, Football. With so many great players and a thrilling sport to watch, it is always in the top 3 of everyone's favorite sport.
Likewise, when one talks about football, it is impossible to share your thoughts without including Terry Bradshaw. Well, Terry Bradshaw's net worth is $25 million, and the former quarterback is famous in the world of football. Let us learn what his net worth comprises of.
Career
Terry Bradshaw is like the Harry Potter of the football world. Terry is one of the most recognized players in football history. With that being said, he has also earned a great deal from this. Terry Bradshaw joined the world of football in 1970 and retired in 1983.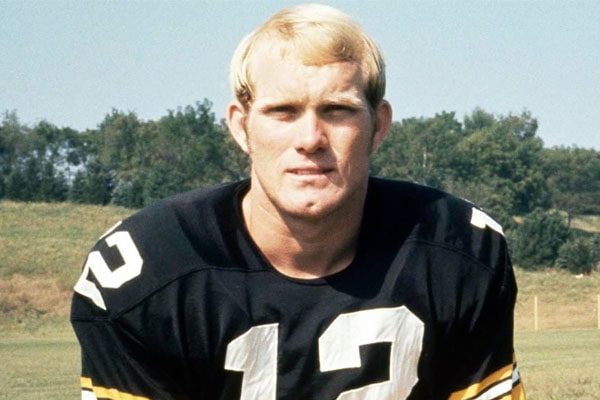 Terry Bradshaw played as a football quarterback from 1970 to 1983. Image Source: Pittsburg Steelers.
After his retirement in 1983, Terry decided to continue his passion for football as a TV sports analyst and the co-host for Fox NFL. The star started doing this since 1984 and has an annual salary of $2 million as the co-host.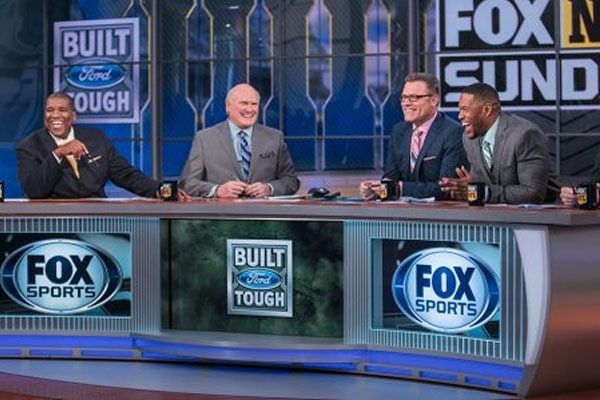 Terry Bradshaw as a co-host for Fox NFL. Image Source: Foxsports. 
Terry Bradshaw's net worth also includes his earnings from acting. According to IMDb, the football star has 21 credits to his name as an actor. One can only ponder his earnings from this, but it is definitely a good part of Terry Bradshaw's fortune.
Best Loss Ever
Investing is a game of luck, and it's best to go along with your guts. No one can say this better than Terry Bradshaw himself. After his retirement from the NFL, Terry started making heavy investments in real estate. One of his hunches managed to save him from bankruptcy.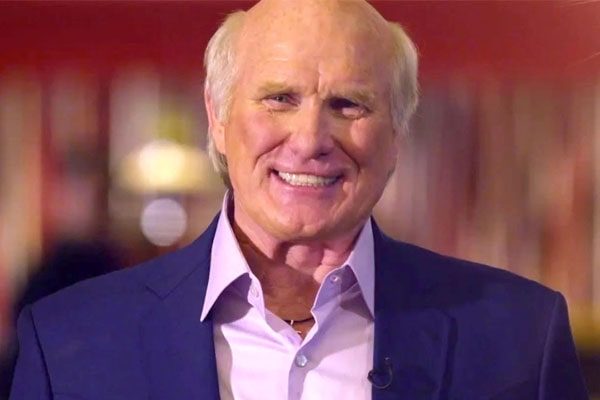 Terry's hunch on real estate saved him from bankruptcy. Image Source: Pinterest.
Sometime before the 2008 real estate crash, Terry owned $13 million worth of properties around Texas, Oklahoma, and Mexico. According to Celebrity Net Worth, a day before the crash, Terry came home sick to his stomach and, on a hunch, started selling all his properties. He suffered a loss of $900,000, and had he waited for a few months; he would have lost ten times the amount.
This decision saved the football star Terry Bradshaw from bankruptcy, and according to Terry's financial advisor, losing the $900k was the smartest investment decision he ever made. While Terry did suffer a loss, his net worth would have been far from less had he waited for a few months.
Selling His Oklahoma Ranch
Terry Bradshaw has decided to sell his magnificent Oklahoma Ranch, which is worth $9.95 million. This, however, is not the first time Terry put his ranch for sale.
The beautiful 144-acre ranch was previously up for sale in 2016 for $10.8 million. The current price is yet to be specified, and according to the Dallas Business Journal, Terry is selling it because he does not have enough time to enjoy it anymore.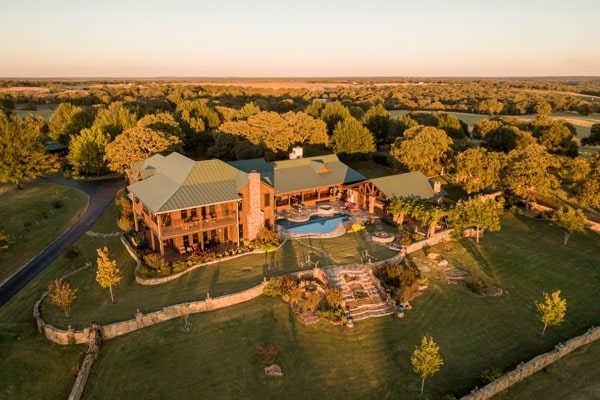 Terry puts his 144-acre Oklahoma Ranch up for sale for a second time. Image Source: LA Times.
According to Terry's interview with the Journal, he started it from scratch and is a very sentimental thing to be selling it. Even so, it is time for someone else to enjoy it. If you are a fan of the NFL star and have enough capital, you might be the one to purchase your favorite star's ranch.
If You Enjoyed Reading This Article, Make Sure To Follow SuperbHub For More Updates On Celebrity News, Entertainment, and Biography.