Ice Skater Taryn Dakha and her husband Actor Romany Malco were in a married relationship for almost eight years. But the spark on their relationship didn't last long and apparently, they divorced on 2016. People are wondering if they had any babies together during their relationship.
Body double for Jessica Alba, Taryn Dakha met actor Romany Malco on the set of "The Love Guru" in 2007. The two began dating since then and were later tied into a marital bond in 2008. The spark of their relationship as a husband and wife didn't last long. As a result, the ex-couple divorced officially in 2016.
Taryn Dakha and Romany Malco's Kids together
MTV movie award nominated actor Romany Malco was in a romantic relationship with Taryn for almost eight years. The two spent their eight years together as a husband and wife. But, there is no any record of the stuntwoman Taryn having any kids together with Romany.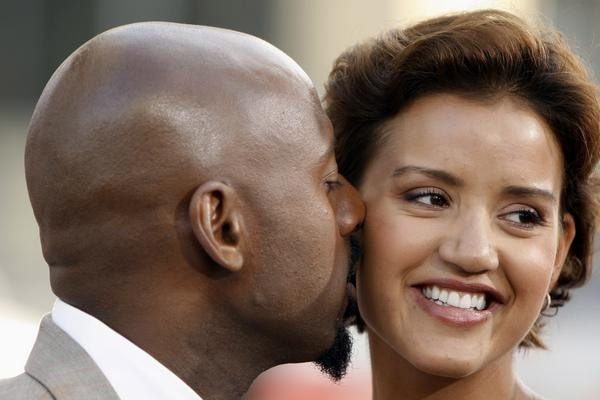 Actor Romany Malco and his ex-wife Taryn Dakha got divorced in 2016.
Photo Source: Hps Society
Taryn Dakha, ex-wife of Romany Malco was spotted in a Photo studio with a baby bump. She was there with a guy to click artsy photos of her baby bump on July 2010.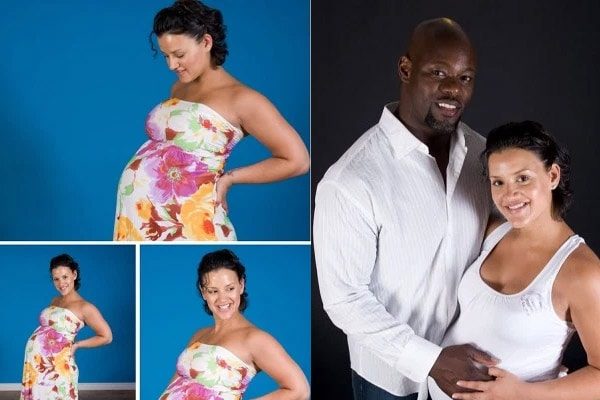 Taryn Dakha showing her baby bump in a photo studio.
Image source: Custom Photo
In Dakha's photos with her baby bump, her bump shows as if she was about to deliver her baby soon. After the images were published, Taryn had expressed her joy commenting "Oh my goodness Jeannine, they are fabulous!!! Can't wait to see the rest!!!"
The photos of Taryn Dakha with another guy proves that she is a mother of children with another guy. She has not yet revealed the gender and name of her child. Along with the child's details, Taryn's child's father's details are also unknown.
So for now, we can say that Taryn didn't have any child together with her ex-husband Romany Malco.
Reason for Divorce
Romany Malco and his ex-wife Taryn Dakha hasn't yet revealed the reason behind their split-up in 2016. Probably, Canadian actress Taryn having an extra-marital relationship with another guy might be the reason behind their divorce.

Screenwriter Romany is single after being divorced with Taryn Dakha. He is not linked with any dating rumors and having a girlfriend yet. He posts photos with different girls on his Instagram page. But, there is no any clue about them being Romany's girlfriend.
Visit SuperbHub for more celebrity Entertainment.