Talulah Riley had married Elon Musk twice and both times their marriage has ended up in failure. The billionaire Elon Musk surely must have an eye for divorce and especially with Talulah Riley, as it is his third divorce.
Talulah is an English actress known for her roles in Pride and Prejudice, Inception, The Boat That Rocked and others and I don't think we need to introduce who Elon Musk is, the founder, CEO of SpaceX and co-founder, CEO of Tesla.
Talulah Riley and Elon Musk, Twice marriage and divorce in detail
The ex-pair of Talulah Riley and Elon Musk first met in 2008 and after two years of their relationship, they exchanged vows in 2010.
In an interview, Talulah said that once Elon said, being with him was choosing the hard path, at that time Talulah didn't know what he was talking about. Later on, she added, now I understand and it's quite the crazy ride.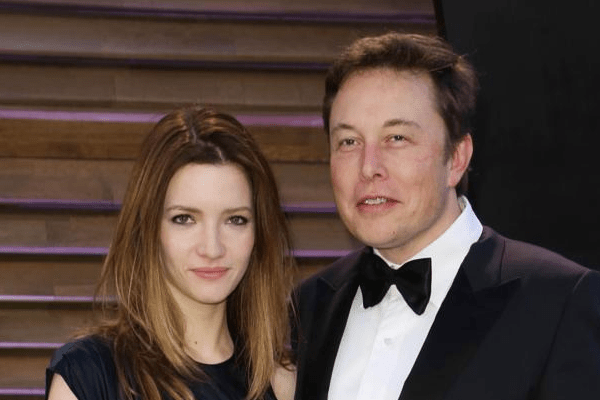 Actress Talulah Riley and billionaire Elon Musk while attending a program. Image Source: The Independent
After a year, they parted their ways in 2012. The SpaceX CEO Musk tweeted that it was an amazing four years of togetherness and that he would love her forever, and added she will make someone very happy one day.
Riley reportedly walked away with a $16 million divorce package.
But Talulah and Elon tied their knot again, for the second time in July 2013 and again after a year filed for a divorce in December 2014, again, then a few months later withdrew it in summer 2015.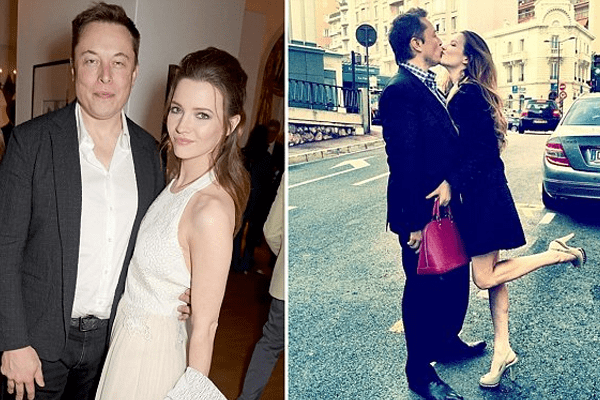 Married twice and divorced twice, billionaire Elon Musk and actress Talulah Riley. Image Source: Daily Mail.
Their relationship didn't go on the right path after that and again, the English actress Talulah sued for divorce in March 2016 but still exclaimed she loved him.
There is 14 years age gap between the billionaire Elon Musk and the actress ex-wife Talulah Riley. The ex-couple have no children to their name.
Before being together with Talulah, Elon was married before with Justine Musk, their relationship lasted from 2000-2008.
After the termination of Elon Musk's relationship, he has dated actress and ex-girlfriend of Johnny Depp, Amber Heard. Elon Musk and Amber Heard dated for a long time.
As Elon's past relationship this one too didn't last long.
The multi billionaire Musk is currently rumored to be in a relationship with Canadian musician Grimes, as they were seen together on Monday night at New York's Met Gala.
Also read: Elon Musk's six children
For more News and Entertainment follow SuperbHub.