Stevie Wonder was previously married to American singer-songwriter Syreeta Wright. Their marriage lasted for almost two years and later got separated with undisclosed reason.
Stevie Wonder is an American singer, musician, songwriter and also a record producer. He is also considered one of the most successful musicians of the 20th century. As of now, Stevie Wonder is planning on taking a break and undergo a kidney transplant.
Stevie Wonder and Syreeta Wright Were Married For Two Years
The ex-pair of Stevie and Syreeta were married for two years. The couple tied their wedding knot in 1970 and together have collaborated in many projects. The ex-duo also has written several hits including If You Really Love Me and I'm Yours.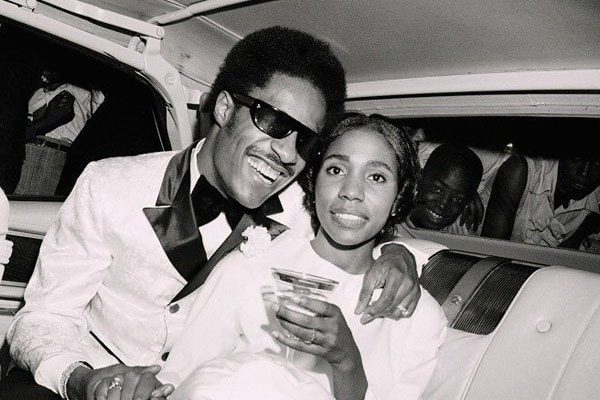 Stevie Wonder along with ex-wife Syreeta Wright. Picture source: Pinterest.
However, their relationship couldn't last long and got divorced in 1972 after almost two years. They haven't revealed the exact reason behind their separation. Despite the divorce, the pair had a good and friendly relationship.
Unfortunately, Stevie Wonder's ex-wife Syreeta Wright died in 2004 of congestive heart failure at the age of 58. She was diagnosed with breast and bone cancer. She was having chemotherapy and radiation treatment which led her to congestive heart failure.
However, after her death, Wonder told that she was very picturesque as a lyricist. She played a significant part in his working with songs.
Stevie Wonder's Ex-Wife Syreeta Wright Was A Singer
Syreeta Wright was an American singer as well as a songwriter. She was best known for her music during the early 70s through early 80s. She was born and raised in Pittsburgh, Pennsylvania.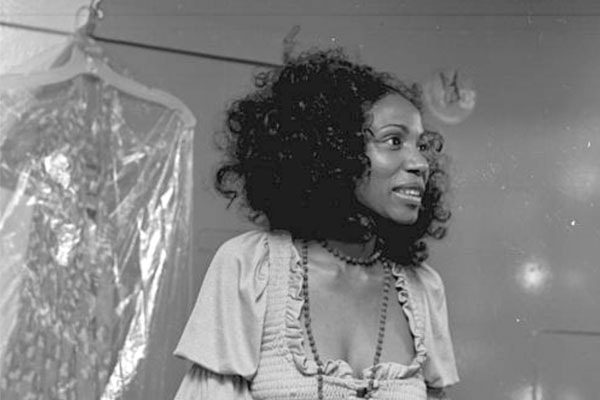 Syreeta Wright was a singer and songwriter. Picture source: Pinterest.
Syreeta Wright was famous for collaborating with her ex-husband Stevie Wonder and musical artist Billy Preston. Throughout her career, she had released various albums such as Syreeta, Stevie Wonder Presents: Syreeta, Set My Love in Motion, The Spell and many more.
Syreeta Wright also lived in Ethiopia in the mid-1970s where she also worked as a Transcendental Meditation teacher.
Stevie Wonder Married Thrice
After the divorce with Wright, Stevie Wonder got married to fashion designer Kai Millard, and their marital life lasted from 2001 to 2015. In 2017 he got married for the third time to Tomeeka Bracy. Stevie Wonder has nine children with five different women.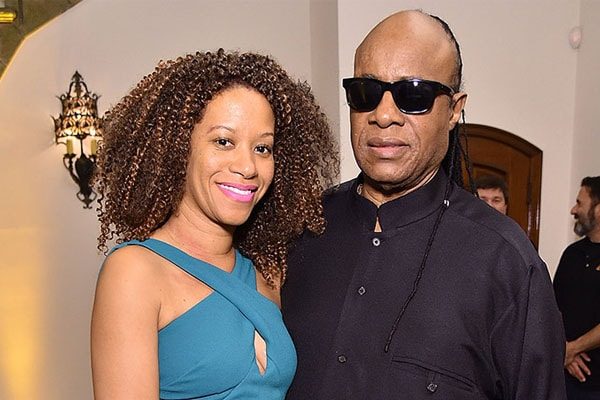 Tomeeka Bracy and Stevie Wonder are married. Picture source: Hello Magazine.
Syreeta Wright also got married to Curtis Robertson after her unsuccessful marriage life with Stevie. She has a total of four children and two of them Hodari Robertson and Jamal Robertson are with Curtis. However, the baby father of Takiya Muhammad as well as Harmoni Muhammad is unknown. And she never had a child with Stevie
Keep connected with SuperbHub for more News, Entertainment and Biography.