Picture credit: Miami
Let's welcome the brand new year and look at the Spanglish songs that ruled all over the internet in 2017.
The bilingual songs have always been with us for many years. Singers like Gloria Estefan, Ricky Martin, Jennifer Lopez, Shakira, Marc Anthony, and Pitbull have been giving us songs in two languages for many years. Also, who could forget "Odio", the Spanish hit given by Romeo Santos and Drake?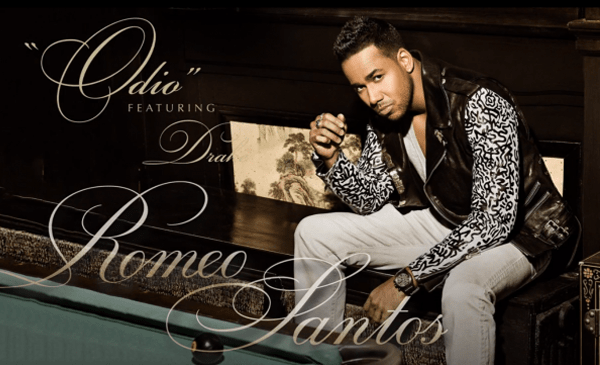 Picture credit: raprador.com
But then 2017 was the year of Spanglish song that hit the Youtube and Billboard's Chart.
Starting with Despacito which once created the history of most watched youtube songs in 2017. It is a groundbreaking song by Luis Fonsi and Daddy Yankee which later on featured Justin Bieber.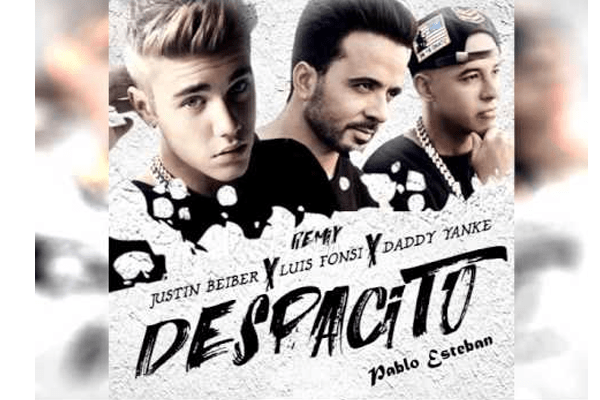 Picture credit:YouTube
And then the Fashion Mummy,  Beyoncé appeared in Mi Gente with J Balvin and Willy Willam. 
Demi Lovato, Cardi B, Chris Brown and others also worked on bilingual tracks in 2017. These songs were not only hit because they scored maximum hits on youtube and Billboards, but were able to blend two words fantastically.
The songwriter Prince Royce says, "Spanglish songs of this year were also all big successes that transcended continents, and making them global hits."
Hope that in 2018 we will be listening more Spanglish hits. Let's dive in to see the top Spanglish hits of 2017.
1. "Despacito" by Luis Fonsi & Daddy Yankee (Feat. Justin Bieber) 
2. "Havana" by Camila Cabello, Daddy Yankee
3. "Échame La Culpa" by Luis Fonsi, Demi Lovato
4. "Mi Gente" by J Balvin, Willy Willam (Feat. Beyoncé)
5. "GPS" by Maluma (Feat. French Montana)
6."Hola" by Flo Rida (Feat. Maluma)
7. "Krippy Kush" by Farruko, Nicki Minaj, Travis Scott (Feat. Bad Bunny, Rvssian)
8. "Por Favor" by Pitbull, Fifth Harmony
9. "X" by Prince Royce (Feat. Zendaya)
10. "Shape of You" Latin Remix (Feat. Zion y Lennox)