Sophie Dymoke is recognized as the partner of great English actor Matthew William Goode. Dymoke is also admired for her beauty. Apart from this, Sophie is not a public figure or any other media personality but famous for her relationship with Matthew Goode.
Most of the media sources have claimed her as a fashion designer. Matthew and Sophie are the parents of three children Matilda Eve, Teedie Elanor Rose and son Ralph Goode.
Sophie and Matthew Relationship
Sophie Dymoke and her partner Matthew William is in a relationship since 2007. Sources have revealed that they used to be neighbor and that's how their relation started. Whereas their relationship was opened up in 2007 and in the year 2009, the couple gave birth to their daughter without revealing their marriage vow.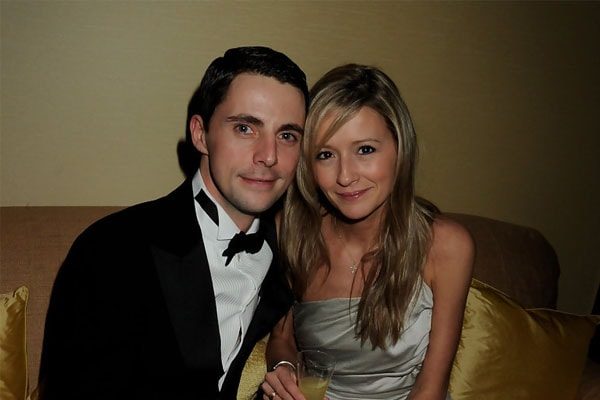 Sophie Dymoke and Matthew William Goode are an adorable couple.
Image Source-Zimbio
The pair has 3 children now, two daughters, and one son. Daughters are Matilda Eve, Teedie Elanor Rose and son Ralph Goode. It's almost more than 10 years and they are still having a healthy relationship. Apart from this, their marriage is still a mystery.
Family Life
Sophie and Matthew are parents of three children, two of them are daughters and one is the son. They had their first daughter in 2009 and second in 2013. They gave birth to their son in 2015, after two years of their second daughter.
Their family seems to be a happy family. Besides not having in the same profession, they share a good bonding with each other. In many of the media events, they appear together.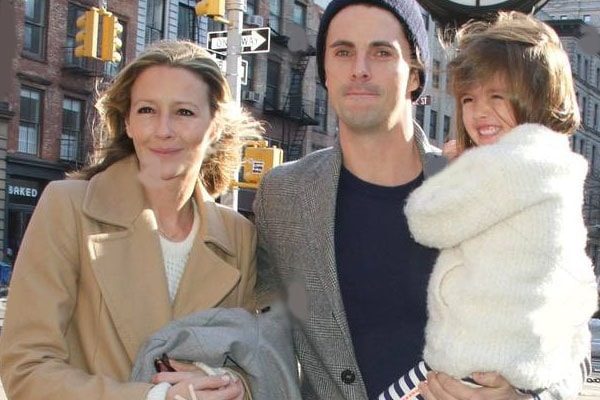 Sophie Dymoke and Matthew William, With their beautiful daughter.
Image source-Home Design
In an interview in 'The Bonnie Hunt Show', Matthew has spoken about his children and talked about how it feels being a dad. Matthew and Sophie seem happy with their children. Despite all the controversies and rumors about their relationship, they have a well-managed family life. It's been more than a decade and they are still in love with each other, which is great.
SuperbHub for more Celebrity News and Entertainment.