Picture credit:Female First
It's a holiday season. Couple Scott Disick And Sofia Richie went for holiday in a private jet. The holiday destination is Aspen, as they shared their multiple photos skiing and playing with snows.
Scott took his Instagram to share a photo of them cuddling inside a private jet. He captioned, I am on a whole new year vibe.
Sofia Richie shared a picture of them romantically standing close to the jet. Sofia says she's all set for 2018.
Some Of Their Romantic Trips 
Appearing off firstly in Milan and this week they were seen in Venice just before Corolado.
Both flaunted a heavy coat as they were going to a wintery location. Scott also said on Snapchat, "It's Ski Time."
Scott Disick And Sofia Richie are spending new year's eve at a private estate with Richie Akiva, owner of the 1OAK nightclubs. They have the plan to hang out in Aspen throughout New Year's holiday.
Few days prior Christmas, the duos spent a glamorous night alone, where Sofia was flaunted in pantless Santa outfit and danced in her dad's famous hit "All Night Long."
Scott Disick And Sofia Richie have been together since summer of 2017.
More about Scott Disick, his Relationships and Sex Addiction
Scott Disick, born in New York in 1983 is one of the reality TV's most recognised faces. He is best known for appearing in Keeping Up With The Kardashians and as ex-partner of Kourtney Kardashian.
Scott made a living as a model in his earlier years on the cover of teenage romance novels.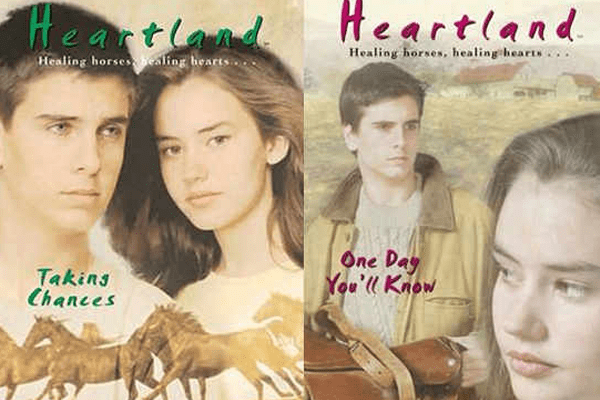 Image Source: eonline
He also had a  New York restaurant Ryu which was criticized by the critics despite roping in Kourtney to attend the grand opening. His business failed to improve and the restaurant had to be closed.
Scott and Kourtney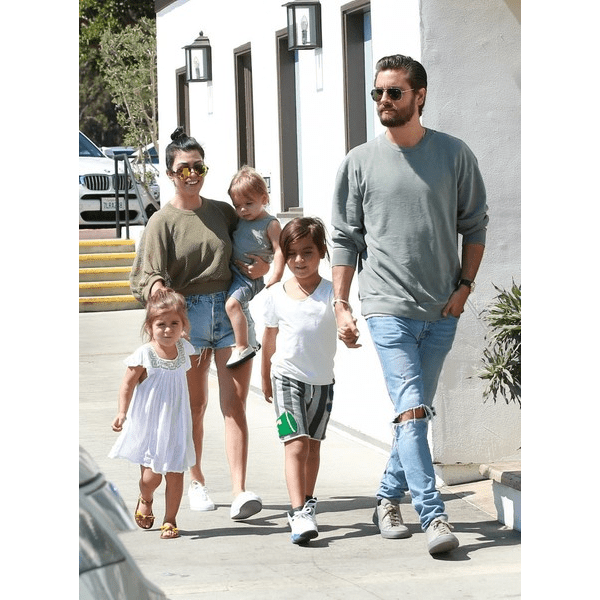 Picture credit: Zimbio
They met in 2006 and they have been stars of Keeping Up With Kardashians since it began in 2007.
The couple had often split in 2008, 2010 and 2015. They never got married but have three kids together.
Mason Dash Disick, their first child son was born in 2009 , their only daughter, Penelope Scotland Disick was born in 2012 . Their another son, Reign Aston Disick, was born in 2014.
Kourtney now is known to be dating boxer and model, Younes Bendjima.
Scott once admitted on Australia radio after their most recent break-up, that Kourtney is his "best friend". He also confessed that he will love her until the day he dies.
Scott was also known to be dating Bella  throne, American actress and model.
Now, Scott has now moved on with model Sofia Richie. 
I'm a sex addict
Scott claimed that he is a sex addict during an argument with Kim Kardashian in an episode of TV Series, Keeping Up With The Kardashians that aired in Summer 2017.
Kim Kardashian accused Scott of disrespecting Kourtney in an episode of Keeping Up With The Kardashians in Summer 2017. She called him a f***ing w**re.
Hearing this, in response, Scott screamed: "I'm a sex addict"
Scott has also made several attempts to get away with drug and alcohol addiction by entering rehab facilities.
Scott Disick And Sofia Richie being together might be a new beginning for Scott in the year 2018.