Did you know that Sarah Scott is already married? Bet, NO! This beautiful blonde actress manages to make dozens of heart flutter for her every day.
Known for her performance in Soaked in Bleach(2015), this pretty woman is a very good partner and a nurturing mother. Let's know more about this groovy mama's love life.
Who is Sarah Scott's Husband?
Micheal Alperin is an actor, cinematographer, known for Book of Love (2014). Micheal is a successful and thoughtful husband. The couple got married on September 4, 2014, in Montauroux, France, at the Chapel Saint-Barthélemy.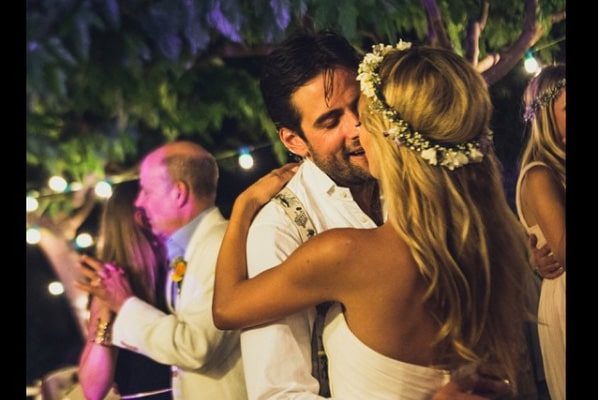 Sarah Scott is incredibly happy with her life-partner, Micheal Alpine. Image Source:@thatsarahscott.
Moreover, Micheal is not afraid to shower love to his dearly beloved and shows the world what a proud husband and father he is.
About Sarah Scott's Love Life
Sarah Scott and Micheal Alperin came across one another back in 2010. Sarah met her husband on a bio-diesel bus during a volunteerism project called Dirty Hand Project led by actor Sean Penn. They started dating shortly after.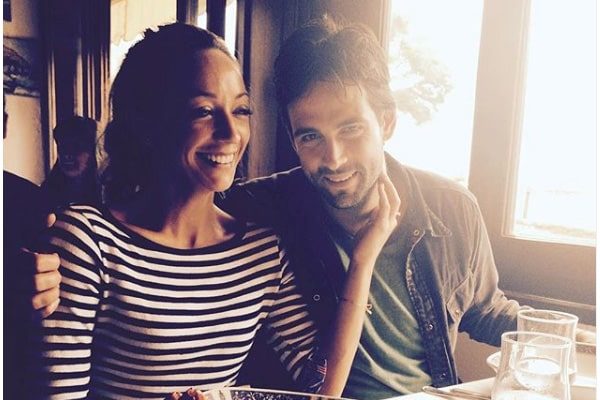 Sarah and her husband Micheal, enjoy their love-life privately. Image Source: Sarah's Instagram, @thatsarahscott.
However, Sarah and Micheal were pretty private about their love life and remained low-key. The couple enjoyed their honeymoon phase in private away from the spotlight. Even after all these years, Sarah cannot help but fall in love more deeply with her husband, Micheal, and both of them continue to grow affectionate.
After a few years of dating, Sarah and Micheal decided to share their vows shortly after. The duo was completely in love and could not wait to spend their time with one another the entire time. Though Sarah and Micheal hurried to get married, they took their time to expand their family.
Proud Parents Of Two Kids
After the whole three years of marriage, the couple decided to expand their family. Sara gave birth to her first baby on June 21st, 2017. The duo named their baby-girl, Simone Soleil Alperin, and shared a photograph and captioned it emotionally to embark on the change.
Simon makes frequent appearances in her mama's Instagram alongside her father.
Sarah and her husband invited another tiny human recently, on August 21st, 2019. They announced their second born, a baby-boy through Instagram as well.
View this post on Instagram
The family of four looks very happy, and Sarah & Micheal are doing a great job as a parent. As said, children deepen a couple's bond, and Sara & her partner, Micheal, are bonding over their two little creations.
Let's hope Sarah's lovelife continues to blossom as it is and raise their children to be humble human beings.
Make Sure To Follow SuperbHub For More Updates On Celebrity News, Entertainment, Biography, and many more.