The stunning 46-year-old American actress, Sanaa Lathan is single. Lathan is famous for her role in the award-winning comedy and action movies such as Love & Basketball, Alien vs Predator, and so on.
The beautiful, talented and highly successful actress is not rushing herself down the aisle. The actress confesses to loving her single life right now and living it up to the fullest. However, she does not oppose to get married and eventually marry someday.
Sanaa is currently in her 40s. However, she has maintained the charming looks that have endeared her to audiences over the years.
Past Relationships
Although Sanaa is currently single, she has dated various famous over the years. She is also popular as the ex of French Montana. The pair dated for a year (2015 – 2016) before they had to part their ways. Sana was engaged to Steve Rifkind (2010 – 2011), but that did not work either.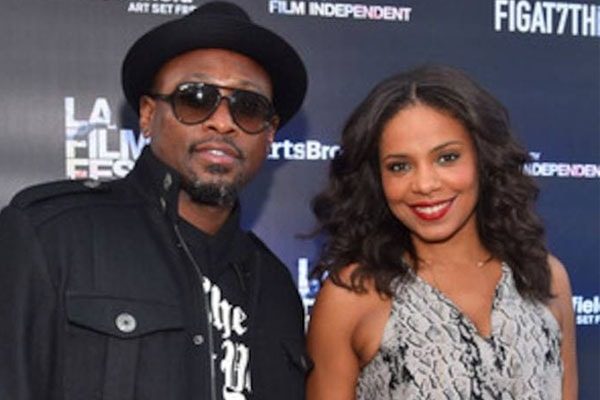 Sanaa Lathan and Omar Epps recently met in a Love & Basketball reunion.
Image source: Eonline
Moreover, Lathan has been in a relationship with Tyrese Gibson (2008 – 2014), Adawale Ogunleye (2007 – 2008), Terrell Owens (2006), Omar Epps (1999 – 2002)and Boris Kodjoe (1993).
Sanaa Lathan Dating and Relationships
Sanaa is loved by many of her fans and co-workers. However, the stunner is not single because she doesn't have suitors, it's her choice to be single. The famous actress is not ready to settle for whoever she finds and looking for a perfect one.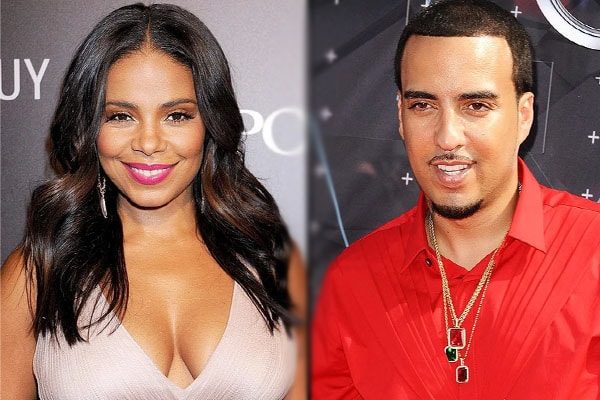 Sanaa Lathan and French Montana dated for a year in 2015.
Image source: People Magazine
As for herself, Sanaa admits that she loves not being wrapped up in the fairy tale. And, she will always choose herself first in a relationship. Moreover, she believes that she is a 'whole' already and she does not need anyone to complete her.
The stunning Nappily Ever After actress says that if there is a partner for her out there somewhere, she is ready to welcome him. However, Sanaa is not in any condition settling for any less than what she deserves. And, until that she is gonna keep being her free-spirit self.
In a recent rumor, Beyoncé has accused Sanna of biting her. However, the quirky diva denies the rumor and adds that she adores Beyoncé and could never do that.
SuperbHub for News and Entertainment.