The sexually accused Harvey Weinstein's spokesperson and publicist, Sallie Hofmeister works for crisis-management firm Sitrick and Company. Hofmeister was hired by Harvey Weinstein on October 8, 2017, after the scandal broke, in an attempt to do the damage control.
The staunch feminist and promoter of young professional women, Sallie has represented big names including Johnny Depp, R. Kelly, Michael Vick, Hulk Hogan, and so on.
Sexually Accused Harvey Weinstein's Spokesperson, Sallie
The famous Harvey Weinstein was accused of sexually harassing several dozen women including Ashley Judd, Gwyneth Paltrow, and Angelina Jolie. Likewise, Weinstein's alleged inappropriate relationship with actress Paz de La Huerta dragged him to the court.
According to publicist Sallie, it was not about a new public image for Harvey, but making sure the facts were accurate and fair. Moreover, Sallie was less booking in his apology tour than providing measured, lawyerly responses to the media as further accusations emerged.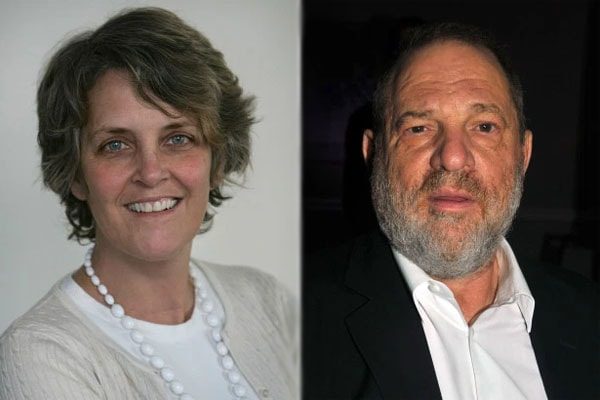 Sallie Hofmeister is the publicist and spokesperson for the sexually accused Harvey Weinstein. Image source: Pinterest 
Despite how adept Sallie was at handling Harver's ever-deepening crisis, Hofmeister wasn't in the business of celebrity PR. It was shocking for a woman with a history of tearing into studio heads and championing female Journalists representing a man accused of extensive sexual misconduct.
The trailblazing Hofmeister spent most of her career on the other side of men like Harvey and supported powerless young women. However, Sallie agreed to take Harvey's case as she had known Mr. Weinstein's attorneys for some time and had great respect for them.
The decision has left many of Hofmeister's former colleagues and those who know her shocked. Moreover, representing Harvey has had a great deal of criticism floating since her name came into the play.
Sallie Before Being Harvey's Publicist
The former journalist and nominee for Pulitzer Prize, Sallie, had spent her 17 years of professional life at the Times. Sallie has made her reputation on holding power to account and investigating the media's biggest business deal. Besides Hofmeister was a finalist for the Pulitzer Prize in the year 1996.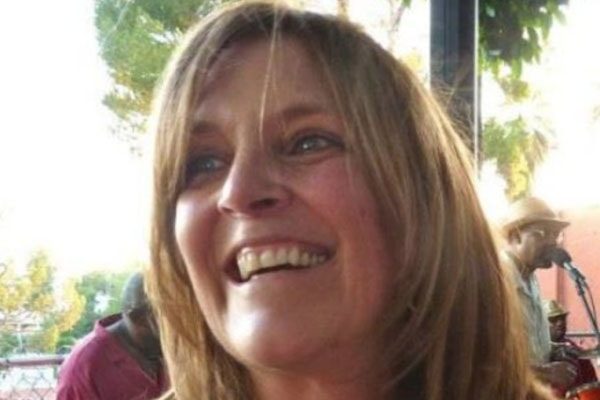 The publicist of Harvey Weinstein, Sallie Hofmeister is a former Journalist. 
Image source: Pinterest.
The 60-year-old senior executive for powerhouse PR firm Sitrick & Company joined the company after a long and award-winning career at the Los Angeles Times, where Sallie was the paper's first female business editor before eventually managing arts and entertainment section.
SuperbHub for News and Entertainment.