Famous stand-up comedian, Rodney Carrington, married his love, Terri Carrington, on September 25, 1993, after dating for many years. After marriage, the couple was together for 19 years.
In 2012, all of a sudden, the couple decided to end their relationship at Oklahoma. However, the cause of their split is still a mystery as Rodney feels he has always done his best. He doesn't know the reason why Terri decided to divorce him.
Terri Carrington And Rodney Carrington's Divorce
Rodney was completely shattered because he was so committed to Terri and his kids. Rodney never thought that he would have to be separated from her one day. The ex-duo got divorced in 2012. The comedian tried his level best to save their relationship, but unfortunately, all his efforts went to vain.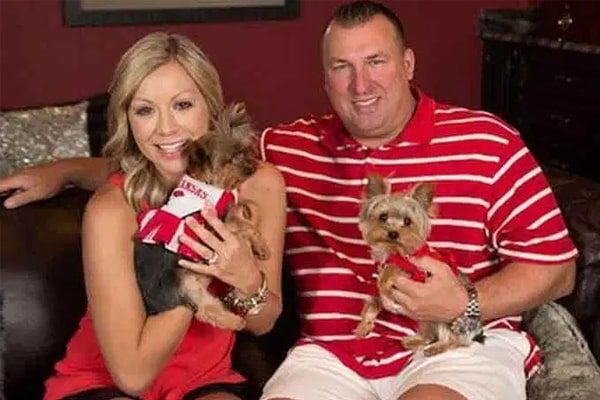 Rodney Carrington and Terri Carrington got divorced in 2012. Photo Source: Pinterest.
Rodney had always been a great dad to his three sons Sam Carrington, Zac Carrington, and George Carrington.
Back in 2007, before Rodney Carrington's divorce, he had even left his TV sitcom, Rodney, with co-actor Jennifer Aspen because he didn't want to stay away from his family.
In an interview, Rodney spoke about the effort he made to save their marriage. He said he was doing each and everything, but Terri said she is leaving. He added, if their relationship didn't work, then he doesn't know which relation will work for his ex-wife.
Even after many years of divorce, there are still no rumors of Rodney's relationship and affairs so far. He seems to be single and not ready to mingle yet. As for his ex-wife, Terri Carrington also appears to be possibly single.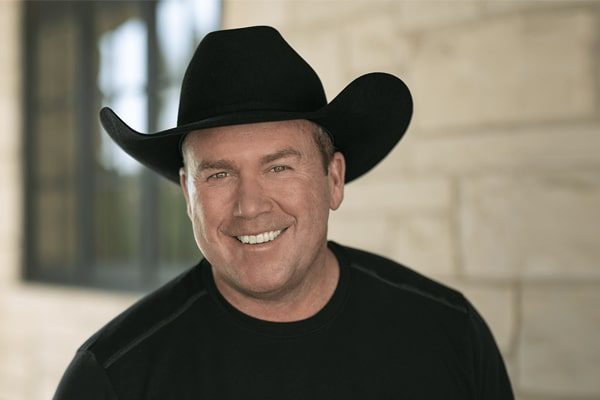 Rodney Carrington is possibly single. Photo Credit: Rodney's Website.
After a long time, however, Rodney Carrington appeared in the Bob & Tom Show in April 2017. There he explained he is doing good, has lost about 30 pounds, and has possibly moved on.
Rodney And Terri on Half Parenting
After many years of Rodney Carrington's divorce with Terri, they have maintained to be in a friendly relationship for the sake of their three sons. Currently, the couple doesn't converse much with each other.
After Rodney's divorce with Terri, the couple gets halftime to be with their sons.
For them, this might be the only reason to be in contact with each other. Rodney might have also provided spousal support to his ex-wife Terri Carrington.
Whatever the case be in the past, Rodney gets to spend time with his sons and goes for a vacation with them. His sons are cool and funny like him.
For more Entertainment, stay tuned with SuperbHub.