The American film producer and director, Robert Tapert has a net worth of $10 million. Most of his money is being accumulated from his successful profession as a director and a producer.
The director/producer Robert is best known for being the creator, director and also the producer of Xena: Warrior Princess, an American television fantasy series.
It was back in college when Robert was studying economics at Michigan State University he got into filmmaking.
Robert is married to wife Lucy Lawless and has 2 children. Lucy is a well known New Zealander actress and singer. The pair is blessed with two good-looking boys Julius Robert Bay Tapert and Judah Miro Tapert.
Robert Tapert Net Worth and Earnings
The talented director/producer Robert Tapert's net worth is estimated to be at $10 million. As for his beautiful wife, Lucy Lawless, she has a net worth of $15 million.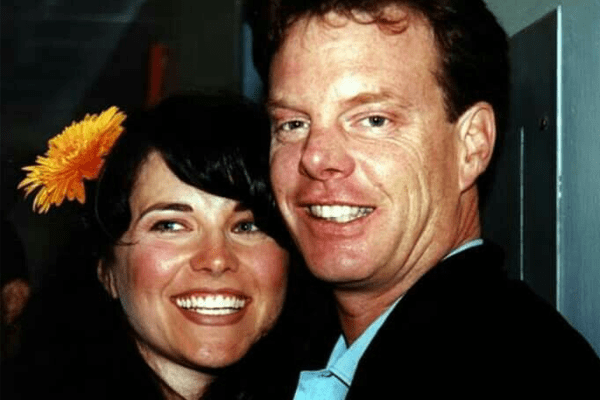 Both Robert Tapert and Lucy Lawless are millionaires. Image Source: Pinterest.
There isn't that much of a difference between the net worth of husband and wife. One thing is sure though, both Lucy and Robert are multi-millionaires.
Thanks to Robert's fantastic directing skills, he has been able to accumulate such a noteworthy net worth of $10 million.
Robert has acted as a director in the series like Hercules: The Legendary Journeys and Xena: Warrior Princess. 
According to Hollywood  Reporter, a top TV director's earning ranges from $25K-$42K an episode. Looking at the marvelous work of Robert, he too might earn somewhere around that range or even more than that.
Besides directing, the 63-year-old Robert is also a producer. He mainly works in the horror genre of the movie industry.  Here is a small list of some of the top movies in which Robert Tapert has produced in with their respective earnings in reference to Box Office Mojo.
---
Poltergeist,2015 ($95,437,994)
Evil Dead,2013 ($97,542,952)
Drag Me To Hell,2009 ($90,842,646)
The  Grudge, 2004 ($187,281,115)
---
Robert has also written a book titled "Trinity". The money he gets from the sales of his book also contributes a substantial amount to his $10 million Net worth.
The producer/director tends to enjoy fishing a lot and has a lavish lifestyle.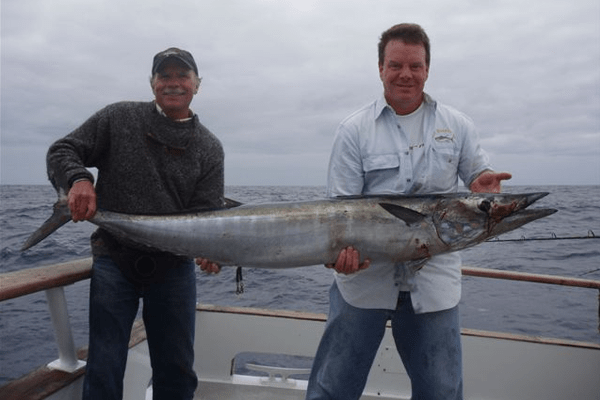 Robert Tapert with a colleague fishing and enjoying his lavish lifestyle.
Photo Source: Rob Tapert's Site.
For more News and Entertainment follow SuperbHub.