Asahd Tuck Khaled, the executive producer of DJ Khaled's 10th studio album Grateful(2017) debuting no.1 on U.S. Billboard 200 and certified Platinum by RIAA. Since stepping on earth in October 2016 Rich Kid Asahd has been hitting the red carpet appearances on Gucci Suits, Jordan Sneakers and $100k rose gold watch.
As the name, Asahd stands as Lion in Arabic, the rich toddler is earning for himself from the royalties of his dad DJ Khaled 's album Grateful. Instagram star Asahd has already 1.8 million followers and made his musical debut on DJ Khaled's new song Top Off. Let's find more about Asahd Khaled's Net Worth.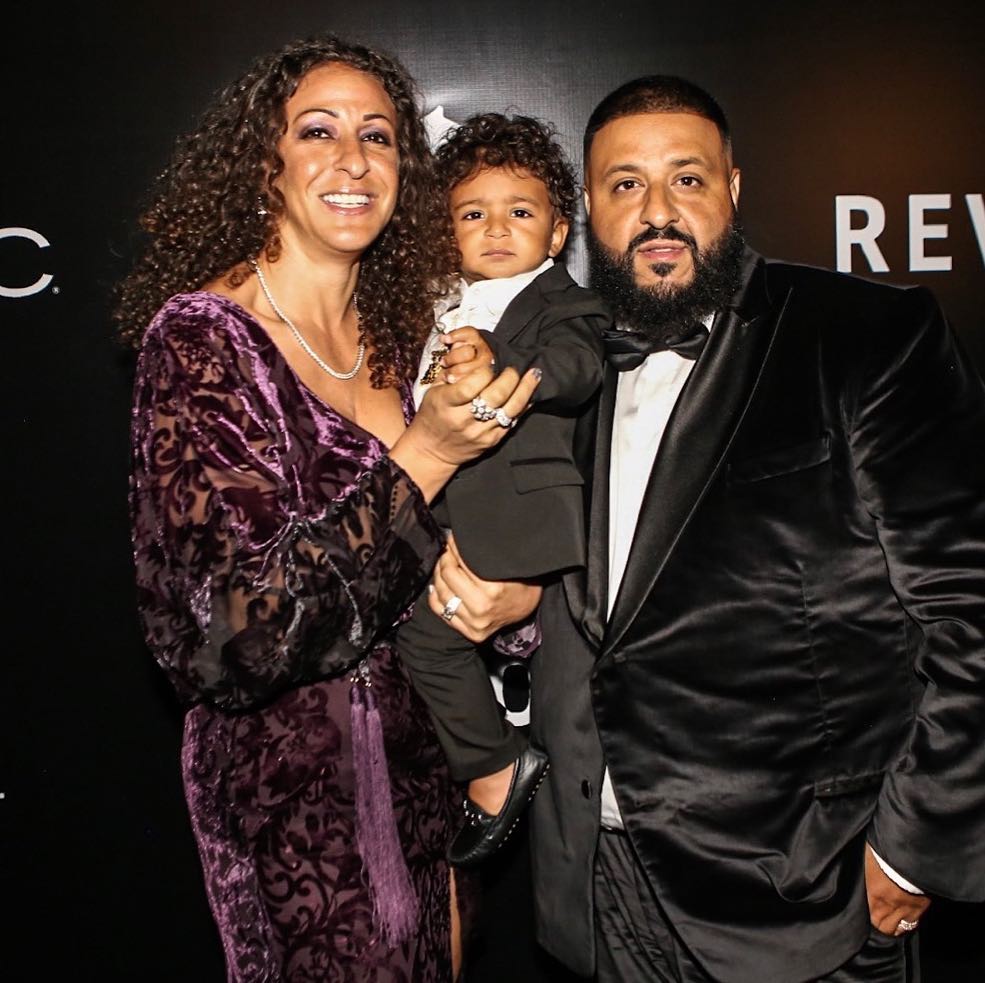 Asahd Khaled with parents two times Grammy Nominated DJ Khaled and Nicole Tuck on New Year.
Image Source: Asahd Tuck Khaled Instagram 
Asahd Khaled is Hardest Working Toddler in Showbiz
Before Asahd could celebrate his first birthday he was already working as an executive producer for music mogul DJ Khaled's album Grateful. Asahd appeared on the official cover photo of the 10th studio album of DJ Khaled.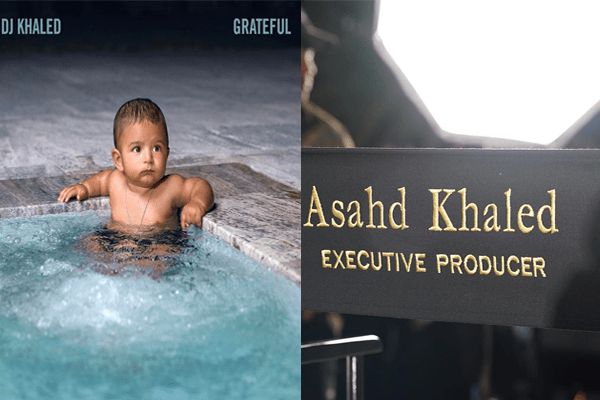 Asahd Khaled as executive producer for DJ Khaled's album Grateful.
Image Source: Asahd Khaled Instagram 
Asahd Khaled earned his share for producing and appearing on the cover of the hit album. On Asahd's first birthday her and his dad DJ Khaled helped to raise donations on UNICEF to provide blankets, boo, and vaccines for deserving children. The donations were done in three categories:
1. $13.49 for two fleece blankets,
2. $42.25 for three storybooks
3. $80.78 for 100 vaccines against Measles, Tetanus and Polio, 10 mosquito nets.
Rich Asahd earned his share from the contribution and gazed on the bundle of cash. The Instagram post captioned young Billie, DJ Khaled then commented that he will invest on all of Asahd's ideas.
Khaled's Modelling Contract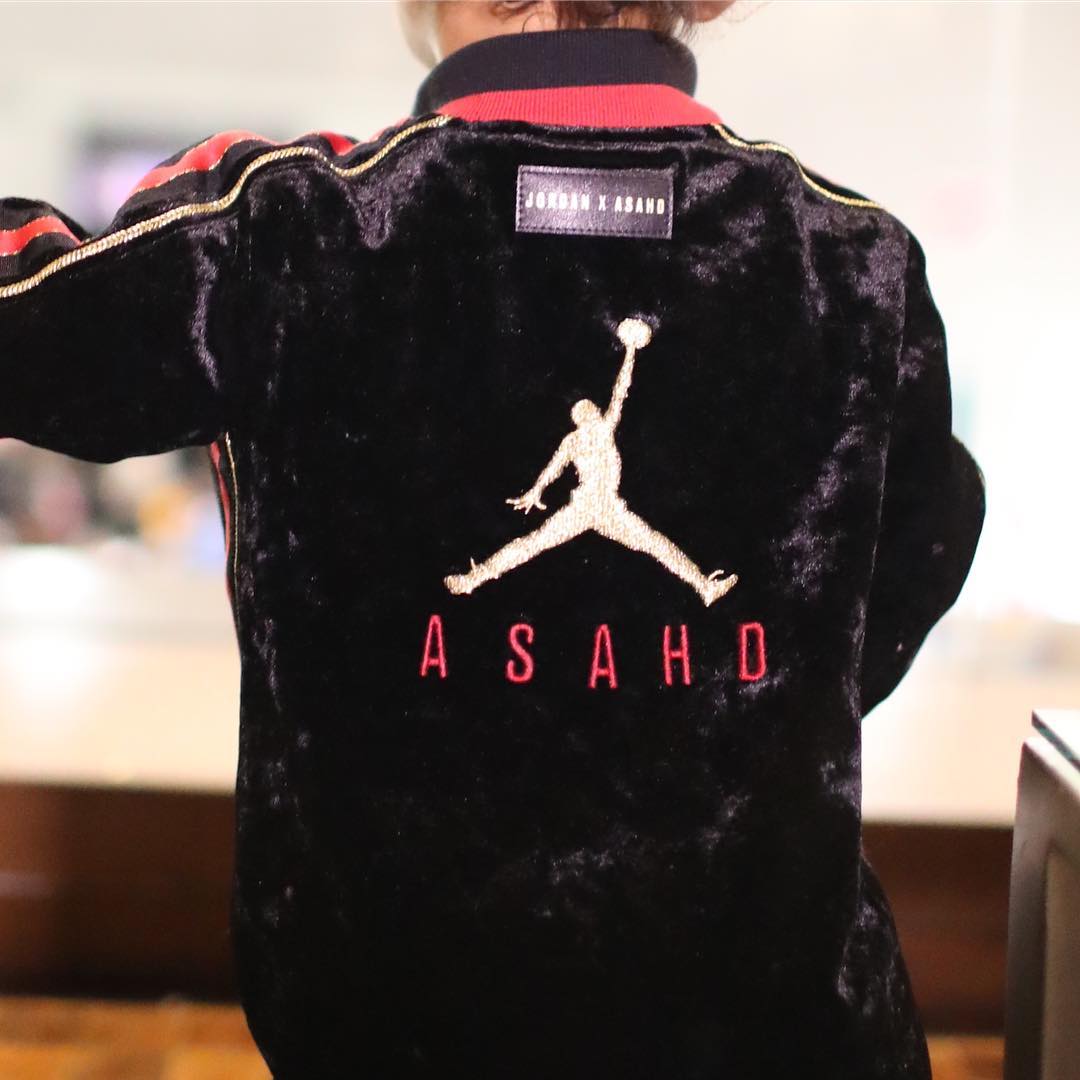 Asahd Tuck Khaled Jordan Modeling Contract.
Image Source: Asahd Khaled Instagram
On February 2018 Asahd made a runway walk with his parents DJ Khaled and Nicole Tuck wearing a Jordan threads of his name. Asahd Khaled is the new face of Jordan Brand's kid apparel line. Asahd rocked the new apparel of his name and his Dad DJ Khaled also wore the same outfit.
Also See: DJ Khaled Annoys his Wife Nicole Tuck
A notable amount might have been received from Jordan to add to the lavish worth of Asahd.
Asahd Khaled on the Grateful Tourbus. 
Image Source: Asahd Instagram 
Asahd Tuck Khaled was also featured on the touring bus of the Grateful Album which was platinum certified by  RIAA and debuted no.1 on U.S. Billboard 200.
Asahd's Car Collection
Asahd Khaled has a collection of cars of varied brands from customized Rolls Royce, Ferrari, Mercedez Benz and BMW. All of the Asahd cars are electric and has a diamond nameplate. The cars may be small and cost cheap but looking at the number of cars he owns Asahd Khaled's Net Worth must be in millions.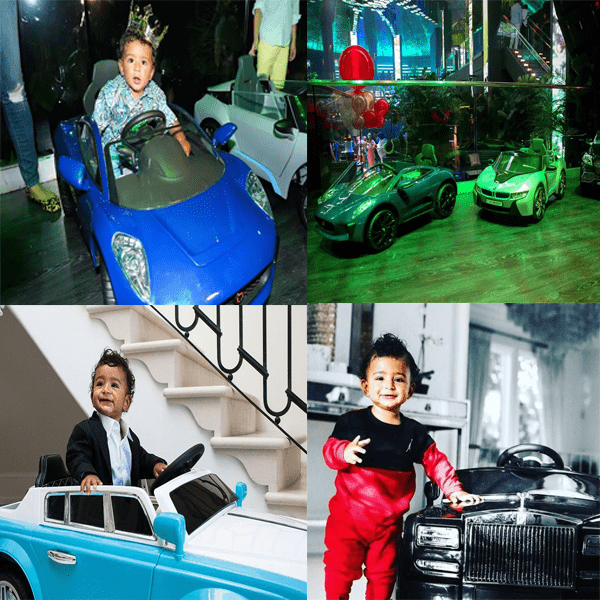 Asahd Tuck Khaled with his car collection. 
Image Source: Asahd Khaled Instagram
Asahd is living a laving life with expensive lifestyle since he was born. Asahd is mostly decked in Gucci Suits ranging $2,500-$4,000 and expensive Jordan sneakers. Asahd Tuck Khaled's luxurious life has been documented by his parents since his birth.
Asahd Khaled's father has always been a visionary man and has been a successful artist on the Hip-Hop Scene. Asahd Khaled is the first son of the music mogul DJ Khaled whose Net Worth is $40 million and has been spending a lot of money on his son Asadh.
The Snapchat king DJ Khaled is always full of surprises and amazes his fans by posting interesting things on his social media. But DJ Khaled once took his visions to a different level by customizing a Ferrari car to keep his four months old on the car's bonnet.
Well, the DJ received quite a backlash and the picture was viral on the Internet, many of the fans started to make sarcastic memes on the questionable act of Asahd Khaled's father.
For more celebrity News and Entertainment: SuperbHub.