It is not a big surprise that the Jacksons would be associated with the Kardashians, who are known for their hit television reality series, Keeping Up With The Kardashians. These big names are not only connected through music but have a relationship history too.
Taryll Jackson, son of Tito Jackson (Michael Jackson's brother), dated Kourtney Kardashian back in 1999. Kourtney and Taryll had a good relationship and it seemed like their relationship was quite a serious one until the couple broke up after five years in 2004.
How It All Began?
The Jacksons and the Kardashians are the two big names in the pop culture, and hence it was obvious that they would be connected sooner or later.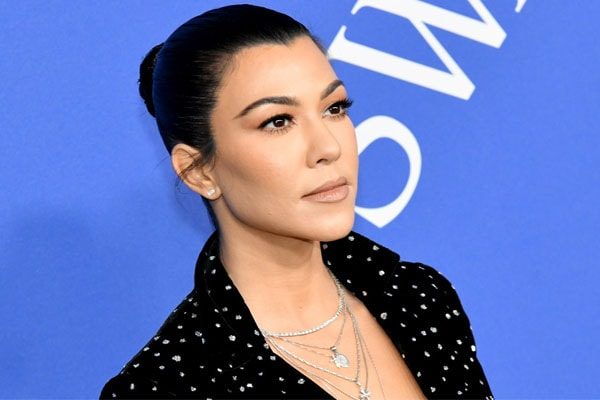 Kourtney's sister, Kim Kardashian was also involved in a relationship with Taryll's brother TJ Jackson. Image Source: Allure
Before Taryll and Kourtney's relationship, these two names were already together. Way back in 1994, TJ Jackson dated Kim Kardashian. Both, TJ and Kim were teenagers then; 17 and 14 respectively. Kim even got lost her virginity at the age of fourteen with TJ.
Years later, Taryll Jackson, one of the members of the group 3T and Kourtney Kardashian met through their mutual friends. It did not take long for them to get along with each other and they started dating in 1999. Not all relationships would seem stronger as Taryll's and Kourtney's.
View this post on Instagram
At some level, we can assume that Kourtney and Taryll had already met while TJ dated Kim Kardashian, and must have known then. There may or may not have ignited a spark between them at an instance but who cares? Taryll Jackson and Kourtney Kardashian even lived together after they began dating.
Kourtney Kardashian and Taryll Jackson Broke Up
Taryll Jackson, son of one of the legendary Jackson Five brothers, Tito Jackson, broke up with Kourtney Kardashian in 2004. After having dated for five long years, the couple got separated.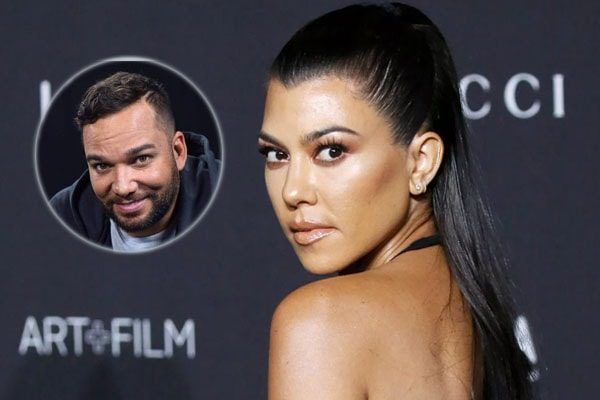 Kourtney Kardashian and Taryll Jackson were together for 5 years until they broke up in 2004. Image Source: Us Weekly/ Twitter
There is no any exact reason on why these two broke up as both of them have not revealed anything on this case. Hence, the cause of their separation remains a mystery.
Nevertheless, Kourtney and Taryll are still good "buddies" and tend to keep the Kardashians and Jacksons' connection going. There is still interaction between the Kardashians and the Jacksons.
Where Are Kourtney and Taryll Now?
Both, Kourtney Kardashian and Taryll Jackson, are with other partners now. They even have kids with their own partners. Taryll married Breana Cabral in 2006 and has two children, Bryce Jackson and Adren Jackson.
View this post on Instagram
After breaking up with Taryll Jackson, Kourtney Kardashian was in a relationship with Scott Disick in 2006. Kourtney and Disick together had three children, Mason Dash Disick, Reign Aston Disick and Penelope Scotland Disick. Mason was born in 2006, Penelope, in 2012, and Reign, in 2014.
Kourtney and Disick's relationship seemed like a serious one too as they were dating for a very long time and were blessed with three children over the course. But even this couple broke up in July  2015.
For more News and Entertainment: SuperbHub