Born as Concetta Kirchner on February 25, 1971, Princess Superstar is a rapper and a Disc Jockey. She was a member of Mensa, but now is an active member of Superstar Machine. Her genre is hip-hop, electronica, dance and electro house. This American rapper has had two hit charts in the U.K. Bad Babysitter hit No. 11 on the U.K. Charts in 2002, and Perfect Exceeder made it to the No. 3 in 2007.
But it is difficult being a musician, and life is not as smooth as it seems. Hard to believe, but the New York-born rapper, Superstar Princess, was once so broke that she lived in a one-bedroom apartment with her husband and a daughter. She lived in New York City where her apartment was right next to some of the most expensive real states of the world, including the billionaire mayor Bloomberg. But this has nothing to do with her being broke. The point is if she wanted to buy even a sandwich, it would cost her $30 in that neighbourhood.
What Made Princess Superstar So Broke?
Life was not so complicated back then. Princess Superstar's Perfect (Exceeder), in 2006, hit No. 3 on the UK pop charts. She used to fly to Europe every week to perform gigs. She would even reject some offers if she did not want to perform. The American rapper, who thought life would always be the same, struggled even to pay her rent. She was broke.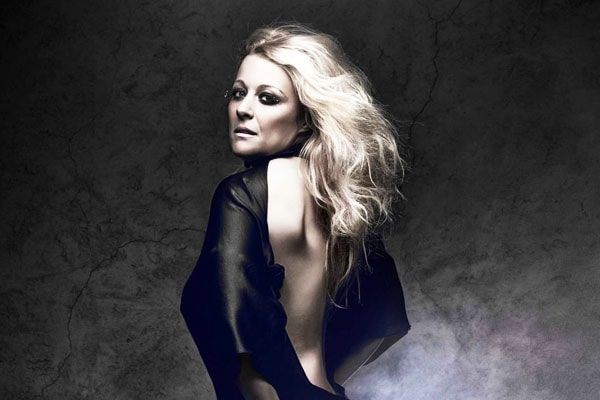 Princess Superstar was broke in 2013 when she could not even pay her rent. Image Source: Karnaval
An extreme financial crisis followed her after the 2008 economic crash. The situation caused promoters to stop flying foreign DJs and paying them unreasonably high charges. This made her situation utterly delicate as she did not have enough money in her accounts.
She was one of those spoiled rappers who used to be extremely unpleasant and was a drug addict. So basically she did not have enough money with her for her future. Princess Superstar had released few songs at the time as she had a baby to look after.
Another reason that affected rapper Princess's ability to buy foods and pay rent is uncontrolled file sharing. This did not make her earn enough money as she should have.
Although her situation was very tough, this American rapper did not lose her calm and made through it. She believed what Sarah Silverman said:
 "When life gives you AIDS, make Lemonaids!"
Through this course, she realised the journey of life and expressed that this phase of her life made her understand the value of money, and most importantly life.
View this post on Instagram
If Princess Superstar had not maintained her calm, she would not have made this far. There was a time when she had to feed her family on $2.95, and she did. She held her family together with on-sale organic pasta, a small bag of arugula which cost her 50 cents and some parmesan cheese that she got for free.
The American rap artist, Princess Superstar, believes that everything happens for a reason, and recognised her reason to live without money. Superstar now has unimaginable respect for money which she never had before.
For more News and Entertainment: SuperbHub