Published Date 26th Jul. 2018, 13:37 pm
Most of the people in the world are familiar with the name "Pitbull'. His rap songs are popular all over the world. Only a few people might know that this rap sensation was in a romantic relationship with Barbara Alba who is also his baby mama.
Mr.Worldwide aka Pitbull's slogan is "Single, bilingual and ready to mingle." With this slogan, Pitbull has dated many girls. He is the father of six children. But his talent in keeping secrecy hasn't let people know the name of his former girlfriends excluding Barbara Alba.
Relationship with Barbara Alba
Barbara Alba is the baby mama and ex-girlfriend of Pitbull. The American Rapper had kept his dating life with Baraba till 2011. In 2011, he separated with his then-girlfriend Barbara. Barbara got some amount as child support from Pitbull.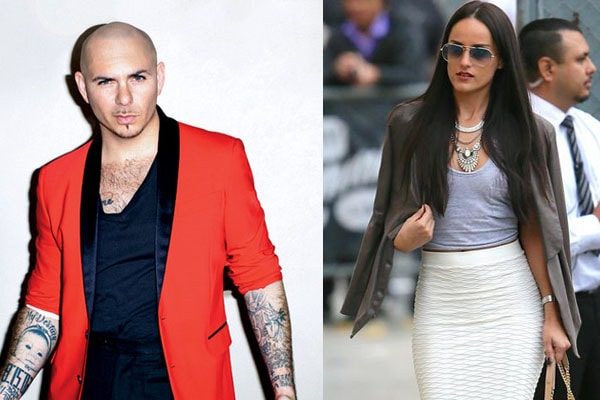 Pitbull aka Mr. World wide and his ex-girlfriend, Barbara Alba.
Photo Source: FanPop/ Contact Music
Currently, Barbara is in custody of her two children with Pitbull. She has a daughter named Destiny Perez and a son named Bryce Perez with Pitbull. Other details about their education, career, and additional information are not available in any media.
The mother of two children Barabara Alba doesn't have any social pages such as Instagram and Twitter. She might prefer staying away from the media attention or might be using social pages with different names.
Girlfriend/Dating after Barbara Alba
The American Rapper is frequently seen with different girls. He is also reported to have six children. The mother of his two kids is known, but no one knows the name of mothers of his remaining four kids. His kids are the proof that he had other girlfriends besides Barbara.
It is indeed a tough job to crack the secrecy kept by Pitbull. He has kept his love life behind the prying eyes of media. Hence, it is difficult to figure out what is going on in Pitbull's love life these days.

There is no any rumor related to Pitbull dating anyone. None of the media has confirmed the presence of a particular woman in Pitbull's life. It shows that Mr. Worldwide aka Pitbull is single and doesn't have a girlfriend at the moment.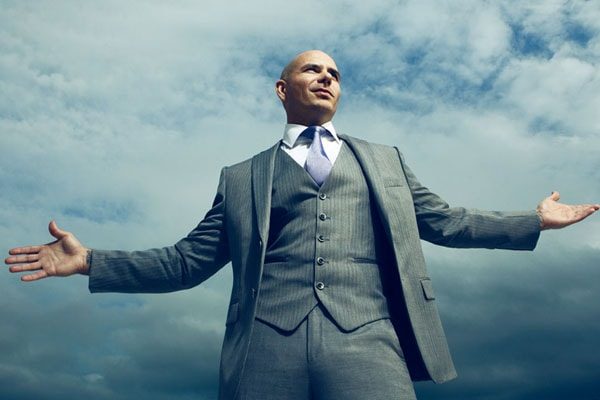 Pitbull with the Slogan "Single, bilingual, and ready to mingle."
Image Source: Hollywood Reporter
Once in an interview, the Cuban rapper opened up what he seeks in a girl to be his girlfriend. He wants an open relationship where he can say What's your fantasy tonight. He is searching for a friend rather than a girlfriend or a wife.
Hope this Cuban-American Rapper mingles soon with his perfect match and finds what he is searching in his girlfriend/wife.
For more Entertainment, Visit SuperbHub.