Christi Dembrowski is the first member of Johnny Depp's tight-knit family who was born on December 21, 1960, in Owensboro, Kentucky, USA. Christi works as a Producer on Johnny Depp's production company Infinitum Nihil and is frequently seen on stage with him.
Infinitum Nihil, a private motion picture production company was founded in 2004 where Johnny Depp's sister Christi Dembrowski is a president. Christi has co-produced many films with her brother Johnny Depp like Hugo, The Rum Diary, Dark Shadows, Mortdecai.
Meet Christi Dembrowski
Christi Dembrowski was born as Elisa Christine Depp to parents John Depp and Betty Palmer. Christi is married to Daniel Dembrowski and the couple is blessed with four children.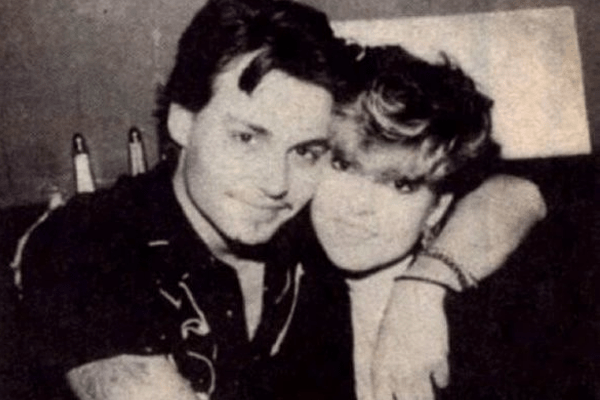 Johnny Depp with his sister Christi Dembrowski President of Infinitum Nihil. 
Image Source: starsun folded
Christi Dembrowski has maintained her private life away from the limelight and is lesser active on social media. It is mainly of her Johnny Depp's stardom and reference Christi becomes a subject of interest.
It was in 2016 Christi broke the silence to speak on the Johnny Depp's scandalous split with Amber Heard. Christi Dembrowski became the first person amongst Depp's family to speak on the shocking divorce after 15 months.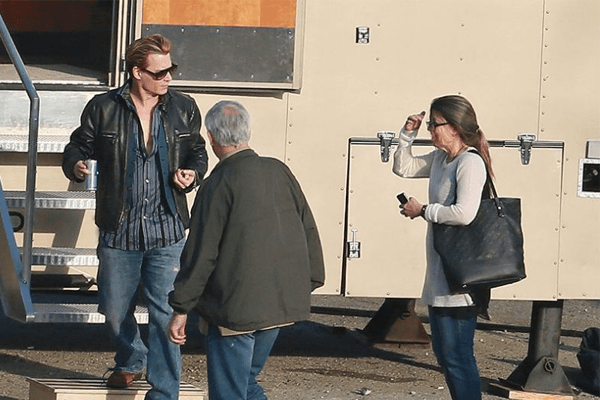 Christi Dembrowski pictured on set with Johnny Depp in 2014. 
Imae Source: DailyMail 
Christi Dembrowski has another sister Debbie Depp who lives in Ketucky. It was reported by TMZ that Johnny's family and his ex Amber Heard had hatred between each other.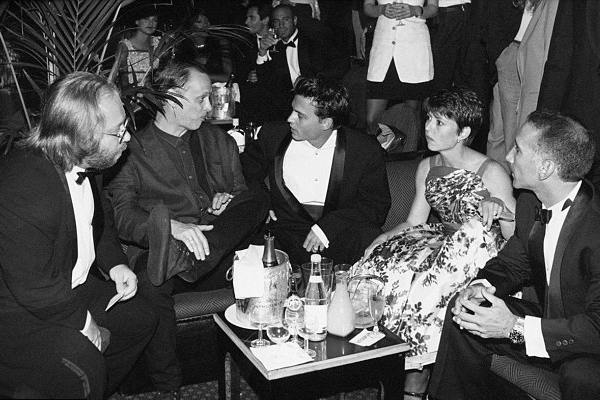 Christi Dembrowski pictured in 1995 at Ed Wood in Cannes. 
Image Source: Getty Images  
Johnny Depp's sister Christi Dembrowski is the aunt to Jhonny Depp's children Jack Depp and Lilly Rose Depp. Johnny Depp's sister was draged to his legal feud with his former management company(TMZ).
Jhonny Depp had sued TMZ for mishandling his fianances and made around $10 million in unnuthorized loans. According to the filling Depp had loaned Christi Dembrowski $7.1 million over 17 years which Depp had not asked her to return the money and she still remains as the President of the Company.
For More Celebrity News and Entertainment: SuperbHub.