Ash Stymest, British Male Model, who has signed numerous modeling contract with renowned modeling agencies like Success Model (Paris), and The Lions (New York). The English man, who was previously married to Maille Doyle share a daughter " Summer Stymest " together.
The two fellow models, Ash & Maille tied the knot back in 2011 and lasted throughout the years until 2013. Summer Stymest was born on 23rd March 2012. Despite having immense love for their beloved daughter, the pair split in early 2013.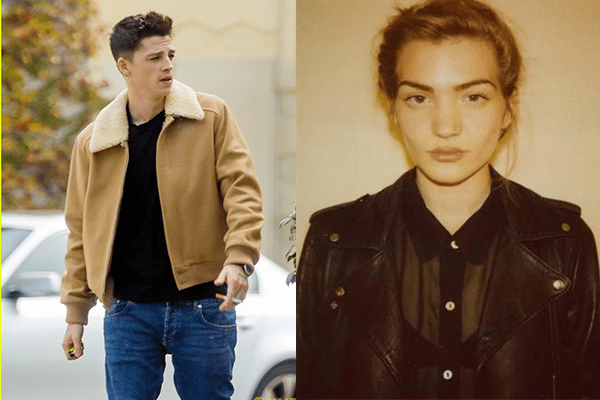 The British model Ash Stymest alongside a picture of his ex-wife Maille Doyle      Image Source: JustJared & Pinterest
The versatile model, Stymest reportedly only has an account in Twitter among all of the social media platforms in which he has posted a heart-melting picture of his daughter Summer Stymest back in 2014.
Summer Stymest, Daughter of Ash Stymest and Maille Stymest.
Ash & Maille's daughter Summer is certainly blessed when it comes to her good looks, having both fellow model parents, she is bound to. As per recent updates on Summer, she is now six years old and just as beautiful as her parents.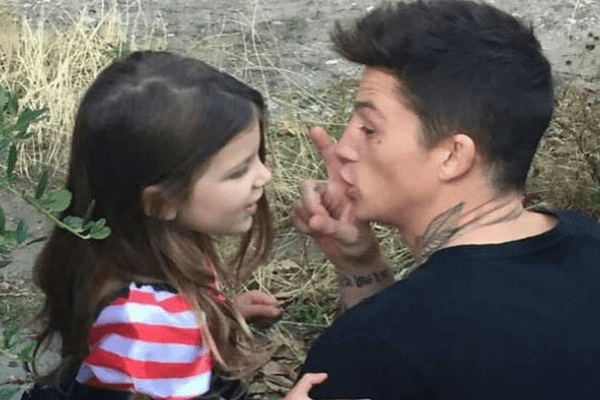 A rare picture of British Model Ash Stymest playfully arguing with his daughter Summer
Image Source: Socimage.net
The 24-year-old, Stymest's ex-wife Maille has previously shared multiple pictures of Summer Stymest online that are ADORABLE!
The British Male Model's Daughter Summer is now all grown up & is adored by many of both Ash Stymest & Maille Doyle's fans.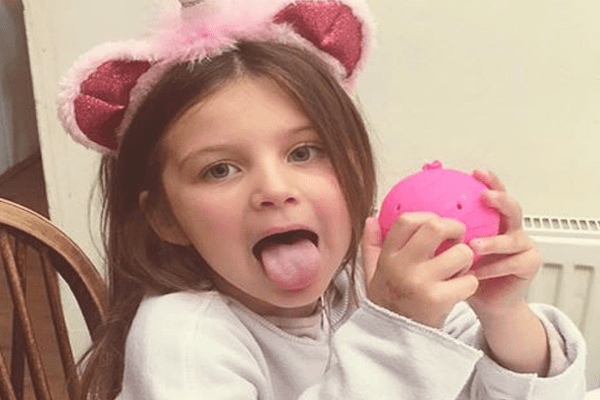 Summer Stymest, daughter of Ash Stymest & Maille Doyle wearing a pink unicorn headband and playing with a matching toy.
Image Source: Socimage.net
After calling it quits with Maille Stymest, Ash Stymest has been in the dating field for quite a while. Stymest has also dated the famous French-American Actress "Lily-Rose Depp" who has over 1.5 million followers on Instagram,& is quite active in comparison to her Beau Ash Stymest.
The duo has allegedly split after two years together, dating through 2015 -2018 Lily & Ash were a picture-perfect couple making multiple appearances together.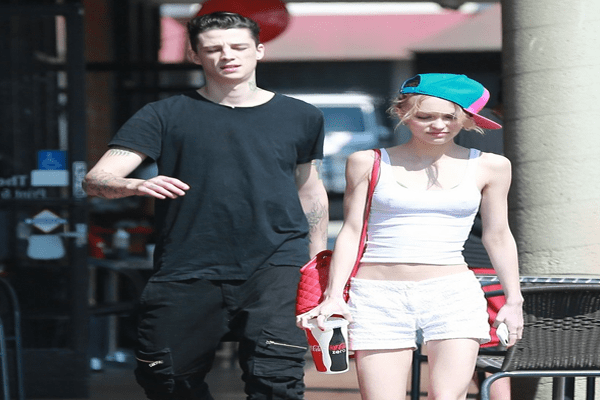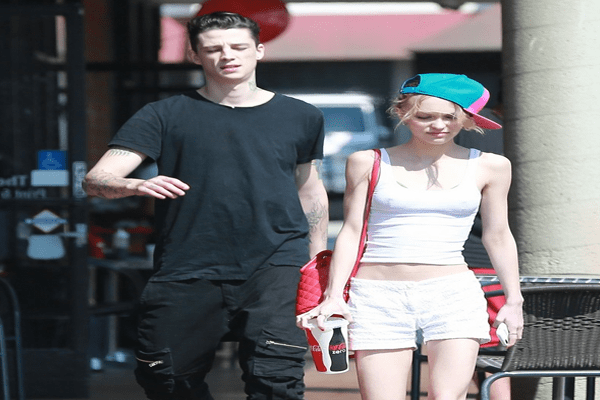 A picture of Ash Stymest & Lily-Rose Depp making an appearance together back in 2016.
ImageSource: JustJared.com
In addition to this, Stymest's ex-wife & Summer Stymest's mother, Maille has also been in the dating field after her split from her baby daddy Ash, She was briefly in a relationship with Jackson Blyton but broke up shortly after.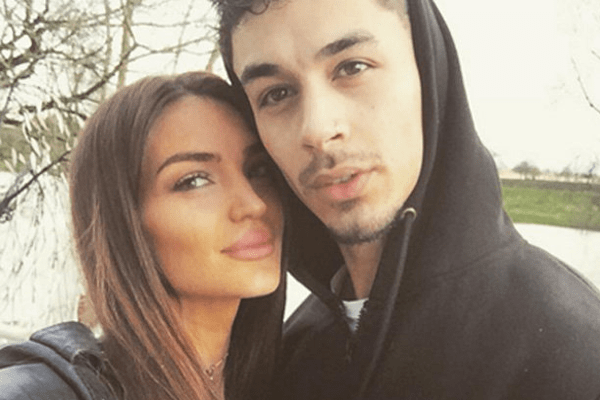 A picture of Summer Stymest's mother Maille Doyle cozying up with her now ex-boyfriend Jackon Blyton
Image source: Dailystar.co.uk
Regardless of the split between Ash & Mailee, we hope that their unconditional love for their daughter Summer Stymest still remains & wish them well-being & happiness.
For more Celebrity Romance & News, Visit SuperbHub