Calvin Bradley Fichera is the son of NBC News Meteorologist Dylan Dreyer and NBC News cameraman Brian Fichera. Calvin is the first child of Dreyer and Fichera who was born on December 17, 2016, at 11:52 am weighing 3701 gram.
On December 18, 2016, Dylan announced the birth of his son Calvin on his Instagram. Brian wrote with a dedicated statement saying that from the day onward his life is dedicated to always being there for their son. Brian's wife Dylan admitted that Childbirth was a lot harder than she had expected but their son Calvin was so precious and wonderful.
Calvin Bradley Fichera
Dylan Dreyer and Brian Fichera and son Calvin was born healthy and as it was first pregnancy of Dylan she had a bit hard time at delivery. Calvin was a big guy and Dylan had to push for about three hours and still, he didn't quite fit. Dylan had to do a C-Section anyways Calvin arrived into the world weighing 8 pounds and 3 ounces.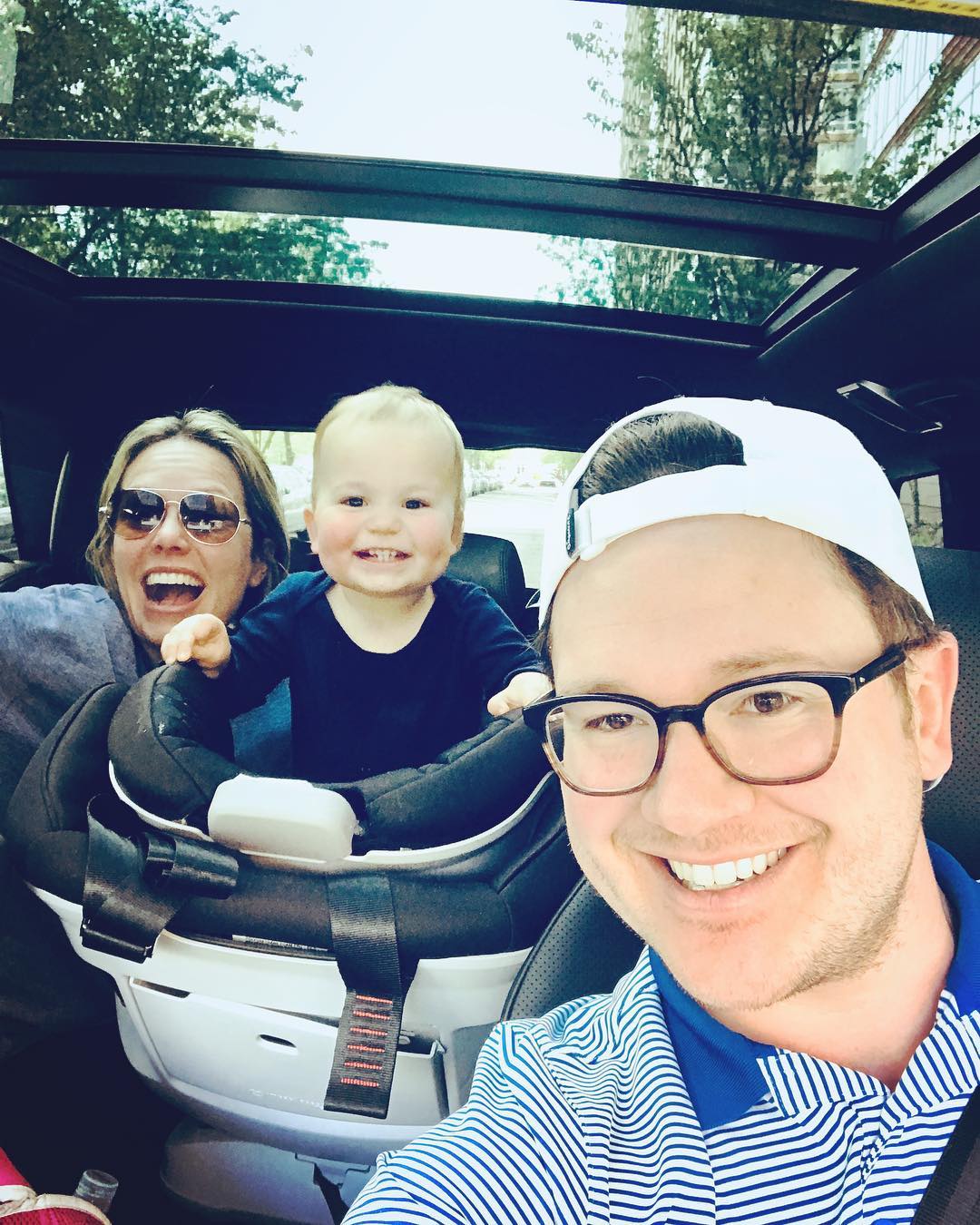 Dylan Dreyer and Brian Fichera's son Calvin Bradley Fichera on a road trip.
Image Source: Instagram/Dylan
Calvin Bradley's Healthy Eating Habit   
Unlike other Kids, Calvin is a bit easy to handle baby as he doesn't really cries and has a very healthy appetite. Following the baby's name, Brian and Dylan were sitting on a couch watching T.V. and instinctively came with name Calvin and Bradley afterward. Brian and his wife Dylan came up with a perfect combo of Calvin Bradley.

Many Parents these days have to go through the challenge of raising a baby with a picky eating habit. Most of them even don't eat at all and parents being hopeless have to seek help from specialists. But Brain and her wife Dylan are blessed to have a son like Calvin who has a very healthy appetite and finishes his dinner in seconds and starts to lick the plates.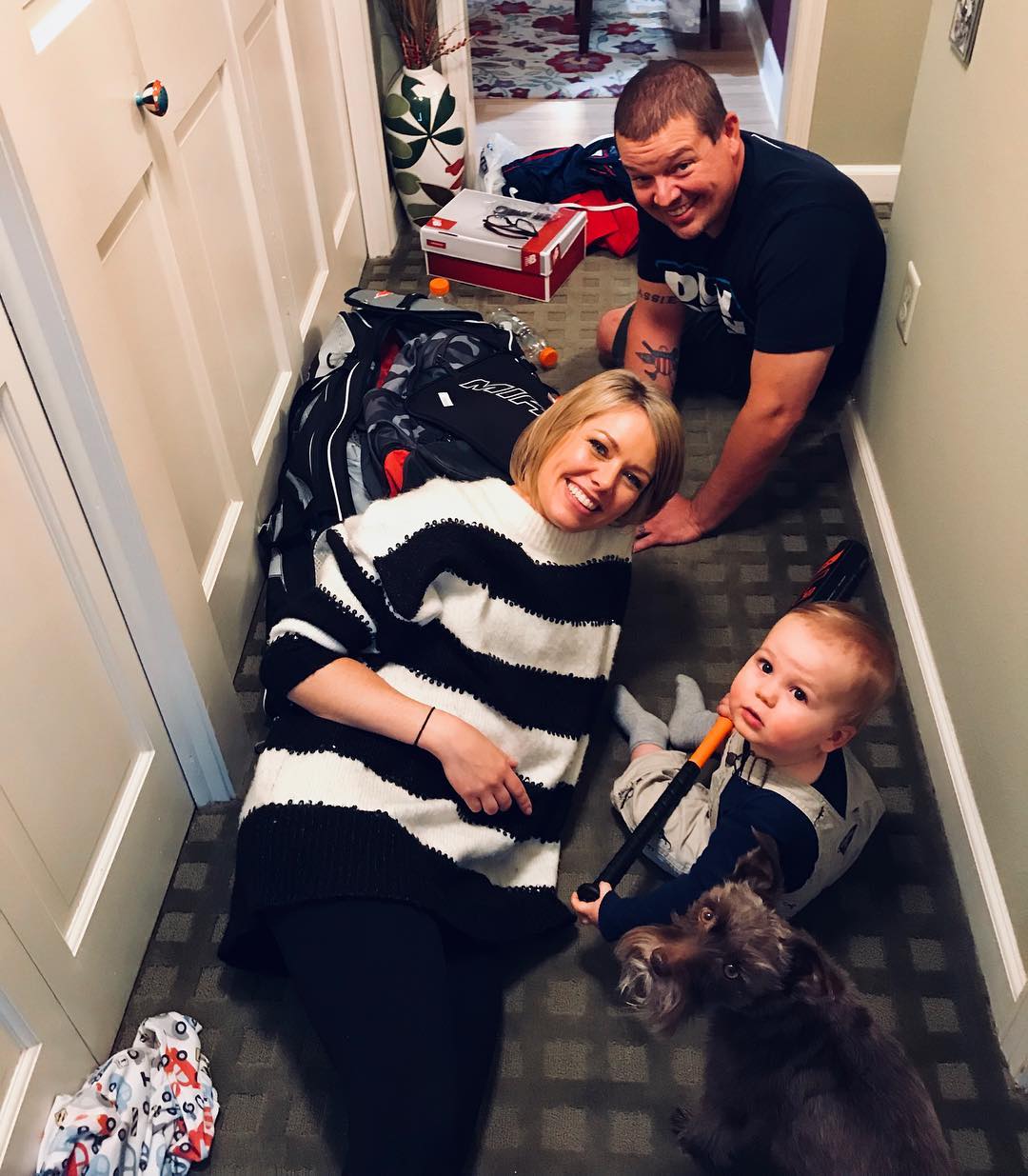 Brain and his wife Dylan playing their son Calvin Bradey in the hallway.
Image Source: Instagram/ Dylan
Brian and Dylan's son Calvin is growing very fast and is a foodaholic and looks adorable with his chubby cheeks. Calvin tasted his first apple and loved it but hated oatmeal for the first time but now he must be digging it.
Calvin often goes out with his parents on outings to see football and plays basketball with his mother in the backyards. Brian and Dylan also go on family trips with their son Calvin. On 2017 the family had a road trip from New York to Orlando, Louisville, Boston and finally to New York.
For More Celebrity News and Entertainment: SuperbHub.