Among the many old but young celebrities in Hollywood, some are quite well known. And among these celebrities, there are some who have not yet had kids or even married. But these stars are amazing nonetheless. One of the celebrities yet to marry is Parker Posey.
Parker Posey is a wonderful actress who is well known for her work in Scream3 and Superman Returns. The actress is yet to tie the knot with anyone but has been in a few relationships. Let's take a look and find out about Parker Posey's exes.
Rumors With Keanu Reeves
Watching movies and admiring actors is something everyone does. And the name 'Keanu Reeves' is one that has always made it into the list of admired. So when rumors of Keanu Reeves dating surfaced in 2008, fans were ecstatic to find out who the lucky woman was. That woman was no other than Parker Posey.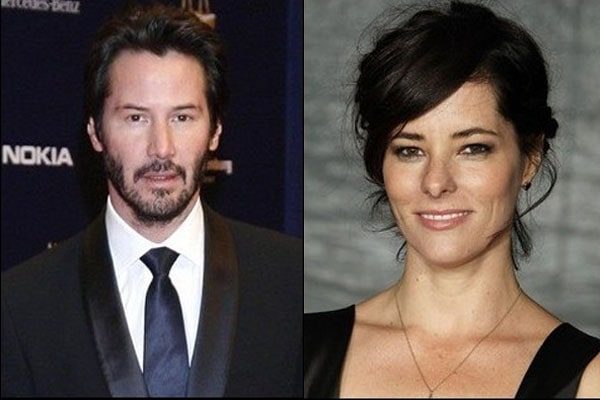 Parker Posey was rumored to be dating Keanu Reeves. Image Source: Pinterest.
In 2008, when the two were discussing a role at the Chateau Marmont hotel, the duo was spotted. Both the stars were seated very close to each other and were laughing together. They were seen having a good time leading to the rumors. The rumors were later confirmed to be fake but still kept the media on edge.
Been With Craig Ferguson
Late Night Shows on TV is something everyone enjoys, and one of the key factors to them is the host themselves. From Jimmy Kimmel to James Cordon, each host has his own charm. The same could also be said for the Scottish-American host Craig Ferguson.
Craig was already pretty well known as a host and was previously married to Sascha Ferguson. The couple got divorced in 2004. In 2007, the host became Parker Posey's boyfriend, but they soon split up in 2008. Currently, the TV host is married to Megan Wallace Cunningham.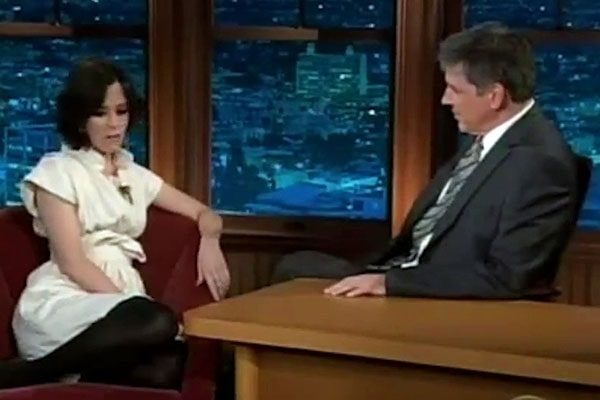 In 2007, Parker dated the TV host Craig Ferguson but separated in 2008. Image Source: Pinterest. 
Even after the breakup, the two seem to be really good friends. Parker had also repeatedly been invited on Craig's show and had congratulated Craig on his marriage.
Singer Boyfriend Ryan Adams
Back in 2003, singer and star Ryan Adams started dating actress Parker Posey. When the couple had announced that they were together, there were many who wanted to see more of the two. Parker had also made a guest appearance on Ryan Adam's album Rock n Roll.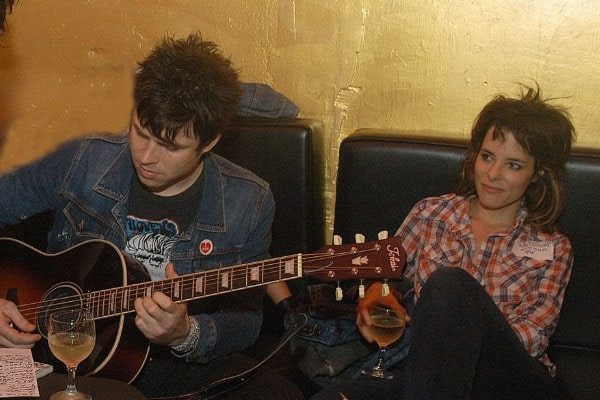 In 2003, Parker dated the singer Ryan Adams. Image Source: Getty Images.
Despite the love from the fans, the couple soon broke up in 2004. According to Observer, Adams broke up with the actress to get together with the socialite, Jessica Joffe. The singer was later married to Mandy Moore but was divorced in 2016.
Dated Stuart Townsend
A few years after Parker made her debut, she started dating the Irish actor Stuart Townsend. Their relationship began in 1997, and according to People, Townsend says that their relationship was very fiery. Sadly even this love story ended less than a year later with their break up being announced in 1998.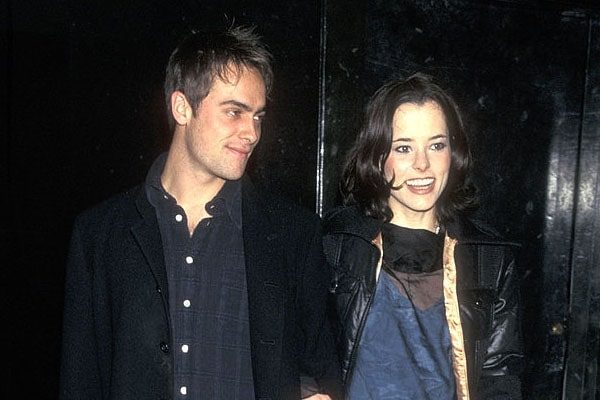 Stuart Townsend used to date Parker, but even this relationship ended soon. Image Source: Getty Images.
Aside from these celebs, Parker Posey's boyfriend list includes musician Christopher James, author Thomas Beller, and Zach Leary. Despite dating all these celebs, it seems that the actress has yet to find true love.
Fans hope that news of Parker Posey's boyfriend surfaces, and maybe this time, it may turn into something more.
Stay Tuned To SuperbHub For More Updates On Celebrity Entertainment, News, And Biography.