Picture credit: Jerome
Olivia Pierson and Natalie Halcro are super busy and hustling. What's the matter? And they want the people to know about it. On the upcoming episode of WAGS L.A., the ladies are going to throw an inauguration party for their clothing brand Nat and Liv. And of course, everyone is welcome to the launch party.
Natalie said that, the launch party is the good chance to showcase what they've been doing and putting into an effort in Nat and Liv.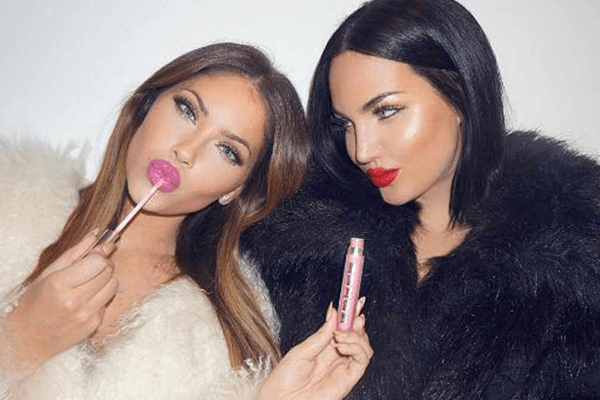 Photo credit: E!Online
Olivia added, "Not chasing for Birkins." There might be few questions about how these ladies are going to make money. It has been put to rest.
Wow, sounds cool! Everyone awaits Olivia Pierson and Natalie Halcro's new clothing brand Nat and Liv.
One side shows that these ladies are in hectic schedule trying to make new brand and make their bond, even more, stronger, the other part of WAGS story is: WGAS stars Sasha Gates and Autumn Ajirtotutu are no more friends. After agreeing to one-on-one table talk, there is a U-turn for the worse.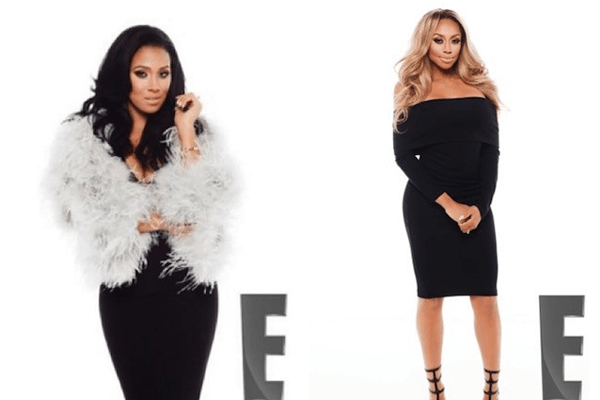 Photo credit: vibe
Sasha explained E! News that the reason for their first meeting was their husband play for the chargers. She added, "We have spent many colorful times together. We've spent Christmas together, babies birth, you might know about life varying changes. No doubt we were true friends."
Finally, she concluded, "Sasha might not be interested to bridge the gap. That's family to me because I don't have a family. We lived like a family."
Watch the video how Sasha and Autumn are having differences.

For the case of Barbie Blank and Sheldon Souray, their marriage is still on the dark side, but then they were able to put aside their concerns and go out for a night on the town with Tito Ortiz and Amber Nichole.
On the course of their dinner, Barbie offered to train Tito if he were trying to get back to WWE. And in reply Amber said, "I don't want to get injured again"