TV host Nicole Curtis has cut off ties with her former boyfriend, Shane Maguire, after claiming to be harassed with his threatening calls and texts.
The 41-year-old Nichole Curtis has always been in the limelight either because of her Television shows or her personal lifestyle. Likewise, the major star of HGTV faced serious controversies regarding her exes or her sons.
Furthermore, the home renovation TV star is battling for custody of her son. Nicole's ex-boyfriend Shane has put in an official request on the sole custody of baby Harper.
Cutting off ties with her Ex-boyfriend
Nicole has attempted to cut off her ex-boyfriend's overnight custody until their daughter, Harper's second birthday. Moreover, She defends herself saying she needs more time with her son as he relies on her body to be fed.

However, Nicole lost the plea. Curtis was told to use a breast pump and send the milk with Harper while visiting his father.
Besides that, Curtis has also been in a battle with her first ex-boyfriend and father of her first child, Steven. Steven has a warrant for his arrest as Nicole filed in the court regarding the child support money. The former boyfriend, Cimini owes Nicole a hefty sum of $14685.54 for the child support.
Nicole Curtis Fights for Custody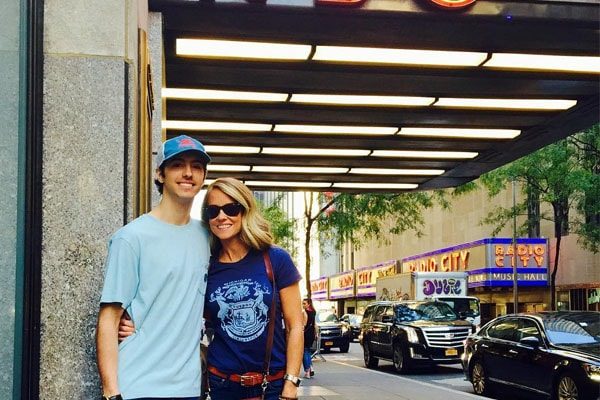 Ethan is the eldest child of Nicole from the ex-boyfriend, Steven Cimini.
Image source: Nichole Curtis/Instagram
The television star, Nichole Curtis has a 21-year-old son, Ethan with her former boyfriend, Steven Cimini. Furthermore, Nicole has a three-year-old son, Harper from her recent ex-boyfriend, Shane Maguire.
However, the HGTV and DIY Network personality has been hit by her former boyfriend Maguire with new allegations. Shane claims that Nichole is not a fit mother to take care of his child.
View this post on Instagram
Moreover, he accuses Curtis of intentionally sabotaging the relationship between the boy and his dad. Furthermore, Shane claims that Curtis is using breastfeeding as a means to distance Harper and him. Likewise, Nicole has continued to exclusively breastfeed longer than necessary so she would not be separated from her son.
Despite having a joint custody, the estranged couple describes their co-parenting as a nightmare. Moreover, Maguire also accuses the Rehab Addict star of "playing games" with the times and locations while exchanging Harper.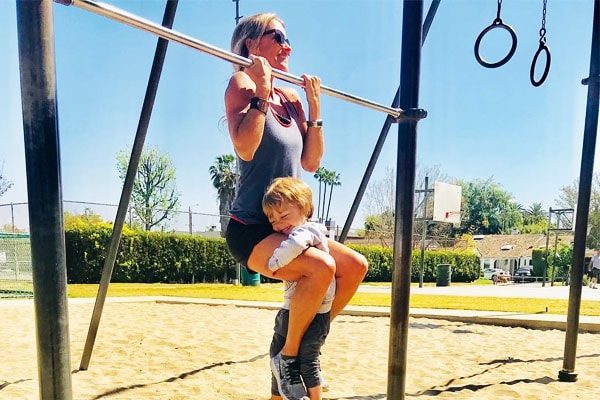 Nicole has a young three-old from her ex-husband, Shane Maguire.
Image source: Nicole Curtis/Instagram
Likewise, Shane had to drive to several destinations for over two and a half hours to track down Curtis. The selfish act of Nicole has deteriorated the relationship between the parents.
SuperbHub for News and Entertainment.