Andraya Michele Howard aka Draya Michele is an American media personality, model, actress, and fashion designer. Draya has an estimated Net worth of $1 million.
Michele was born on January 23, 1985, in Reading, Pennsylvania, the United States. She is currently 32 years old. Draya mother is an Italian and father is African- American.
Actress Draya Michele is well known for The Perfect Match, All In and We Belong Together. She holds an American nationality.
Draya Michele's Net Worth and Earnings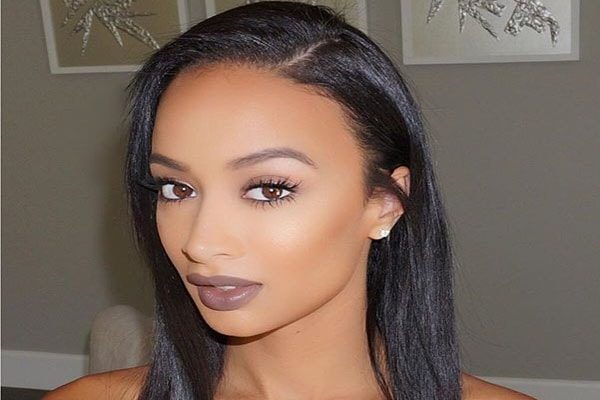 American media personality Draya Michele. Image Source:-Pinterest.com
The well-renowned actress Draya has an estimated Net worth of $1 million. She came into the limelight as the girlfriend of singer Chris Brown.
Draya was a cast member of the VH1 new reality series Basketball Wives LA in 2011. She made her first scripted acting debut in TV One's Will to Love in the same year. Draya had a supporting role in the 2016 film "The Perfect Match".
Michele is also the owner of two fashion lines: Mint Swim, which was launched in 2011, and Fine Ass Girls, which was launched in 2013. She launched another clothing line called Beige and Coco in November 2016.
Besides Draya seems to be active in social pages like Instagram and Twitter. She has 6.6 million followers on her Instagram account as of July 2018. Draya has also acted in several TV series which also contributes a significant amount to her Net Worth.
Here is the table representing some of the TV series Draya Michele has acted in:-
| Tv Series | Year |
| --- | --- |
| The Perfect Match | 2016 |
| All In | 2018 |
| Belong Together | 2018 |
Draya's Multimillionaire Husband Orland Scandrick
Draya and Orland are in a relationship since January 2013. They got engaged in June 2015. They have two children, Kniko Scandrick is their first child whereas Jru Scandrick is the Second child. Draya has an amazing relationship with her twin stepdaughters Taylor and Tatiana.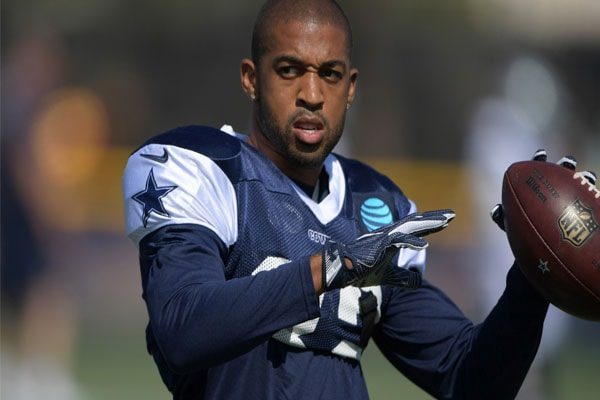 Draya Michele's Multi-Millionaire Husband Orlando Scandrick is a famed football player. Image Source:- Yardbarker
American football player Orlando Scandrick was born on February 10, 1987, in Torrance. Orlando has an estimated Net worth of $17 million.
Orlando collects a massive amount from his career as a football player. He played as a wide receiver and cornerback for the Los Alamitos High School's football team. Football Player Orlando was a first-team Long Beach Dream Team and earned first-team All-Sunset League honors.
Orlando entered the 2008 NFL Draft and was elected fifth round, 143rd overall pick by the Dallas Cowboys.
Salary and earnings From Dallas Cowboys
| Salary | Year |
| --- | --- |
| $295,000 | 2008 |
| $385,000 | 2009 |
| $470,000 | 2010 |
| $600,000 | 2011 |
| $975,000 | 2012 |
| $715,000 | 2013 |
| $661,000 | 2014 |
| $1,000,000 | 2015 |
Orlando got a scholarship at Boise State University and played for the Boise State Broncos football team.
Follow SuperbHub for more News and Entertainment.