Mirtha Jung is the wife of the infamous drug lord, George Jung. Mirtha gained fame after the release of her biography movie "Blow" which was released in the year 2001.
The notorious drug lord's wife, Mirtha married her husband in the year 1977 when Mirtha was 24-years-old. The duo shared a wonderful chemistry and was happy with their marital relationship. However, the marriage turned sour because of their differences in thoughts and split in the year 1984.
Mirtha Jung's Relationship with Husband George
The celebrity pair, Mirtha and her husband, George married several decades back, in the year 1977. The lovebirds first met in the year 1970 through one of George's Columbian contracts. After some frequent meetings, Mirtha and George started dating each other. The pair dated for few years before walking down the aisle in an auspicious ceremony.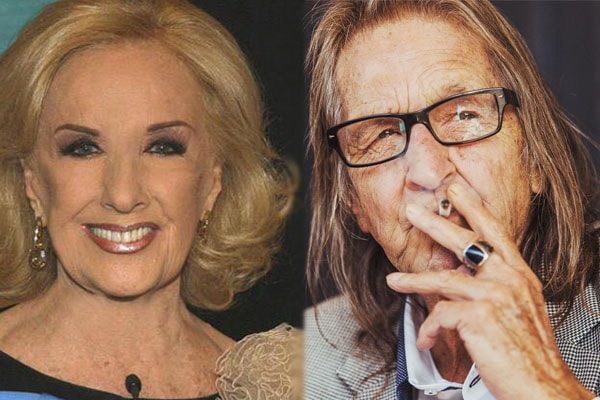 Mirtha Jung is the former wife of the drug lord, George Jung.
Image source: Pinterest
Mirtha and George share a beautiful baby girl, Kristina Sunshine Jung, who was born in August 1978. Despite being a cocaine addict even at the time of Kristina's birth, Mirtha gave birth to a healthy girl. Moreover, the birth of Kristina brought a ray of happiness in the family and hope for Mirtha's addiction.
The duo was in Medellin Cartel which was responsible for the most significant percentage of the drugs illicit into the United States in the 60's. The Estranged pair were equal partners in drugs smuggling business and have been in prison a couple of times. However, in 1981, Mother Mirtha spent three years striving towards getting away from drugs consuming and dealing for the sake of her daughter.
The relationship between the pair has been portrayed by the Spanish actress and model, Penelope Cruz and Johnny Depp in the movie, Blow. The Ted Damme directed movie is based on the real life of Mirtha and her husband, George. Mirtha's addiction to cocaine is also shown in the movie. However, the relationship has been differently interpreted in George's autobiography, Grazing in the Grass Until the Snow Came.
Daughter Kristina Sunshine Jung
Kristina did not experience fatherly love from George as she was just six years old when she was separated from her father. Kristina and her father met after his release from jail in 2014 and are now working on their family business, Boston George Apparel.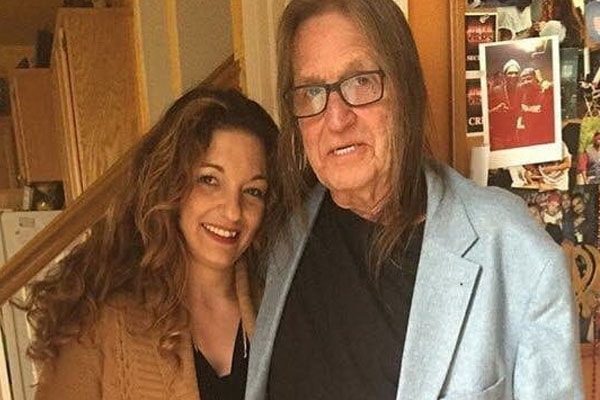 Mirtha's husband, George Jung shares a strong bond with his daughter, Kristina.
Image source: Showbizpost
Mirtha's only daughter, Kristina is not just a writer and a poet, but also an excellent entrepreneur. The daughter of a drug abuser and a drug smuggler, Kristina promotes her apparel business with a witty quote "I can't sell dope anymore so now I sell dope clothing."
SuperbHub for News and Entertainment.