Omer Bhatti better known by his stage name O-Bee is a Norwegian R&B rapper. Is Omer Bhatti the fourth son of the Pop King Michael Jackson? This question had caused some serious discussion on the Internet.
It was in 2009 when Omer Bhatti's alleged grandfather Joe Jackson stepped in to show his insight on the case. Jackson Family's Patriarch Joe Jackson confirmed in an interview that he had known that his son Michael had a son and stated Omer as Jackson's estranged fourth child.
Joe Jackson: I knew Michael Jackson had another son
American Talent Manager and the Elder of the Jackson Family Joe cited that Omer looks like Jackson and dances like him and had also acknowledged the fact that Michael had another son.
Norweign Rapper Omer AKA O-Bee had also been a hot news after British Newspaper The Sun reported him to be seeking DNA test to find out whether he belongs to Jackson's blood.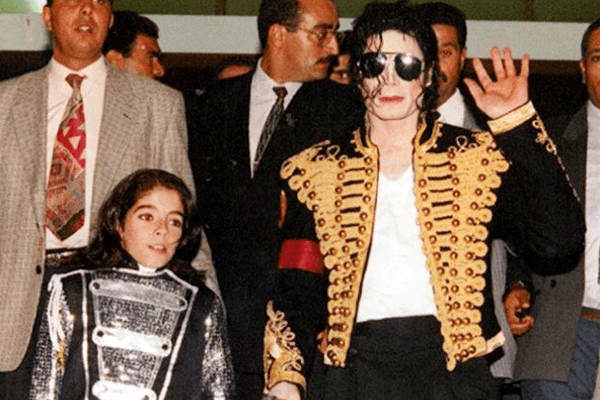 Omer Bhatti making a public appearance with his rumored father Michael Jackson.
Image Source: The Fix
Like Father Like Son
Omer Bhatti resembles his father's appearance and even dances like him. It has not been confirmed by other Jackson family that he is the flesh and blood of Pop King Jackson. It is well known that Omer shares a special place in the Jackson Family as he was seated in the front row next to Jackson's family at his memorial service.
The Jackson family had hinted they would accept and welcome Omer if proven that he is the son of Jackson. Jermaine, Jackson's brother stated they won't deny Omer and provide him with equal love and care as Paris Jackson and Blanket.
After the death of Michael Jackson on June 25, 2009, Omer had been in Los Angeles and was spotted at Jackson Family's compound playing along with Michael's kids Prince, Paris, and Prince II.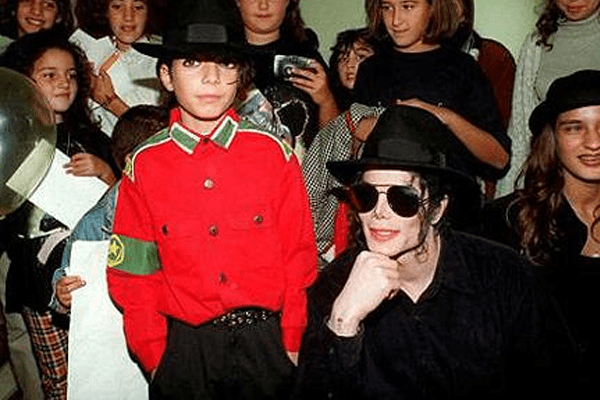 Michael Jackson used to make a public appearance with Omer. 
Image Source: Telegraph 
Bhatti's mother Pia worked as a nanny for Prince and his father Biz was reportedly one of Jackson's driver. Bhatti's parents had refused to speak about the matter and returned to Oslo never giving insight on the topic.
It was also reported that Jackson had a one night stand with Omer's mother. He would often make a public appearance with Michael holding his hands. Michael would take him with him on tours and share stage dancing together.
Watch young Omer Bhatti with Michale Jackson:
For More Celebrity News and Entertainment: SuperbHub.