Roger Mathews and his wife Jenni "JWoww" Farley welcomed their baby daughter Meilani Alexandra Mathews on the 13th of July,2014 at 12:49 pm in New Jersey. Meilani was delivered after an induced labor.
According to MTV News, at birth Meilani had a weight of seven pounds and 13 ounces. Meilani's father Roger is a businessman and her mother Jenni is an American television personality.
Meilani's mother Jenni is one of the eight main cast members of Hersey Shore, an MTV reality series.
After birth, there was no limit on Roger and Jenni's happiness. They took on their social media accounts to share their happiness with the world. And in return others too showed them their love and gratitude.
Meet Meilani Alexandra Mathews, Roger and Jwoww's Daughter
The little Meilani has grown into a really cute baby. She will be celebrating her 4th birthday pretty soon now.
Looking at the photos of the young and cute Meilani Alexandra Mathews, she surely will be a girl to look out for in the future.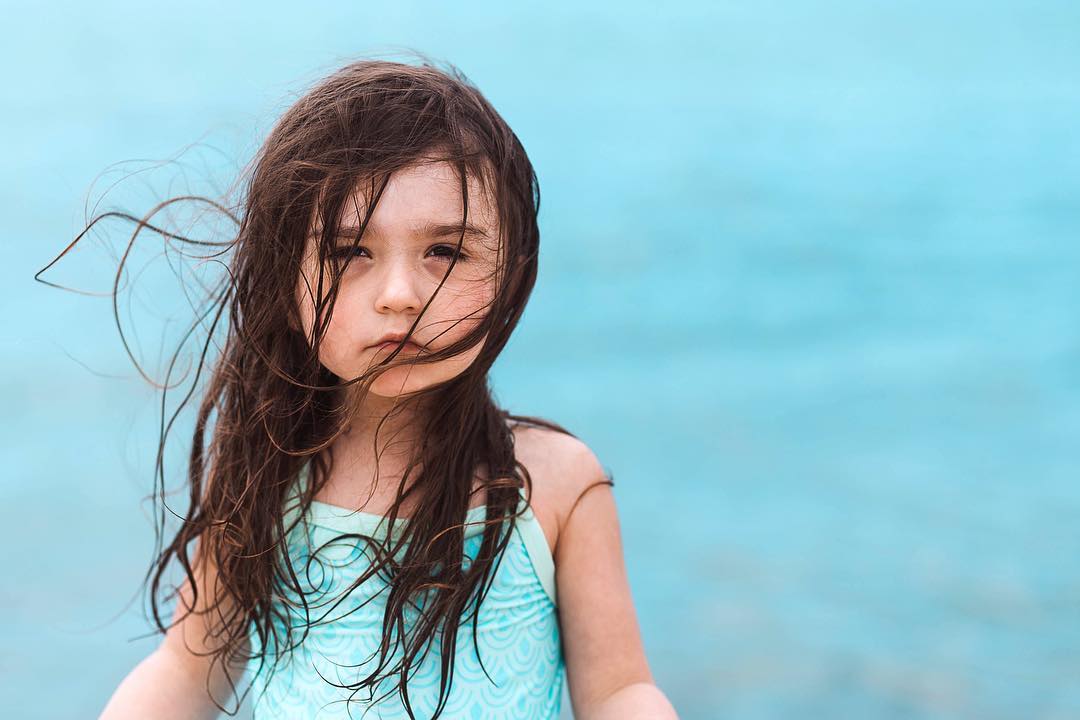 Photo of Meilani Alexandra Mathews while her trip to Jamaica.
Image Source: Meilani's Instagram.
It is no big deal for people to have a social media account these days. But for a small girl, who is just aged 3, is surely is a big deal. Meilani has her own Instagram handle, but it is run by her father Roger and mother Jenni.
They upload cute and lovely photos of Meilani to keep their fans updated. Recently, the mother-daughter duo went to watch Incredibles 2 in a matching uniform and wasted no time to post it and show their fans how insanely good they were looking.
Plus Meilani also does a good impression of her mother Jenni as seen in one of her Instagram's uploads.
Not just with her mother, Meilani is close to her father as well. They love pairing with one another and wear matching clothes.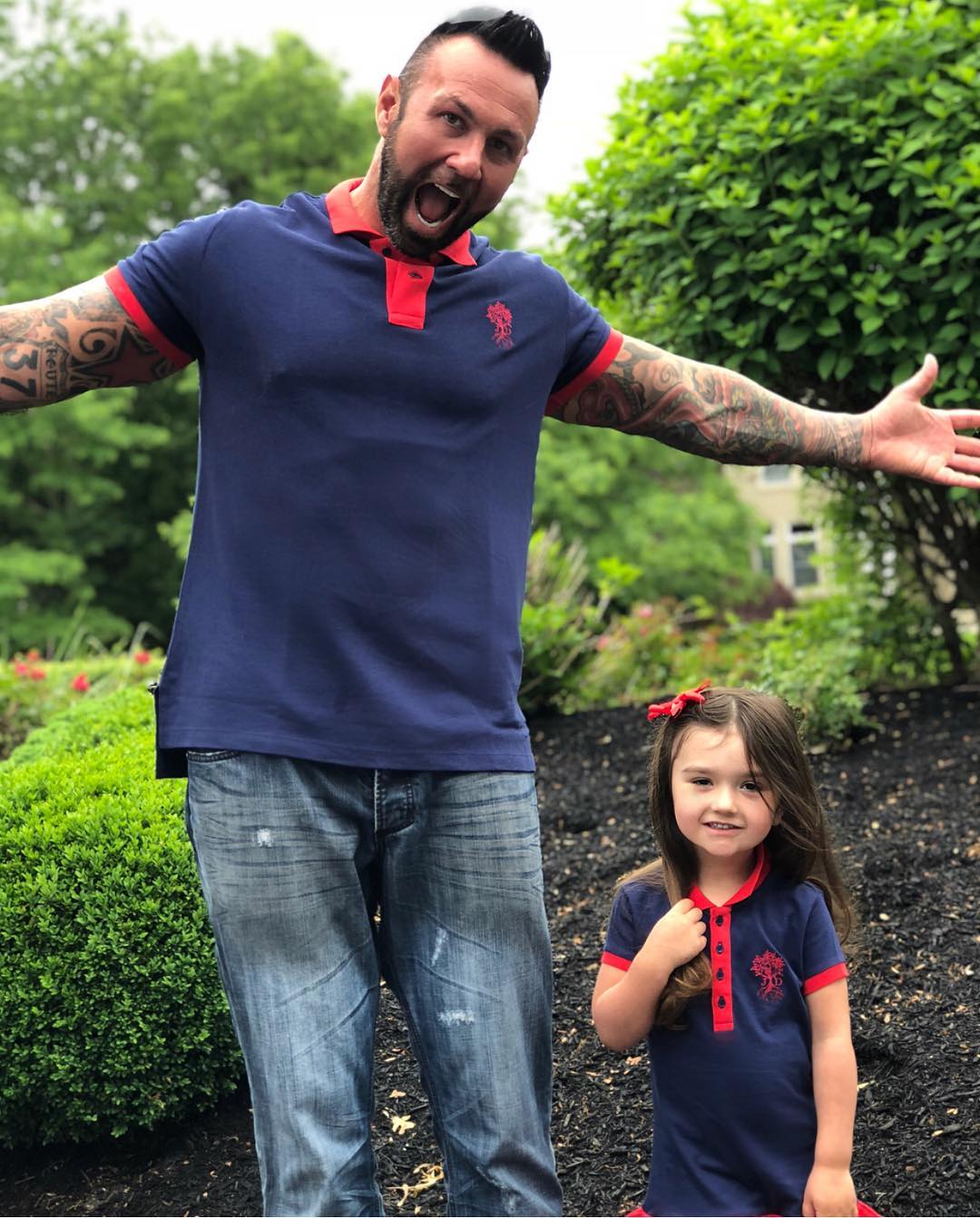 Meilani wearing a matching tee with her father Roger.
Photo Source: Meilani's Instagram.
Not only in normal clothes but when dressed as a zombie she looks scaringly cute.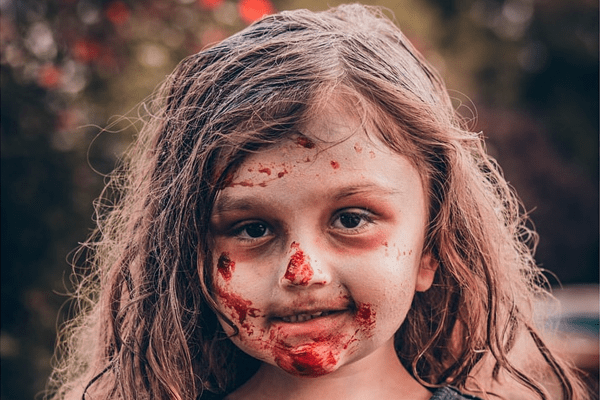 Photo of Meilani Alexandra Mathews on Halloween as a zombie.
Image Source: Meilani's Instagram.
For more News and Entertainment follow SuperbHub.