The American Comedian Chris Rock is in a relationship with the stunning television actress, Meglyn Echikunwoke. Chris was previously married to his longtime wife, Malaak Compton.
The relationship between former wife, Malaak and Chris ran smoothly for 18 long years before splitting in 2014. The major reason for the split between the pair is Chris' infidelity and his ultimate porn addiction.
Prior Marriage and Recent Relationship
The recent soulmates, Chris and Megalyn, are exploring their new relationship and in the verse of knowing one another. Despite having 18 years of age difference, the lovebirds seem head over heels for one another and share a strong bond. However, the CHiPs actress, Megalyn Echikunwoke should not get hopes up for marriage as Chris admitted of not getting married again, even if it cured AIDS.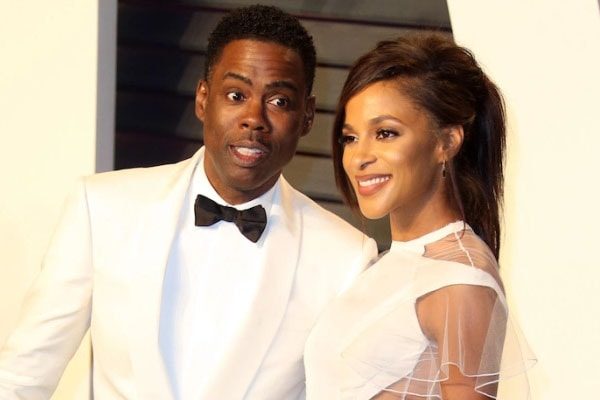 The soulmates, Chris Rock and his girlfriend Megalyn, have been together for over a year. Image source: Pinterest.
Chris and his recent girlfriends do not hesitate being public and are together multiple places including during game five of the NBA finals. The half-Igbo Nigerian, Half Navajo Indian beauty kept an arm around the four-time Emmy winner as they watched the Golden State Warriors beat the Cleaveland Cavaliers.
View this post on Instagram
Chris Rock has finalized his bitter divorce from ex-wife Malaak Compton on August 23 after 18-year long marriage. The longlived relationship between the pair ended after the infidelity rumors of Chris with Kerry Washington. Rock and Compton share two adorable daughters- Lola and Zahra.
Chris Opens Up About Infidelity
The SNL veteran, Chris Rock and his former wife, Malaak Compton-Rock, were in a marital relationship for an 18-year relationship. However, the relationship between the lovebirds ended in the year 2014 and finalized their divorce in 2016.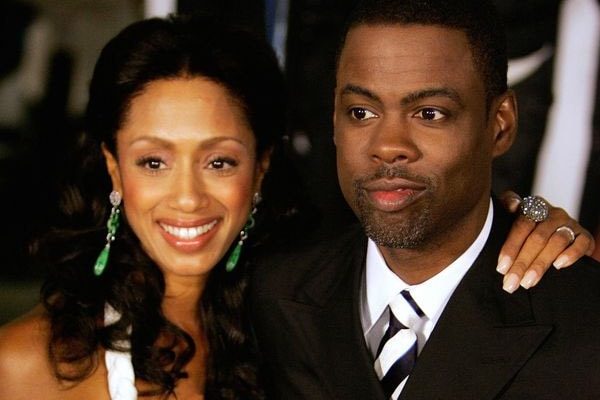 The stunning, Malaak Compton-Rock, is the former wife of the famous comedian and SLN veteran, Chris Rock. Image source: Pinterest.
Chris admits on cheating on his then-wife with three different women, one of whom is famous. There are several rumors that point in the direction of the Hollywood scandal star, Kerry Washington. Kerry was engaged to the actor David Moscow while the rumors circulated in the media and internet.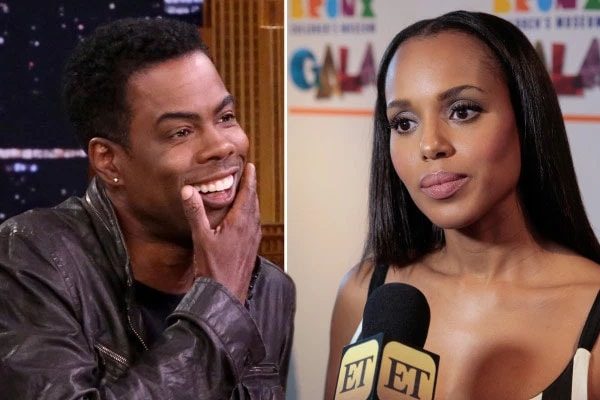 The famous comedian, Chris Rock, was in an affair with several women including Kerry Washington while being with Malaak. Image source: Pinterest.
Chris believes that his faults are magnified and it is not fair for him to speak poorly of his former wife in public because he has a mic and she does not. Furthermore, the comedian confesses on feeling like he could cheat since he was the famous breadwinner in the family.
SuperbHub for News and Entertainment.