The stars of American Entertainment Industry actress Sarah Wayne Callies and martial art expert Josh Winterhalt were blessed with a cute daughter named Keala Winterhalt on 2007 who was featured in an American movie In the Storms when she was just seven years old.
Callies, popular American actress for a role in Prison Break, Lori Grimes, The Walking dead and Katie Bowman. Surely her traits of acting were inherited by her daughter Keala due to which she got a role of Grace in In the Storms at such an early age and gained public attention.
Keala Winterhalt: Grace of In the Storms
Keala Winterhalt, daughter of American actress Sarah Wayne Callies and martial arts teacher Josh was born on July 20, 2007. She was successful to grab the public attention in her early ages of just seven years after a short role in Into the Storms which was released in 2014.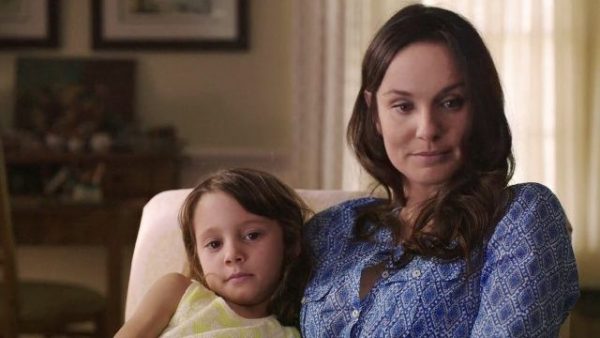 The American movie In the Storm's child actress Keala grew up to be such a cute and beautiful girl. Image Source: Saviour Online
The small cute girl Grace in the movie In The Storms has grown up to be such a beautiful and stunning as her mother Sarah and is just eleven years as per her birth date.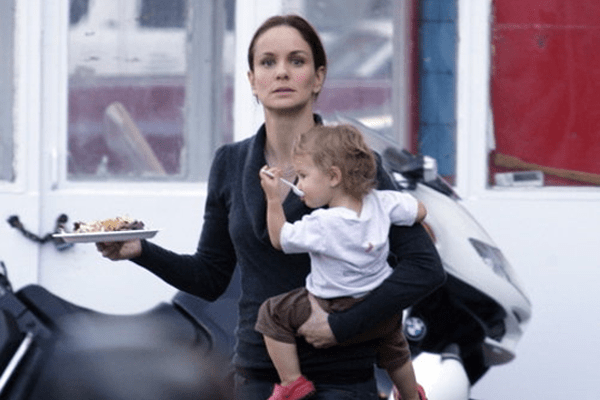 Keala with her mom Sarah having lunch after a hectic movie shoot. Image Source: TV Media Nation
Currently, Keala is focused on her studies and attending her school. So Sarah has kept her beautiful daughter behind the camera and far from the spotlight for her better future.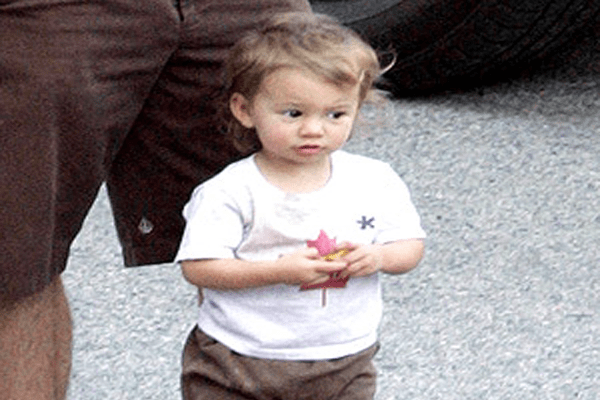 Keala Winterhalt at her mother Sarah's movie shooting location when she was a small kid. Image Source: FanPop
After 2015, Keala is rarely seen in any social media or profiles of her parents. The emerging actress has one adopted brother named Oakes Wayne who was born in August 2013.
Looking at the photos of Keala, the daughter of Sarah it seems that she will grow up to be as successful and beautiful actress like her mother.
With the help of her celebrity mom Sarah Winterhalt, it's sure that Keala can be a better actress in future if she wants and she already has experience of performing in movies.
Visit SuperbHub for more celebrity News, Entertainment, and Biography.