TV anchor Matt Lauer is paying his estranged wife, Anette Rogue $20 Million. The couple was in matrimonial bond for 20 long years. However, the couple decided to divorce and are not in "Talking-terms" now.
Matt Lauer is a former American television news anchor and co-host of NBC's Today show. However, he was abruptly fired from both the shows in the November 2017. The reason mentioned by NBC for firing Matt was sexual harassment allegations.
The long-term married couple, Matt and Annette are now putting their final finishing touches on their divorce. The marriage ended with the news of sexual harassment circulating on the Internet. Subsequently, the ex-anchor issued a statement saying he is truly sorry and regrets the pain his wife feels.
Relationship and Datings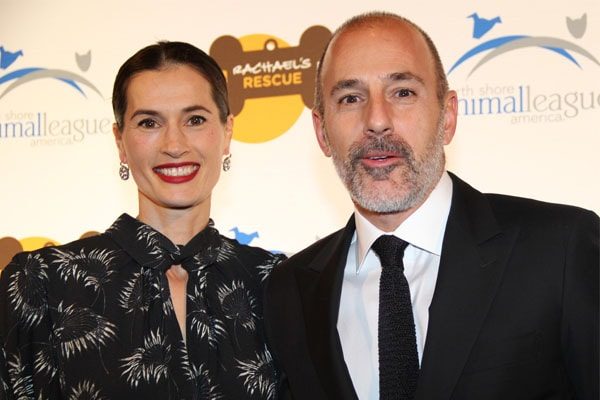 Former TV anchor, Matt, has to pay $20 million as Divorce Settlement to his ex-wife, Annette. Image source: Entertainment Daily
Matt Lauer and soon-be-ex wife, Annette Roque were happily married for a long 20 years time. However, the accusation heavily fragmented the couple's relationship. Rogue and Matt are getting along amicably and preparing to finalize their divorce.
Rogue cited that she felt mentally abused, humiliated and distressed after learning about Matt's accusations. Likewise, Matt agreed to pay millions as an incentive to stay and maintain his clean image in 2006.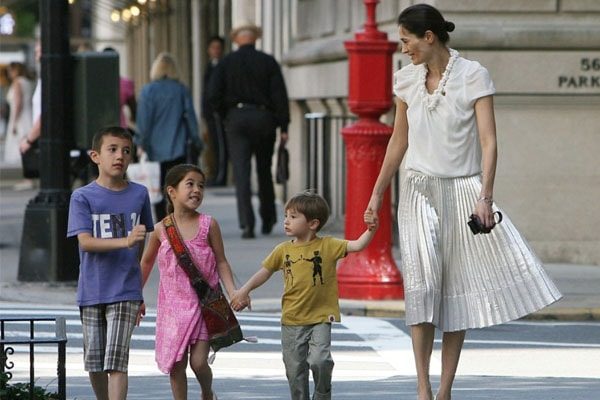 Matt Lauer and ex-wife, Annette Rouge has co-joint custody of the three children.  Image source: Pinterest 
After the long and exhausting divorce, Rouge is taking time for herself. The former wife was in the Netherlands with a female friend. She is also spending time with her three children- Jack, Romy, and Thijs.
Net Worth and Earnings
The former TV anchor although after losing his source of income, is still rich. Likewise, in 2012, Matt and Annette purchased Bright Side Farm in Water Mill. The farm cost them a hefty sum of $3.5 million.  The farm has 36 stalls and a 24,000-square-foot indoor ring.
Likewise, the couple also bought Richard Gere's former Hamptons home for a whopping sum of $36.5 million. Matt used it as a bolthole immediately after NBC sacked him.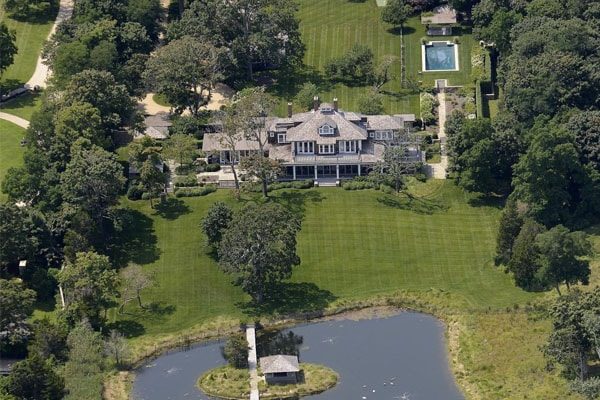 The luxurious mansion cost Matt and Annette fortunes.
Image source: Splash News
Besides that, the guilty husband is bending over backward to provide Roque with everything she desires in their divorce. Moreover, Matt regrets everything that has happened. The infamous anchor is paying his former wife a multimillion-dollar payout.
SuperbHub for News and Entertainment.