Picture credit: Kinky Little Boots
Alyssa Milano banged Matt Damon for his attempt to discuss the topic, the difference between sexual assault and sexual harassment.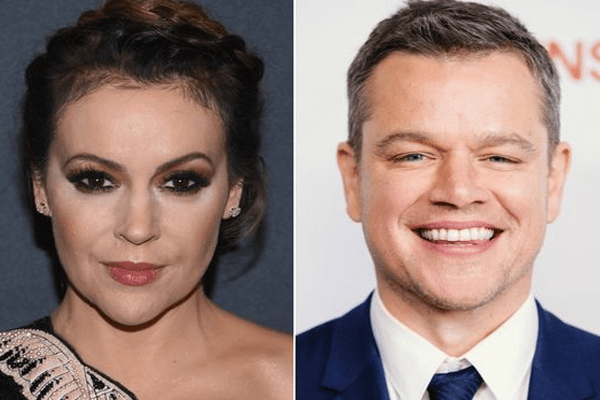 Photo credit: Best of Life Central
Do you want to see his reaction? Here it is.
In an interview on ABC's News' Popcorn with Peter Travers, Matt wanted to jot out the fact that there is a difference between sexual harassment and sexual assault.
Soon after the interview, he got a big slam by Alyssa and others for his opinion during the interview.
According to an insider who is close to Matt, revealed that Matt is reacting to backlash. "Matt has recently been recovered from the Project Greenlight diversity fiasco, we don't think he wants to get into another controversy," the insider claimed.
The insider further added that Matt's response was more about his slip of the tongue than about the fact that he was trying to defend Hollywood's sexual predators.
According to the same source, Matt always confronts his mind, and this habit often pulls him in controversial issues. Father of four ladies believes that he is not a misogynist.
He was not intentional; he was just trying to make a difference that there is a fine line between harassment and assault. If more people including Alyssa are offended by his opinion, Matt would apologize.
Let's have a look at the response on the twitter right after his interview.
For his statement, "We live in this culture of outrage and injury, that we're going to have to correct enough to kind of go, 'Wait a minute. None of us came here perfect'."
He got response as:
British actress Minnie Driver also didn't like his comments in the ineterview.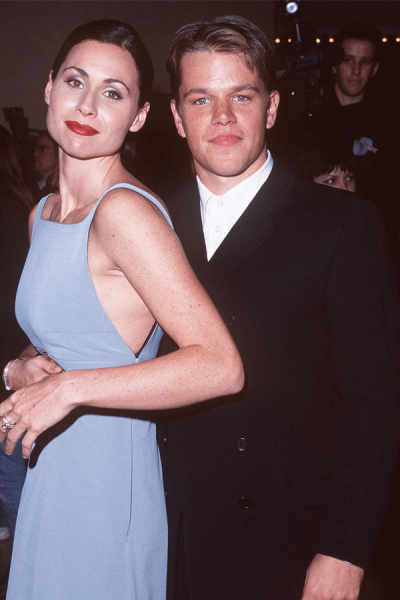 Picture credit: People
She had once dated Damon who was her Good Will Hu co-star. She also wrote on Twitter: