Angelica Zachary is the former wife of an American actor and writer Marlon Wayans. Angelica shares her two children, son Shawn Howell and a daughter Amai Zackary with her ex-husband Marlon.
However, Marlon Wayans and Angelica Zachary got divorced, they are still very close. The couple is co-parenting kids together because they still have a lot of love and respect for each other.
Marlon Wayans and Angelica Zachary co-parenting Kids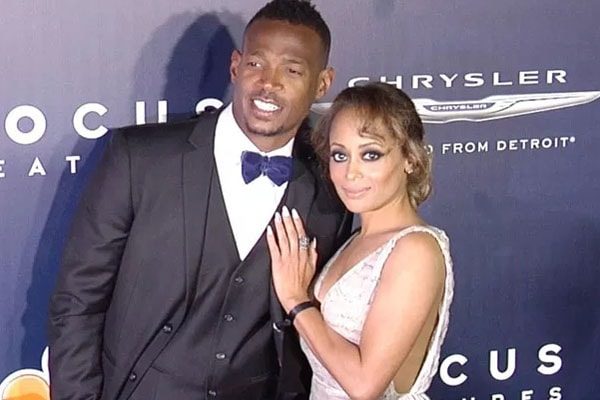 Marlon Wayans and Angelica Zachary. Image Source:- Pinterest
Marlon Wayans and Angelica Zachary met in 2001. After years of dating, they tied the knot in  2005. The couple has been in a marital relationship for over a decade and got separated in 2013. They decided to co-parent their children even after their relationship came to an end.
Even though the couple is not living together, they are taking great care of their children. The couple shares two children together, a son named Shawn Howell and a daughter Amai Zackary.
Amia and Shawn are seventeen years and fifteen years old respectively. Shawn is named after Marlon's brother Shawn Wayans and father Howell Wayans.
Marlon Wayan opened up about his progressive parenting style. He states as a dad he doesn't like to be all possessive and believes that in real life it's important to have kid's trust so he doesn't act the same way he plays on TV as a dad.
It is known that the love for these two kids made Marlon Wayans and Angelica Zachary get back to one another and co-parent.
Angelica Zachary's ex-husband -Marlon Wayan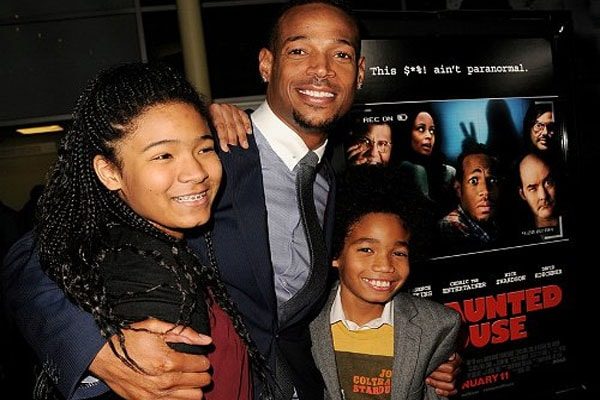 Marlon Wayans with his kids Shawn Howell and Amai Zackary.
Image Source:- shvpl
Marlon Wayan who is well known for White Chicks (2004), Littleman (2006) and G.I. Joe: The Rise of Cobra (2009) was born as Marlon L. Wayans to parents Howell and Elvira Wayans.
Wayan is also known for being the youngest of the Wayans siblings. He came into the spotlight when he and his brother Shawn costarred in the WB sitcom The Wayans Bros. a show based on the brother's real relationship, which ran from 1995 to 1999.
Marlon Wayan is proud of his wife and children. He usually posts photos with his kids and ex-wife Angelica Zachary on his Instagram.
Follow SuperbHub for more News and Entertainment.