New actors are always on the rise, and since the 1900s, the number has been increasing rapidly. Many new stars have made quite a name for themselves and have become quite well known. One of these actors is Daniel Cosgrove.
Daniel has been making quite a name for himself and, rightfully so, has become quite popular. But fans want to know about his personal life as well. One thing that makes his life whole is his wife. So, without much wait, let us dive deeper and find out what there is to know about Daniel Cosgrove's wife, Marie Cosgrove.
Married Since 1997
Most relationships will only ever be complete with a wife, and unlike many celebrity relationships, the couple has been together for over twenty-two years.
Both Marie and Daniel met each other at a restaurant in New York where Marie was a hostess, and Daniel was a waiter in training. According to Whos Dated Who, Daniel and Marie started dating since 1995 before deciding to tie the knot on October 18th, 1997.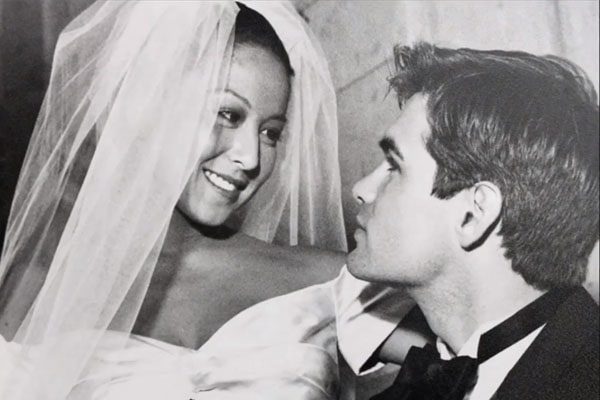 After dating for almost two years, Daniel and Marie tied the knot in 1997. Image Source: A Plus Video.
The couple has since been together and has been living a beautiful life together. But a family is not complete without a kid in the house. Thankfully, Daniel Cosgrove and Marie Cosgrove's kids keep the house cheerful. And with four kids, there is never a dull moment in their home.
Parents To Four
As mentioned, the Cosgrove house never has a dull moment with the laughter of four kids around. The three daughters and a son keep the family smiling and are all wonderful. The kids are very close to their parents and are all very talented.
All of Daniel and Marie Cosgrove's kids are beautiful as well as talented. Image Source: Daniel's Instagram.
The oldest of Daniel and Marie Cosgrove's children is Lily Cosgrove, born on May 31st, 2000. The second is Esme Rose Cosgrove, who was born on January 16th, 2003. The third is Daniel Cosgrove's daughter Ruby Willow Cosgrove, who was born on August 27th, 2005, and the fourth is son Finnian Jack Cosgrove, born on March 4th, 2009.
Fans of the star wish that Daniel and Marie Cosgrove's children grow up wonderfully and have a fantastic future ahead of them.
Not An Attention Seeker
More often than not, a family of any celebrity is overwhelmed by the media. Their activities and information is something that the media wants and releases. While many enjoy the attention, some do not. One of these people is Daniel Cosgrove's wife, Marie Cosgrove.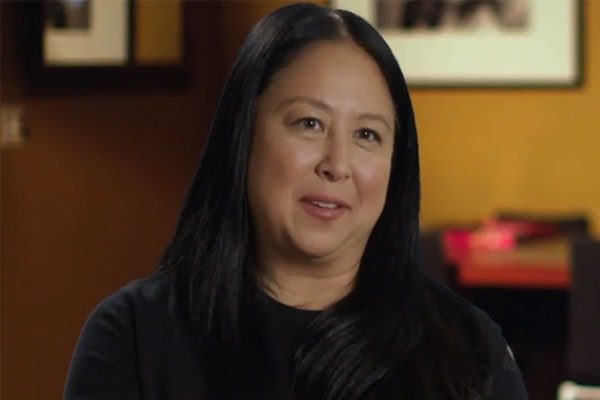 Daniel's wife, Marie, is someone who likes to keep her personal life a secret. Image Source: A Plus Video.
Marie is someone who rarely makes appearances in public and keeps her personal life a secret. She has no social media accounts but makes occasional appearances on her family's Instagram. However, this also means that there is still a lot to know about her.
Fans hope that soon, there will be a whole lot more to learn about Daniel Cosgrove's wife, Marie Cosgrove, to fulfill their thirst for knowledge.
Stay Tuned To SuperbHub For More Updates On Celebrity Entertainment, News, And Biography.