Maille Doyle, a model who is popular for her stylish photos walked down the aisle with British model Ashley Stymest (Popular as simply Ash) on October 2011 but before reaching two years of relationship they reportedly divorced in 2013.
After Divorce also Maille and Ash were meeting each other constantly as they had a daughter named Summer who was born in 2012 and stays with Maille. Stymest frequently goes to visit his daughter.
Divorce with Ash Stymest
Maille and Ash divorced in early 2013. Although they were staying separate, Maille was constantly in touch with Ash due to their only daughter Summer. She didn't like Ash going out with Lily-Rose, daughter of Johnny Depp and Vanessa Paradis, and dating with her.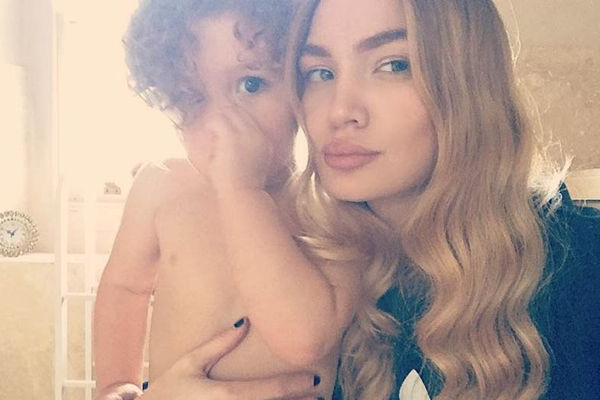 Maille with her daughter Summer.
Image Source: Mirror
Lily-Rose Depp and Ash Stymest
Maille's ex-husband Ash Stymest was dating Johnny Depp's daughter, model, and actress, Lily-Rose Depp since the ending of 2015. Lily was dating Ash who was 8 years elder than her against the will of her father as her father didn't like Ash due to his previous relationship with Maille Doyle and a daughter from her.

Lily Rose and Stymest split up recently on 2018 as Lily wants to follow footsteps of her parents and keep herself busy in Film and Fashion.
There has also been a  rumor that Lily-Rose Depp is the reason for the divorce of Maille Doyle and Ash Stymest but when Lily and Ash met, Maille had already divorced Ash. So, there is no probability that Lily is the reason behind their divorce. Now, Maille looks happy with her new boyfriend Big Brother's model Jackson Blyton and her son from Jackson, Kash.
Jackson and Maille had once split up but recently after the break up of Georgina and Jackson, they both are staying together along with their son Kash.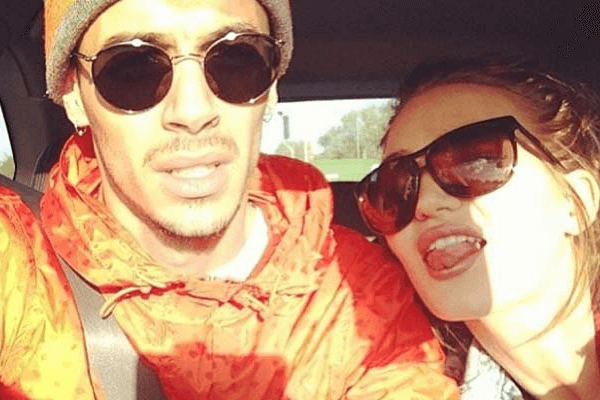 Big Brother Jackson Blyton with Maille Doyle.
Image Source: daily star
Visit SuperbHub for more News and Entertainment.