Lola Grace Consuelos is the teenage daughter of the American actress, Kelly Ripa and Italian-Mexican actor, Mark Consuelos. The 17-year-old is Kelly and Mark's middle child and only daughter. The couple is also parents to Michael Consuelos, 21, and Joaquin Consuelos, 15.
The famous daughter, Lola, keeps her private life low-key. Moreover, the teenage diva was upset with her mother in the past. Kelly posted a few pictures of her teenage daughter on her Instagram. However, after an angry phone call, Kelly had to take the picture down.
Lola is fit just like her mother, Kelly. Kelly follows a strict detox diet to keep herself in shape.
Kelly Ripa's Daughter, Lola
The stunning daughter, Lola, was born on the 16th of June, 2001. Lola shares traits of both her parents. She has Mark's complexion and hair color. However, she has Ripa's cheekbones.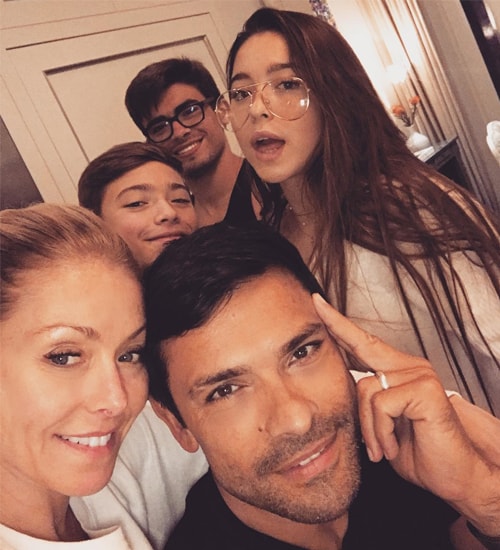 Daughter, Lola with parents- Kelly Ripa and Mark Consuelos and brothers-Michael and Joaquin Consuelos. Image source: Kelly Ripa/Instagram
The picture of Lola's prom circulated over the Internet. Lola looked stunning in her spaghetti strap lavender dress with a thigh-high slit, strappy sandals, and a white rose corsage. However, Kelly attended her daughter's pre-prom party.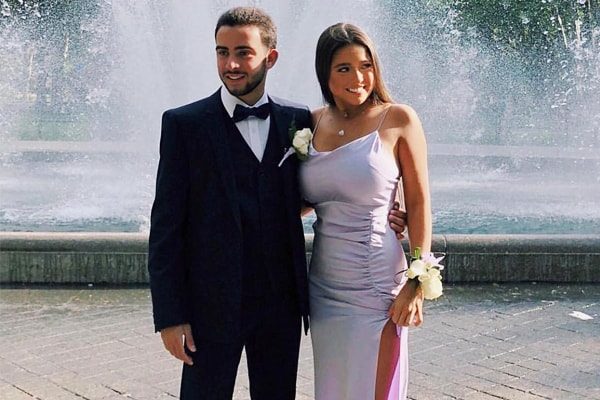 Kelly Ripa's daughter, Lola Consuelos' Prom Night.
Image source: Kelly Ripa/Instagram
Lola Consuelos' Famous Family
Although Lola is the daughter of the famous media personalities, Kelly and Mark, she hides away from the limelight. The media and fans find a great resemblance between the famous mother and daughter. The family lives a lavish lifestyle. Kelly and Mark's impeccable acting career help them amass a Net worth of $100 million and $40 million respectively.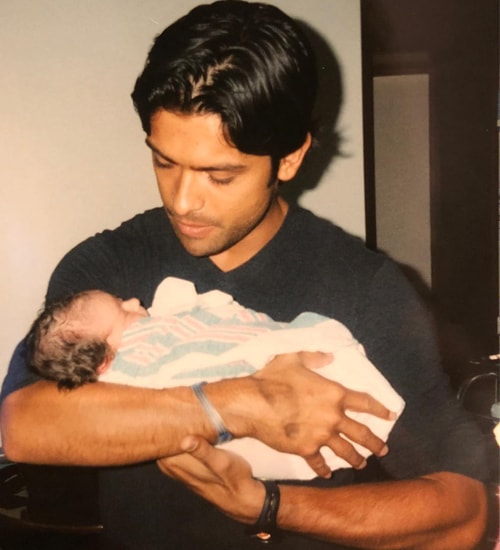 Mark Consuelos with her daughter, Lola Consuelo at the time she was born.
Image source: Kelly Ripa/Instagram
Mark Consuelos, Hiram Lodge on Riverdale, considers himself a proud father. Moreover, Lola is also excited about her father's performance in the teenage drama series. The happy family share an immense bond and are seen mocking one another on social media. The family posts throwback adorable pictures of Lola's early childhood occasionally.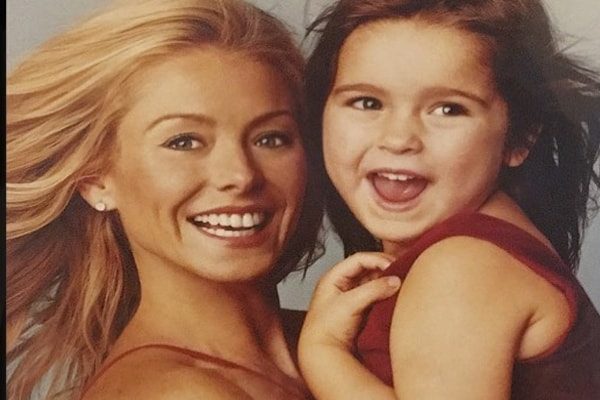 Throwback picture of Lola Consuelo and  Kelly Ripa.
Image source: Mark Consuelos/Instagram
The stunning diva's parents show affection for one another via their Instagram. The happily married couple tied the knot 21 years ago and are still together and thriving. The couple is the literal definition of relationship goals.
SuperbHub for News and Entertainment.