Published Date 05th Apr. 2018, 16:10 pm Update Date: April 9th, 2018 07:10 pm
Lexington Budden, son of American rapper Joe Budden and his girlfriend model Cyn Santana. Former Love & Hip-Hop co-stars gave birth to their first child Lexington Budden on December 15, 2017.
Lexington is called Lex in short by his parents who made his Instagram debut on December 15 when his mother posted an adorable B&W picture of him holding his mother's hands. Santana had captioned her post saying
Happy Birthday baby boy, we love you so much.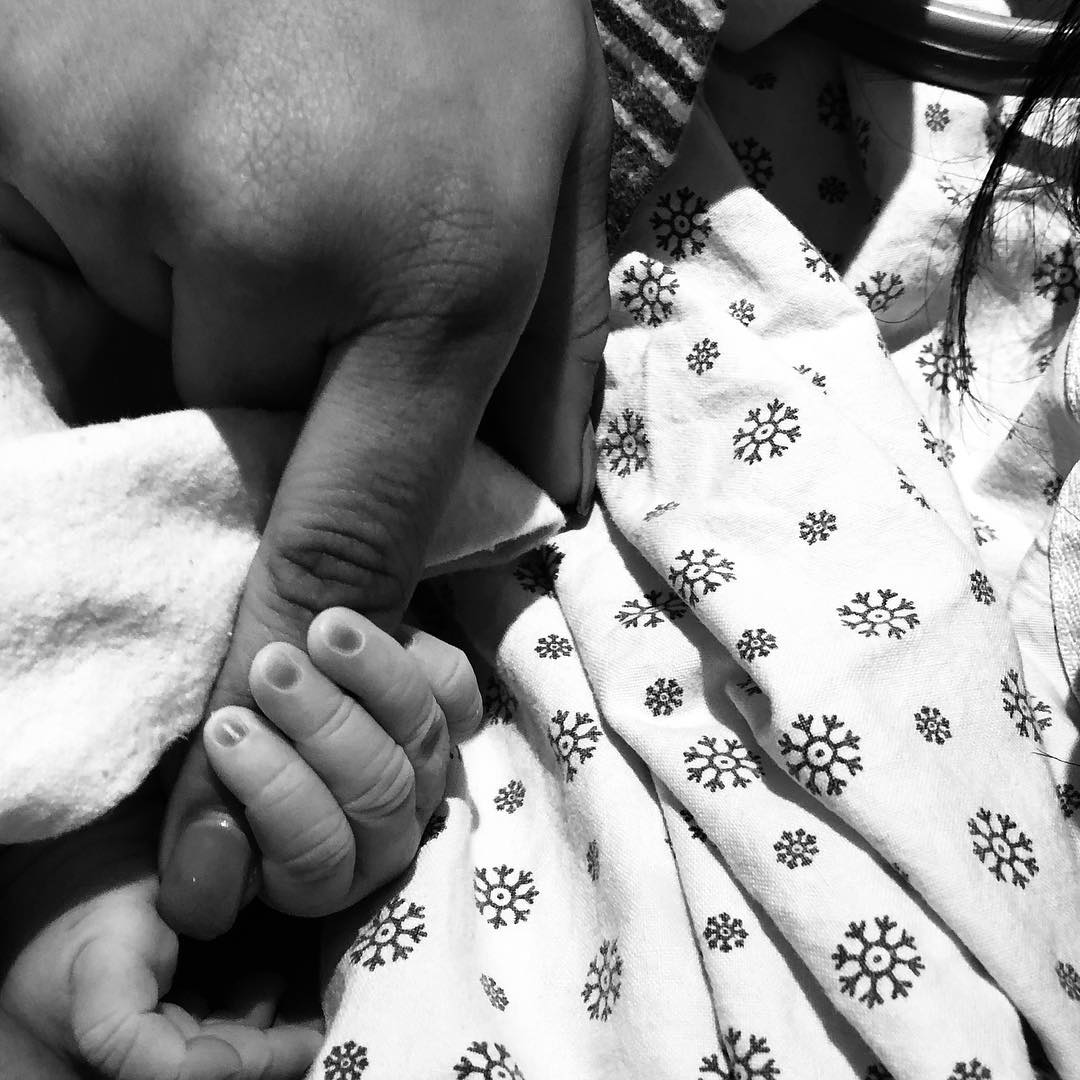 Joe Budden's first son with Cyn Santana, Lexington Budden holding to his mother Santana's finger, December 15, 2017.
Image Source: Santana Instagram
Lexington Budden Son of Joe Budden and Cyn Santana
Former Love & Hip-Hop co-stars Joe Budden and Cyn Santana had been dating since 2016. The couple had been spotted in few apparent dates before they made their relationship public and official. Well, they are in fact VH1's hottest couple of 2016.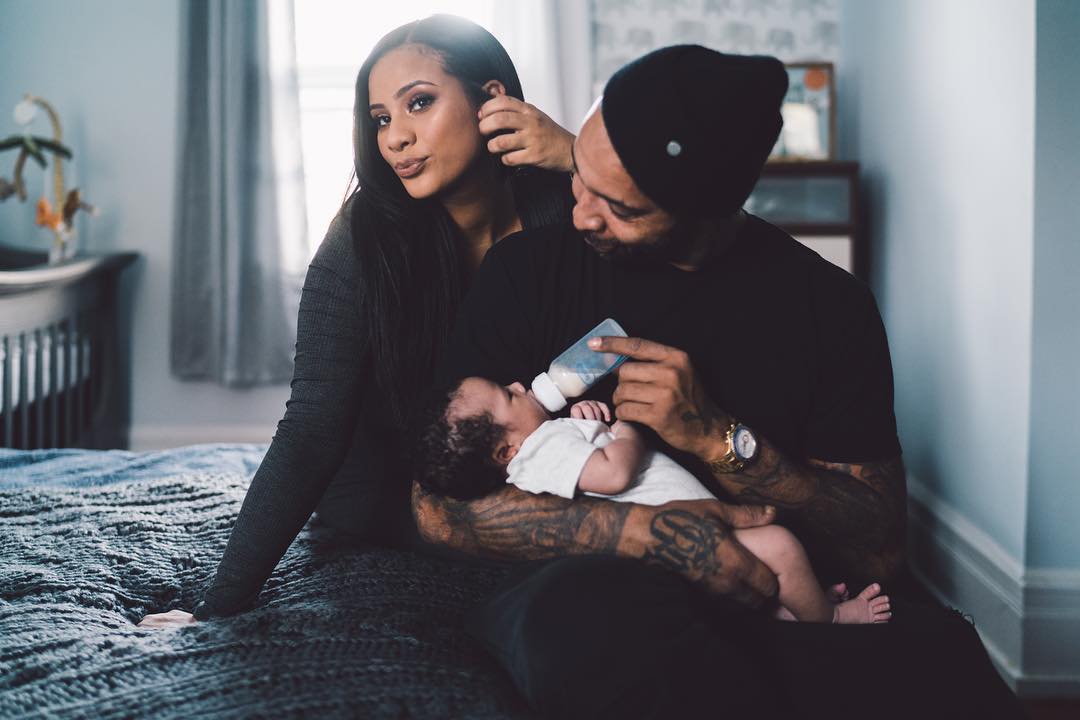 Lex Budden with his parents Joe Budden and Cyn Santana. 
Image Source: Joe Budden Instagram
Also See: Joe Budden's Net Worth
Lex Budden is the son and the symbol of Joe and Cyn's beautiful relationship. Lex Budden is casually making social media appearances from the adorable photos his parent's post.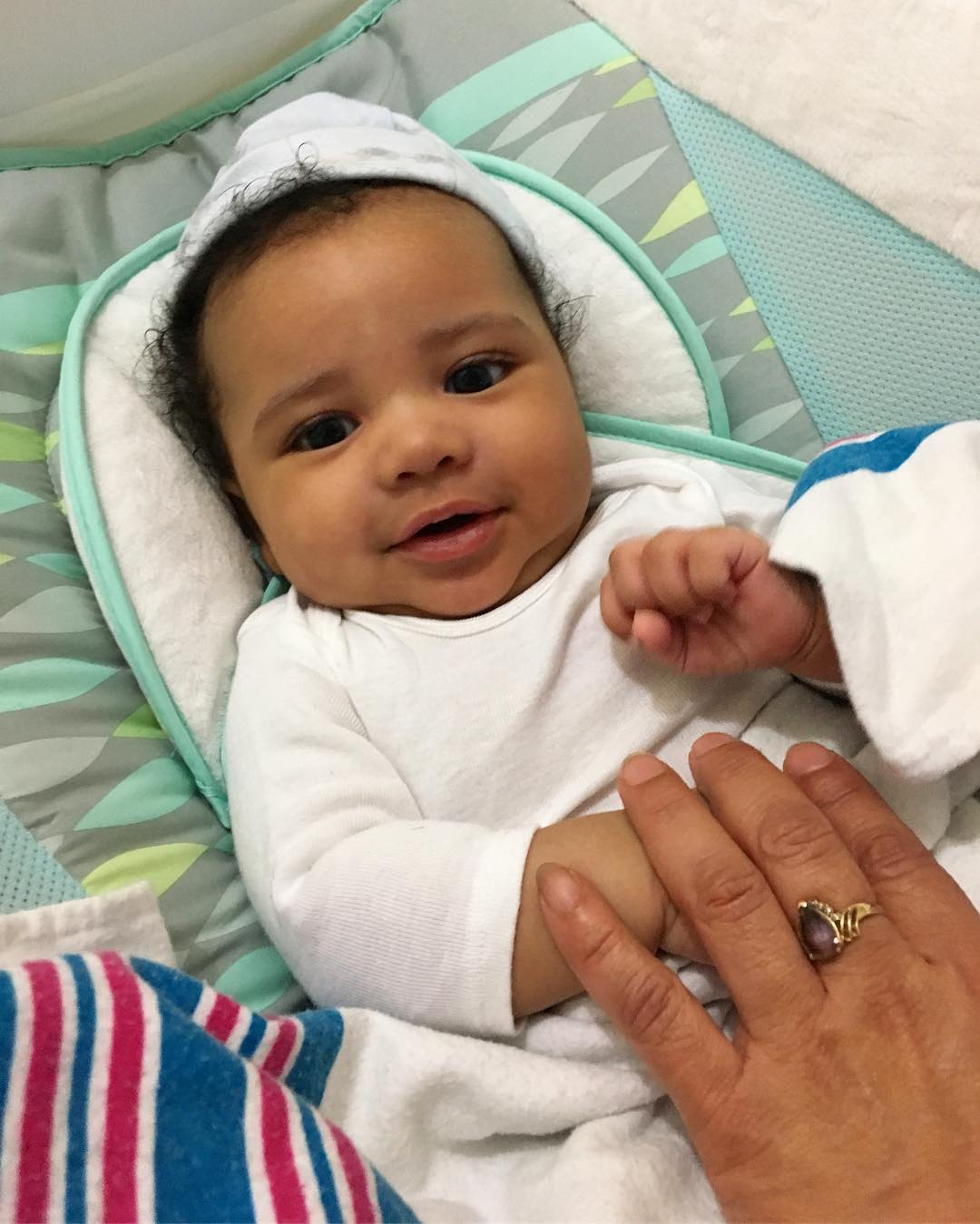 Lexington Budden's adorable picture posted by his mother Cyn Santana.
Image Source: Cyn Instagram   
On March 2018 Cyn had posted on her Instagram a video of her holding Lex Budden and singing a song of Aaliyah. The mother cracked with laughter when Joe Budden misinterpreted the lyrics of the song.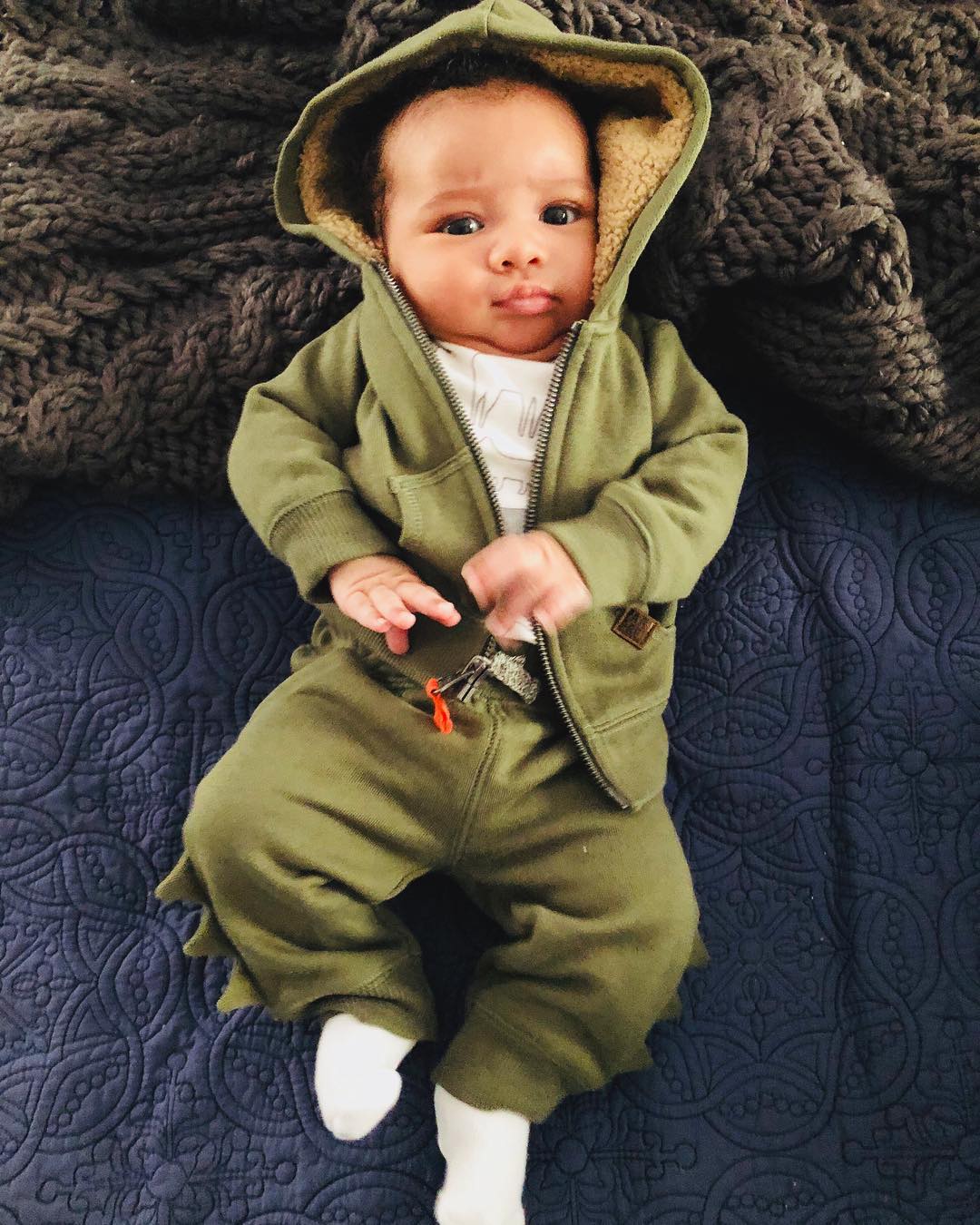 Joe Budden's son Lexington Budden is super adorable and looks cool with cute outfits. 
Image Source: Cyn Santana Instagram.  
Lex Budden's mother had posted a picture of him when he was one month old. Lex's shirt had an imprint which said if your dad doesn't have a beard than you have two moms.
Also See: Cyn Santana Net Worth
Joe Budden and his dear partner had a grand baby shower on November 2017 for their son Lex. The baby shower was decorated with blue and white balloons, hot air balloons baskets and beautiful white flowers. A huge name sign had been displayed on the wall which said Baby Budden.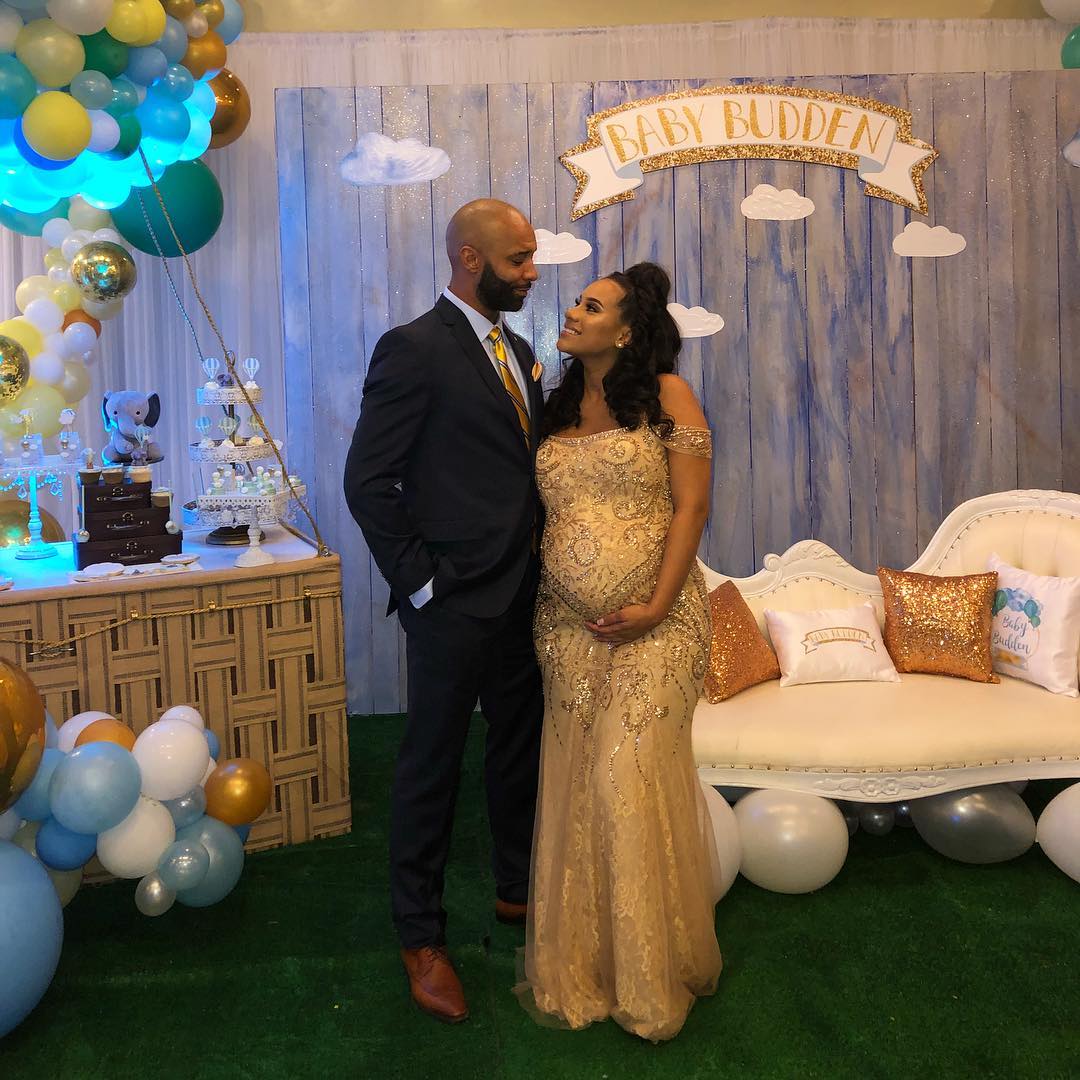 Lex Budden's Blue and White Baby Shower in November 2017, Parents Joe Budden and Cyn Santana. 
Image Source: Instagram Cyn 
Lex Budden is the second son of Joe Budden. Joe has another son Trey Budden from his previous relationship.
For more News and Entertainment: SuperbHub.