Miss America 1993 Leanza Cornett is the ex-wife of Mark Steines. The ex-couple got engaged in 1994 and eventually got married on 22nd July 1995. But after having two sons; Kai and Avery, Cornette separated from her husband Steines in 2011. Later, they officially divorced on January 2013. Steines then tied his knot with Julie Steines in 2016 whereas Cornett is living a single life.
The official separation from Mark Steines left Leanza Cornett alone. Neither she has a husband nor her sons to accompany her. Moreover, her job as a host in the Entertainment Tonight was also taken by her ex-husband, Steines.
Leanza Cornett; Single after the divorce
The former host of Animal Planet Leanza Cornett was the one who first filed for divorce to Mark Steines for cheating her. So, probably it might not have been so hard for Cornette to let go of her husband. She chose to stay single after her divorce Mark Steins.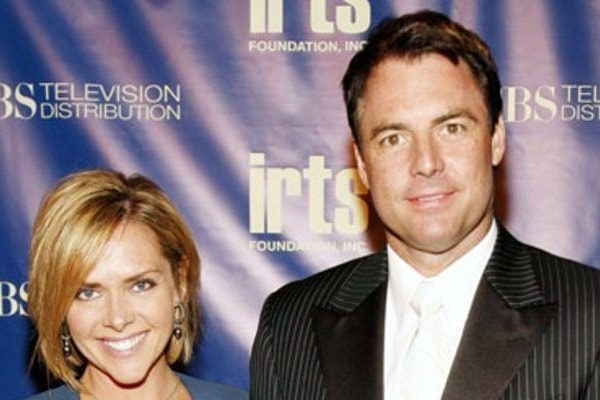 The ex-wife of Mark Steines Leanza Cornett did not marry after their divorce. Image Source: Read More
The estranged wife of Mark Steines Leanza Cornett focused on her career as a host after the separation with her husband. She served as a host of an event of Animal Planet for a short period. Leanza then worked at the Santa Monica Chamber of Commerce. At the moment, Cornette is a host at Legacy Worldwide Foundation.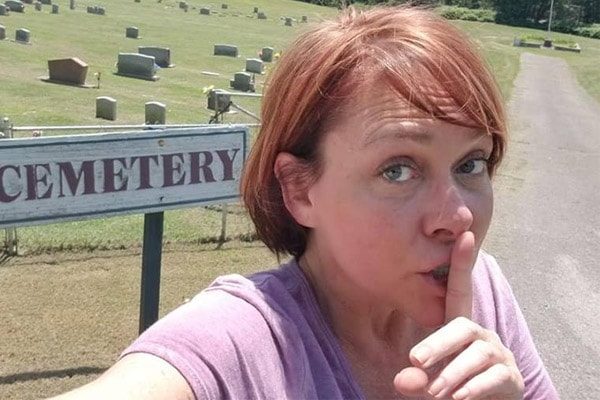 Leanza Cornett is spending her life alone after divorce with Mark Steines.
Photo Source: Facebook/ Leanza Cornett
After the divorce, Leanza's sons with Mark Steines were living with their father. So, She used to visit her ex-husband's place from her residence in Jacksonville, Florida frequently. Both of her sons used to talk with her till 2018. At the beginning of 2018, Cornette's youngest son, Avery stopped talking and meeting her. Her ex-spouse also did not tell her anything about that matter.
Watch the full video of Leanza Cornette's grief expressed in the show "Your World with Creflo" after her son stopped talking to her here.
Leanza Cornette's Short Biography
The strong and determined lady Leanza Cornette won the Miss America title in 1993. After winning the title, the beauty pageant opened a lot of doors for her. At the moment, Cornette is recognized as a host, model, and actress too.
Leanza Cornette is a bold and strong woman.
Image Source: Bristol Herald Courier
Some more facts about Leanza Cornette are;
---
Leanza Cornette's theme of her year of service after winning Miss America was "AIDS Prevention."
Cornette won the title of Miss Florida in 1992.
Leanza is a mother of two kids; Kai Steines and Avery Steines.
Leanza Cornette's birth name is Eva Leanza Cornette.
Leanza Cornette died on October 28, 2020, at Big Stone Gap, US, after suffering a brain injury.


---
Visit SuperbHub for other Celebrity Entertainment.