American actress, Laura Prepon is finally and officially married to American actor, Benjamin A. Foster in June 2018. However, the couple was already engaged in the year 2016. The 38-year-old actress shared the exciting news with her fans and media through her Instagram.
Likewise, the couple welcomed their first child, Ella in August 2018. Laura is beyond excited and feels blessed to start a family with Foster.
The OITNB actress, Laura, is not just content with her acting career but is also has side-hustling with modeling, ballet dancing, and as a voice actor. She has garnished fortunes through her varied professions. The stunning actress has a net worth of $12 million. 
Laura's Dating and Relationships
Laura and Ben had always kept their relationship private and away from the prying eyes of the media. Likewise, their relationship dates way back to their "70's show". The Orange is the New Black actress has known her husband, Ben since she was 18.
The "That 70's show" actress and the "Leave No Trace" actor announced their engagement in October of 2016. Moreover, The newlyweds have a beautiful daughter, Ella, who was born in the summer of 2017. Ella is the first child for Prepon and her new husband.
Donna of that 70's show wanted a really small wedding with very few people. However, She could not so because there were a lot of people she loved and cared about.
Daughter Ella, and Husband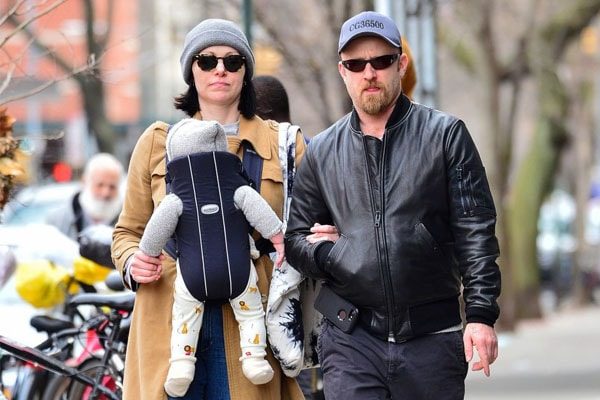 The newlyweds, Laura and Ben have a beautiful baby girl, Ella.
Image source: Pinterest
Laura and new husband, Ben are working parents. However, the pair has mastered finding the balance between their professional career and personal lives.
Besides that, the new parents are always there for their baby girl and switch shifts. The actress is positive about what she does for living instead of making it seem detrimental for her child.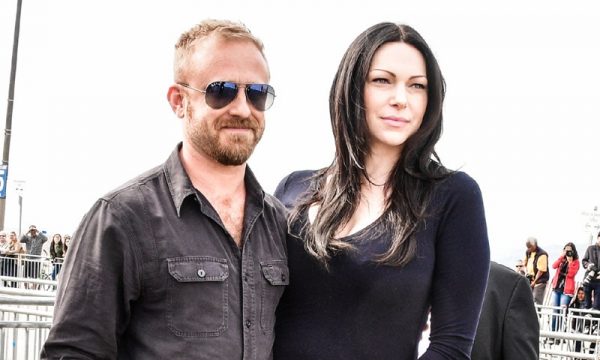 Actress Laura and husband, Ben are happy with their relationship
Image source: US Weekly
The newly married couple has a long history behind. However, the duo was successful in making the fans and media confused and shocked by their beautiful relationship. Laura and Ben started dating in the summer of 2015.
SuperbHub for News and Entertainment.