We are all fans of good quality music and along with other great musicians, Juice Wrld rose as one of the top musicians. Ever since the rapper's debut in 2018, he got popular extremely quickly. Sadly, he lost his life at an early age.
The young musician lost his life to a seizure early Sunday morning. It happened at Chicago's Midway Airport. He was immediately rushed to the nearest hospital but was unable to live through the problem. He had been facing many problems in the past and was also being helped by his girlfriend, Alexia "Ally" Lotti.
Let's know more about the late rapper Juice Wrld's girlfriend Alexia "Ally" Lotti.
Meet Alexia "Ally" Lotti
The late rapper Juice Wrld and Alexia "Ally" Lotti met each other during 2018 when Wrld was beginning his career. She is an Instagram influencer with over 500k followers and a social media star with also over 70K+ followers on Twitter. 
Ally had helped Wrld with many things. One of those is the issue with Codeine. The late rapper had credited his girlfriend for helping him quit his addiction with the medication and loved her for it. She was scared by him but was later publicly apologized by the rapper.
Ally Lotti's Net Worth
The influencer has an estimated net worth of $300,000. It is all thanks to sponsored posts and her career as a model. As for her late partner, Juice Wrld's net worth was estimated at $6 million during the time of his demise. Her followers seem to be increasing by the minute and are all telling her to stay strong in this difficult time.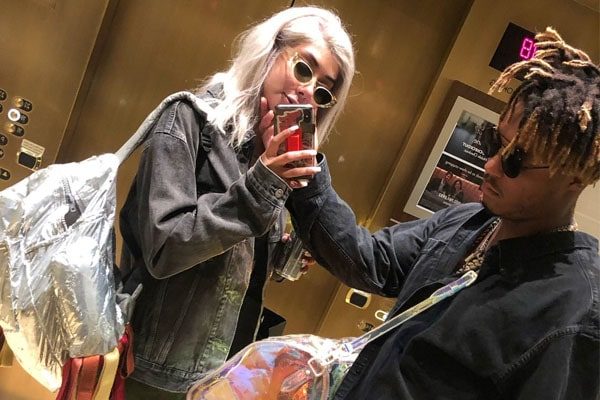 Model and influencer Ally Lotti has her followers to help get through this difficult time. Image Source: Ally's Instagram.
Her first posts on Instagram were dated back to late 2017 and has since then gotten a huge number of followers. The number of followers first rose in 2018 when she started dating the star and they are again rising after the latest incident and is mostly to comfort her.
No One Knows Juice Wrld's Girlfriend's Real Name
The model's name on Instagram and Twitter is Ally and the fans want to know her real name but sadly don't know it. The number of followers might be high but no one knows it yet. Lotti is her nickname and the late star was the one who gave it to her.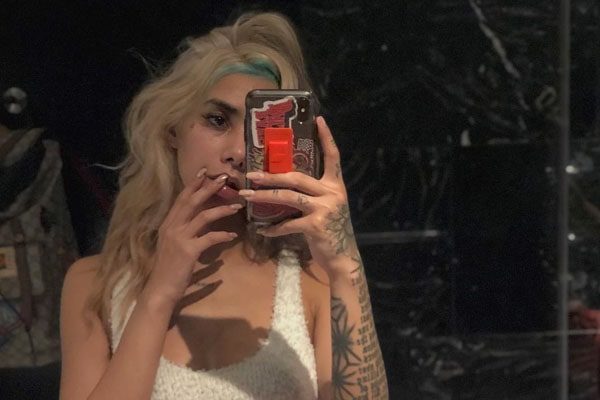 Among the names Alexis and Alicia, neither might belong to Instagram influencer Ally Lotti. Photo Source: Ally's Instagram.
Ally has been called both Alexis and Alicia by her fans but nothing has been confirmed as of yet. According to Famous Birthdays she has ties to Alabama and is a conclusion from the captions she adds.
How is Ally Now?
Late rapper Juice Wrld and his girlfriend Alexia "Ally" Lotti used to be very close to each other. They had gone through many problems together but later it seemed like the beginning of a great relationship.
View this post on Instagram
Sadly, the death of Juice Wrld seems to have hit her hard and has not made any public announcements regarding her beloved's death. It is imaginable that the death hit her hard and needs some time alone and the fans respect her wish.
For More Updated Information On Celebrity News, Articles, Biography and Entertainment  visit SuperbHub