King Conde is the son of Erica Mena, reality show personality and Raul Conde, an American Rapper. King Conde was born on the 1st of March 2007.
Erica Mena was just 18 years old when she found out she was pregnant with King Conde and at the age of 19, she gave him birth. Let's find more about Erica Mena and Raul Conde's son King Conde.
Meet Erica Mena and Raul Conde's Son King Conde
King Conde is the firstborn son of Erica Mena and Raul Conde. The handsome King Conde has his own Instagram account where his username is kingjavients. According to his Instagram, the junior Conde loves playing games such as Minecraft, Legos, and Nintendo.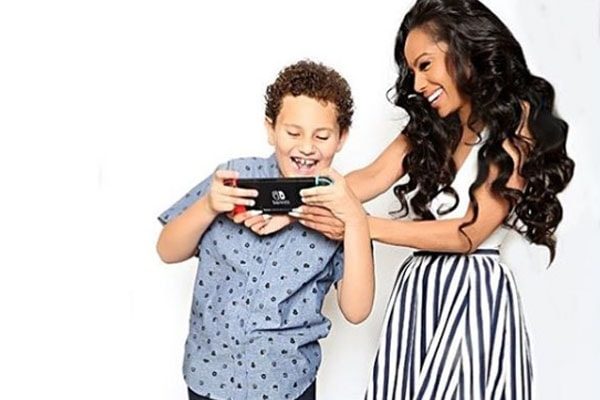 Erica Mena's son King Conde loves playing games. Photo Source: Pinterest.
Erica had stopped putting her son in the limelight and posting King Conde's photos. The last time people saw King was two and a half years ago in the VH1 show "Love and Hip Hop."
As of now, King Conde is living a life away from the media limelight and must be focusing on his education.
Erica Mena and Raul Conde's Love Life
King Conde's parents Erica Mena and Raul Conde started their relationship when Erica was just in her teenage years, during the mid-2000s. She was 19 when she gave birth to King Conde.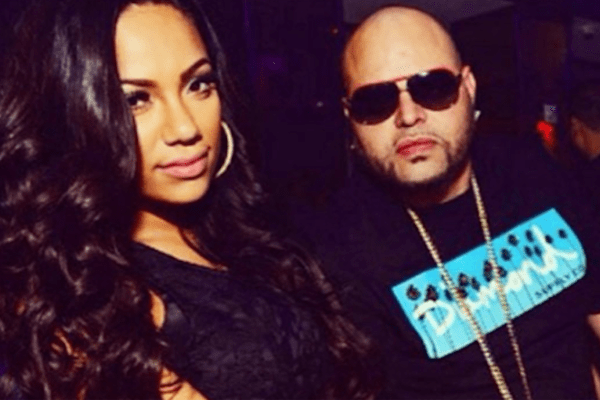 Erica Mena and Raul Conde started dating in mid-2000. Photo Source: Pinterest.
Back in 2013, Erica exposed Raul for dodging to take care of their son and also refusing to pay child support. Erica Mena had an abusive relationship with her ex-partner Raul Konde. Furthermore, she also beat Raul Konde in public.
The pair has already broken up and are happily living in their own world.
Who is Erica Mena Dating?
Despite having lots of past relationships, Erica Mena is living a happy married life with Safaree Samuels. Erica Mena's husband, Safaree, is an American rapper. The pair got married on the 7th of October 2019. Furthermore, Erica and Safaree are the parents of a daughter who was born on the 2nd of February 2020.
View this post on Instagram
Erica Mena's husband, Safaree, is non-other than Nicky Minaj's ex-boyfriend.
Talking about Erica Mena's past relationship, she has had several men. Erica has dated Shad Gregory Moss, an American rapper commonly known as Bow Wow. However, the pair of Erica and Bow have already split.
Furthermore, Erica also dated Tv actress, Cyn Santana. The ex-duo of Erica and Cyn's love chemistry didn't work out and decided to part their ways.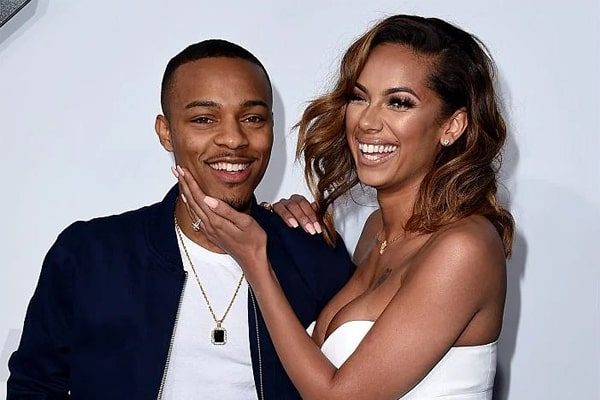 Erica Mena was also in a relationship with rapper Bow Wow. Picture Source: Hip Hop World.
Likewise, she was also in a relationship with Cliff Dixon, a basketball player. Sadly, Erica Mena's ex-boyfriend Cliff Dixon died on March 21, 2019. Erica was dating him until his death.
Though Erica got married to Safaree and gave birth to a daughter, she always keeps her son King as her first and foremost priority.
Never Miss To Follow SuperbHub For More Updates On Celebrity News, Entertainment, Biography, and many more.