Not many people may know this, but singer Keyshia has two lovely mom's Francine Lons and Yvonne Cole. Keyshia is the biological daughter of boxer Virgil hunter and Francine Lons. She was adopted by Yvonne Cole and Leon at the age 2.
Keyshia Cole who was born on October 15th 1981 in Oakland, California. She is the singer-songwriter and record producer. At the tender age of 12, artist Keyshia got introduced to the music industry. She has 3 siblings; Naffeteria Pugh, Elite Noel and Sean Cole.
Two moms: Francine Lons and Yvonne Cole
Keyshia is the biological daughter of actress Francine Lons and boxing trainer Virgil Hunter. She was later adopted by Yvonne Cole and Leon at the age of 2 where she inherited her last name as Cole. She also shared a post on Instagram illustrating her relationship with her biological parents.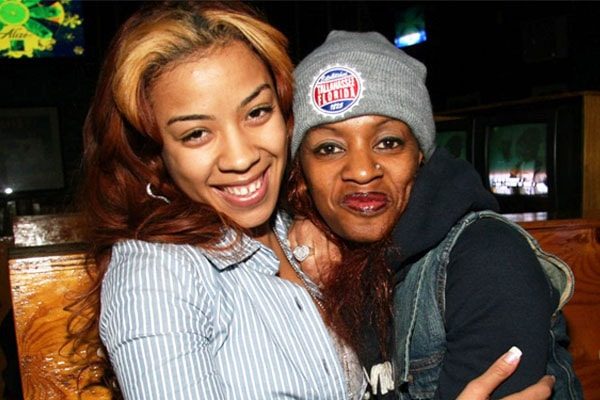 Keyshia is disappointed with her mom Francine's constantly relapsing addiction. Image Source: BET Networks
R&B singer Keyshia came to know her birth father after she decided for DNA test with Virgil Hunter. In her Instagram, she posted the picture of her birth parent's with a caption, "Mom and dad during their time".
View this post on Instagram
Through her pictures, the singer has shown love and gratitude to her biological parents. She also said that she fears to lose them. She has also disclosed the battle with an addiction to her mother Francine Lons. Keyshia is one of the richest artists with an estimated Net worth of $9.5 million.
Keyshia's Foster Mom Yvonne Cole
Yvonne Cole along with her husband Leon adopted Keyshia when she was just 2 years old and Keyshia was soon given the surname Cole. As her fame took a summit, the Cole family has expressed their disappointment of not getting enough attention in camera.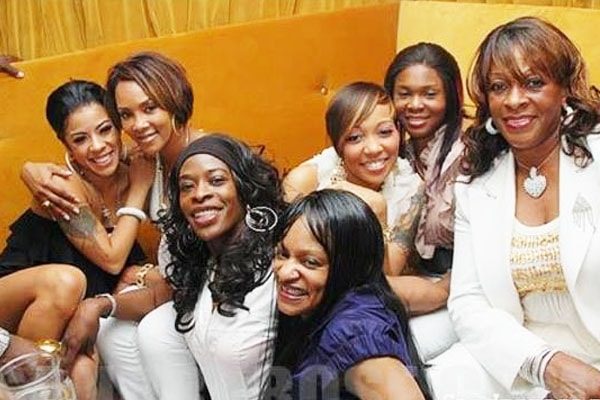 Keyshia with her two beautiful moms and stunning sister.
Image Source: MySpace
Keyshia was lucky in a sense to find such a lovable and responsible family. She was brought up nice by Yvonne. The relationship between the mother and daughter is happy and healthy since.
Keyshia's mother Yvonne has also featured in Keyshia's fourth album called "Calling All Hearts". Mother Yvonne along with her daughter Keyshia has collaborated in her son Sean Cole's song "When Will Heaven Call."
SuperbHub for Exclusive News and Entertainment.