The inspiring story of Karena Evans is pretty noteworthy. Like many of us do, she too started her creative career as an intern. And unlike many others, she rocketed up the ladders.
At the moment Karena Evans is one of the world's most sought-after directors. Day by day she is evolving and being a little bit better than she was the previous day.
Thanks to her style and brand of work, Karena directed the groundbreaking music video for Drake for his music titled "God's plan". She is a strong black woman, an artist, a storyteller and a prolific visionary.
Karena Evans is Inspirational
Just at the age of 22, Karena has now directed two music videos of Drake, a well-known Canadian rapper, and songwriter. She is an inspiration to a lot of young and emerging directors.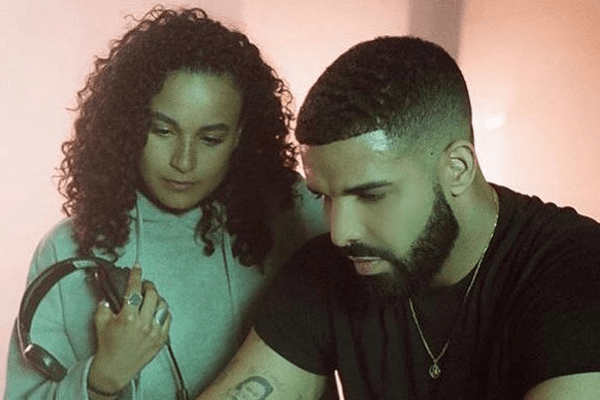 The inspiring Karena Evans with the Rapper Drake working together. Photo Source: Konbibi.
Because of her hard work and determination, Karena managed to skyrocket the ladders at Director X's production company Popp Rok by becoming a director in record time.
The girl is so much into her works, she even became the first woman to receive one of Canada's highest honors for music direction, Prism Prize's The Lipsett Prize. And that is just her 2018 so far, if she continues the pace then no one knows how many awards she will bag in the coming days.
In an interview, Karen exclaimed her happiness for being the first woman to win the prestigious award, to be recognized and also to have a place. She also hopes that not just her but others also must be recognized for their hard work.

The Lipsett Prize winner continued showing gratitude to Director X for such huge opportunity and didn't leave a chance to praise his works too.
Karena's work is considered highly stylized, cinematic, narrative, authentic and completely full of human spirit. There are not enough words to describe her unique abilities.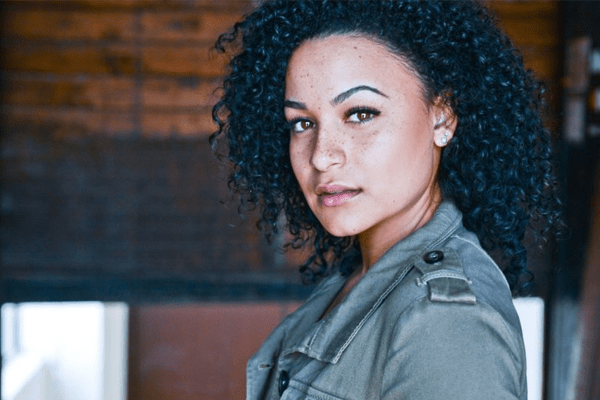 The talented Karena Evans who has worked with Drake. Image Source: Verge Campus.
Also Read: Nas Daily's Girlfriend Alyne Tamir was once married.
For more News and Entertainment follow SuperbHub.