The American businessman, Joshua Kushner's net worth is estimated to be $800 million. He has managed to gather this gigantic sum from his career as a company director and investor. He is the founder of Thrive Capital and co-founder of Oscar Health.
The Harvard graduate, Joshua Kushner was born on June 12, 1985, in Livingston, New Jersey, U.S. His father, Charles Kushner is a successful real estate magnate and his brother, Jared Kushner is the son-in-law and senior advisor of U.S. President Donald Trump.
Net Worth and Earnings
As mentioned earlier, Joshua Kusner's net worth is estimated to be $800 million which he has amassed from his career as a businessman. He is arguably one of the most innovative American investors.
Earnings from Thrive
Joshua was an extremely smart and creative thinker from an early age and started various projects throughout his university career. Today, Kushner is the founder of a private equity and venture capital firm called Thrive Capital.
Joshua's Thrive Capital has raised a total of $750 million from institutional investors, including Princeton University. Moreover, Thrive has raised several capital funds, including Thrive II, III, and IV which raised a whopping $590 million in aggregate. Hence, Joshua's net worth of almost a billion doesn't really come as a surprise after you heard his remarkable achievements.
Earnings from Oscar
Kushner is also the co-founder of a health insurance start-up named Oscar Health. The company was valued at a staggering $2.7 billion in 2016. Moreover, as of 2015, the company insured over 145,000 members across four states and has been mentioned in  Inc. Magazines as one of the most Innovative Start-Ups.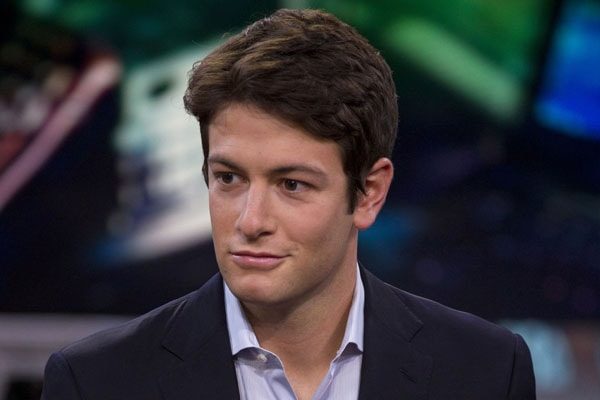 Kushner is a co-founder of a health insurance start-up named Oscar Health valued at a staggering $2.7 billion. Photo Source: Pinterest.
According to Forbes, it is estimated that Josh, his brother Jared Kushner who is married to Ivanka Trump, and their parents Charles and Seryl Kushner has a combined fortune worth at least $1.8 billion. Furthermore, The Richest estimates that Josh's cut off from that tremendously huge income is around  $200 million approximately.
Is Into Photography
Looking at Joshua's Instagram, it's apparent that he loves photography and traveling. Kushner puts up pictures of his wife, Karlie Kloss quite often. Karlie Kloss is also one of the highest paying models in the industry with an estimated net worth of $30 million. He dated her for 6 years before finally getting married on October 18, 2018.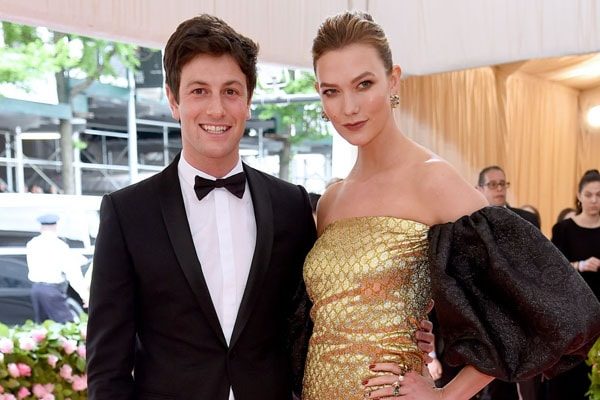 Joshua Kushner is married to Karlie Kloss who is a model and entrepreneur.
The principal director of Kushner Properties, Joshua Kushner surely is a talented and very wealthy American businessman who has attained a new height of success and fortune. And he sees no reason to stop anytime soon.
For More News, Entertainment, Biography Keep in Touch With SuperbHub.