The Graveyard Carz co-star and Australian professional football player, Josh Rose is the ex-husband of the famous TV personality, Allysa Rose. Josh is known to play in the National Premier Leagues in Northern NSW and National Soccer League.
The former couple Josh and Allysa walked down the aisle at Mission Inn Resort. The pair exchanged their vows in an auspicious ceremony at Mission Inn Resort in 2015. However, their relationship turned sour with time and the rumor of Josh and Allysa's possible divorce swirled up in the media. Josh is the father to Allysa's first daughter Emma Rose.
Josh and Allysa; Relationships and Dating
The former lovebirds dated few years prior to tying knot together and share a daughter, Emma from their relationship. However, the couple confirmed that they had serious marital issues that were irreconcilable. Moreover, the stunning Allysa has admitted of divorcing her former husband Josh six years back.
Despite being separated with husband Josh Rose, Allysa has not changed her surname since it has been used to for her business.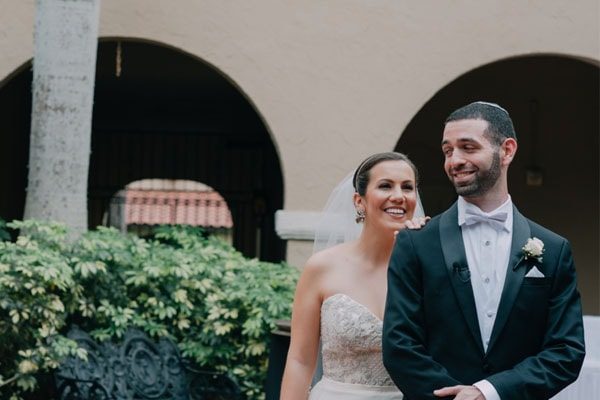 Josh Rose and wife, Allysa tied their knot after being together for years. Image source: Pinterest
Allysa seems to have picked up the pieces of their marriage and moved on. The former wife of Josh is now in a relationship with retail store manager Chris Wanke. The new couple has a daughter Brooklyn and the family was seen vacationing. Likewise, Allysa shares adorable pictures of the family on her Instagram.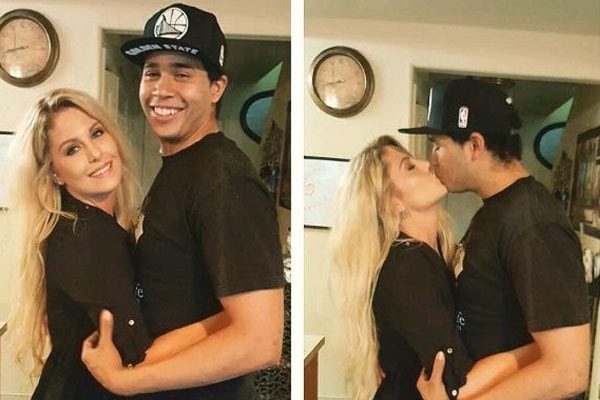 Allysa and her boyfriend, Chris Wanke are live together with two children- Emma and Brooklyn. Image source: Zimbio
Josh Rose's Relationship with Daughter Emma
Josh and ex-wife Allysa had a blissful married life and used to appear on the show together. However, the end of the lovebirds' relationship ended the Graveyard Carz career for Josh. The sudden disappearance of Josh created confusions in the minds of the TV series fans. Josh was involved in the show since 2011 and left in 2014.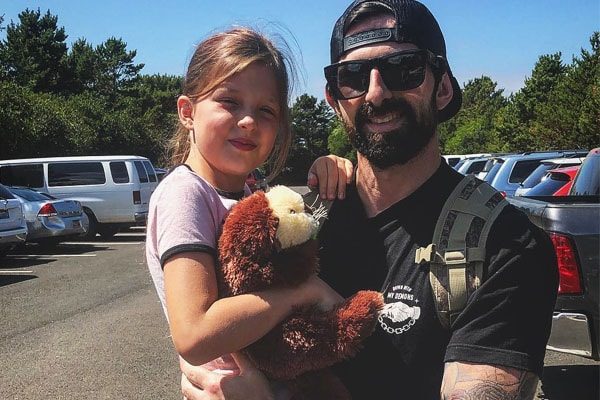 The adorable daughter Emma and Josh share a strong father-daughter relationship. Image source: Josh Rose/Instagram
Although former wife, Allysa is living a blissful life with her new boyfriend, Chris Wanke, there has been no rumors of Josh's relationships. Moreover, Josh is living his life undercovers and is hesitant to share about his personal life.
Despite the divorce, the former soulmates get along with one another for the sake of their young daughter, Emma. The father and daughter duo travel together and enjoy each other's company. Josh does not hesitate in showcasing his beautiful daughter and their relationship on his social media.
SuperbHub for News and Entertainment.