Megastar Johnny Depp is an American actor, producer, and musician. Depp is one of the biggest actors in all of Hollywood and has received countless awards, including a Golden Globe. Along with awards, he is one of the highest paid actors in the world.
Having acted in many high profile movies like the Pirates of the Carribean, Black Mass, Alice in Wonderland and many more, he was able to amass a massive net worth thanks to income from movies and endorsement deals. He has amassed a massive net worth of  $400 million, as per Celebrity Net Worth.
But the wealth of Johnny Depp, father to John Christopher Depp III, didn't last forever. Thanks to bad behaviors, outrageous spending as well as a disastrous legal battle with the business managers fired by him, his enormous wealth went down the drain to such extent that he is facing serious financial trouble.
Net Worth
Johnny Depp made most of his money through his multiple movie roles over the years. He is amongst the highest actors all over the world along with the likes of Vin Diesel, Robert Downey Jr., and Dwayne "The Rock" Johnson.

Depp has appeared in some of the biggest blockbusters like Pirates of the Carribean, Alice in Wonderland, Rango, Black Bass, and many more. The Pirates of the Carribean series was humongous as it made a total of $4.5 million, with both Dead Man's Chest and On Stranger's Tides both earning $1 billion each.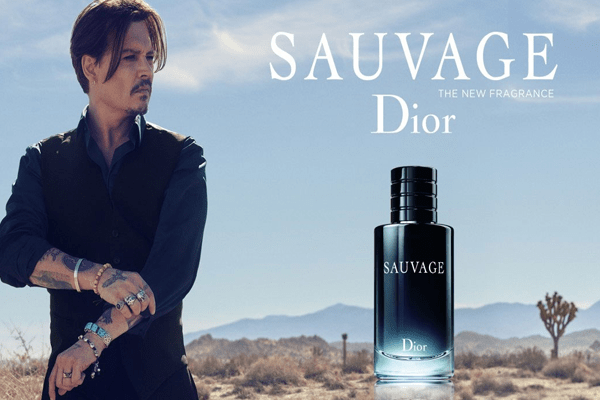 Johnny Depp's endorsement with Sauvage perfume, Image source: Born Rich
Along with his movie roles, Johnny Depp also earns money from his multiple endorsements deals. He currently has endorsement deals with Dior, Infinitum Nihil, and Man Ray. As a result, Depp was able to accumulate a net worth of $400 million.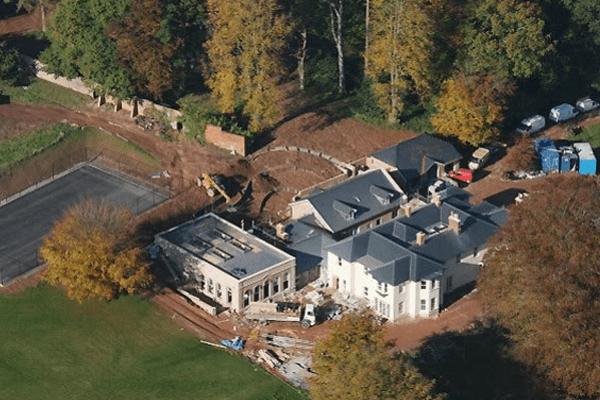 Johnny Depp's 150-year-old mansion in Somerset, Image source: Born Rich
Johnny Depp also owns a lovely 150-year-old mansion in Somerset as well as another mansion in West Hollywood. He also owns a Vajoliroja yacht, available for rent at $130 K a week, along with a lovely 45-acre island known as Little Hall's Pond Cay.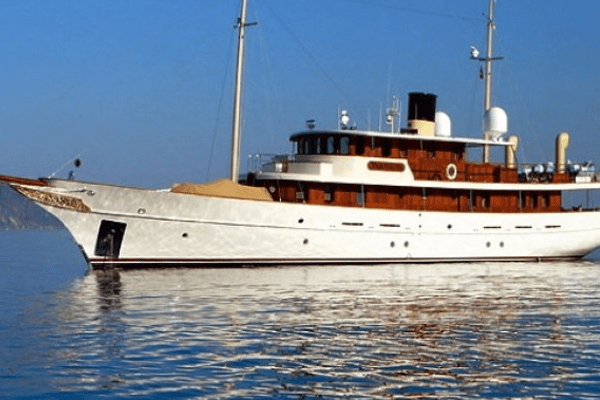 Johnny Depp has a yacht called Vajoliroja yacht, Image source: Born Rich
Johnny Depp in Financial Crisis
Despite earning a huge sum of money, Johnny Depp is reportedly in a situation of financial crisis. He has lost a lot of money. His extravagant spending and bad attitude have attributed to his economic downfall.
Johnny Depp's economic situation is in such disarray that he now has a debt of $40 million on his head.
Lawsuit with Ex-managers
The main reason behind the economic downfall of Johnny is the lawsuit filed against his ex-managers. His former managers, Joel Mandel and Rob Mandel were accused of taking out large amount of loans on Depp's name.
The Mandel brothers accused Depp of spending more than $2 million a month, resulting in his economic crisis. The legal trouble cost Johnny Depp a lot of money.
Also read: Johnny Depp's son a private man
Divorce Settlement
Johnny Depp lost some more money when he divorced his wife Amber Heard in 2016. The divorce settlement was finalized in 2017, with Amber Heard receiving $7 million from Depp, adding to his debt.
Johnny requested the proceedings to be delayed, but it was denied by the judges. Amber Heard donated the money she received to charity.
For more news and entertainment, visit Superbhub.