For the old-time TV lovers, reminiscing over old TV series brings back great memories. There are many shows that were made wonderfully, and the actors made a great name after receiving a break that early. One such show is Growing Pain.
One of the actresses of the show, Chelsea Noble, is well known as the wife of Kirk Cameron. However, many people don't know that the actress once dated the famous actor John Stamos. Find out about their relationship.
Dated in 1987
Before getting together with Kirk, Chelsea dated the star John Stamos for a year. Their relationship began in 1987. Chelsea and Kirk met each other in the set of Full House and instantly hit it off.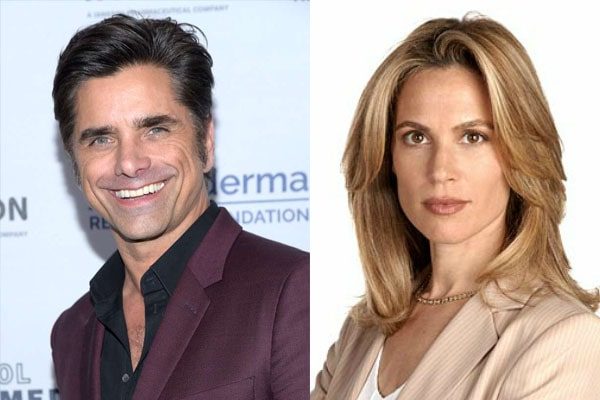 John and Chelsea began dating in 1987. Image Source: Pinterest.
The couple got together and started dating not long after that. While they seemed to have an excellent head start, the duo quickly hit a roadblock and broke up in 1988. According to Whosdatedwho, John and Chelsea began dating in December of 1987 and parted ways after three months in March 1988.
Cause Of The Break-Up
The actual reason as to why John and Chelsea broken has not yet been made clear to the public. There are, however, several rumors as to why it happened.
According to several sites, it was believed that John Stamos was falling in relationships really quickly. Not long after John began dating, the couple would quickly break-up. Some say that the fault for the breakup was because of John's decisions.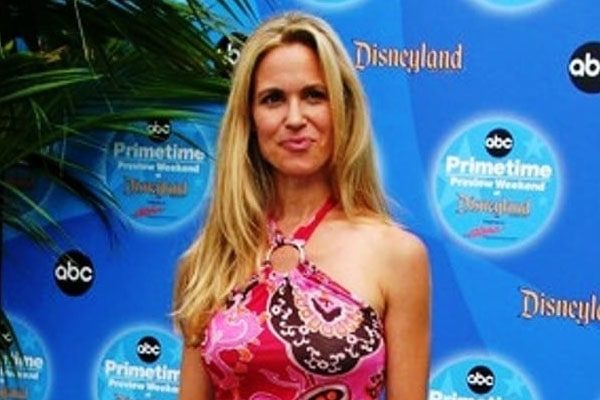 Rumors suggest that John was the reason for their break up. Image Source: Listal.
Now years after the breakup, it seems that the reason for the break up has become irrelevant. Whatever the cause may have been, the ex-pair has moved on and is doing well with their lives.
Chelsea Noble Now Married To Kirk Cameron
It wasn't long after Chelsea and John broke up that the actress started dating fellow actor from Growing Pain, Kirk Cameron. Not long after the couple began dating, they tied the knot in 1991 and have been living a wonderful life since.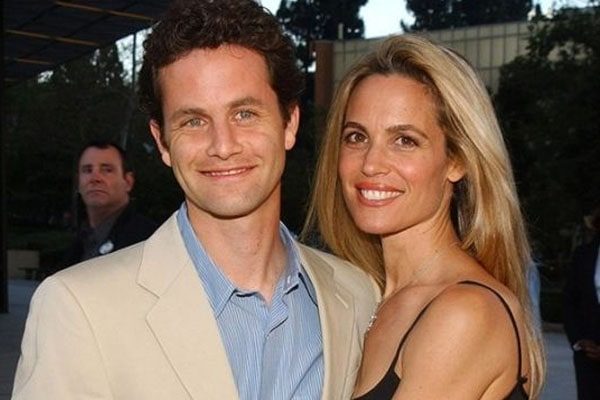 Chelsea and Kirk tied the knot in 1991 and have a beautiful life together. Image Source: Getty Images.
Since their marriage, the incredible duo became parents to six beautiful children. They have three sons and three daughters. The sons are named James Thomas Cameron, Luke Cameron, and Jack Cameron. The daughters are named Isabella Cameron, Olivia Rose Cameron, and Anna Cameron.
Since the couple's marriage in 1991, the couple has a wonderful relationship and live a great life together as a family.
John Stamos Married To Caitlin McHugh
John Stamos, too, has been living a wonderful and happy married life with actress Caitlin McHugh. The couple began dating in 2016 and announced their engagement in October of 2017.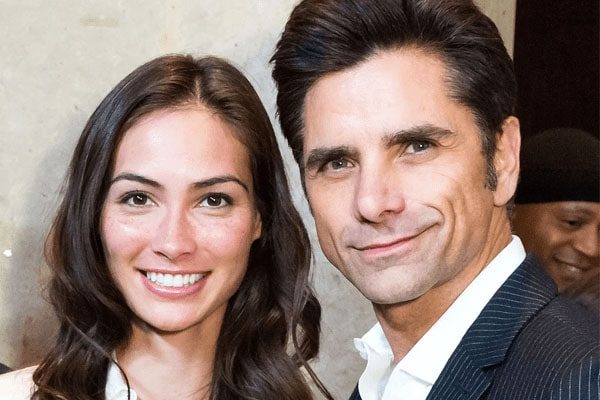 John is married to actress Caitlin McHugh and lives a wonderful life with his family. Image Source: Pinterest. 
Not long after the engagement, the beautiful duo announced their first child, who was due in the spring of 2018. Keeping the fans excited, John and Caitlin tied the knot in February of 2018 and are living a beautiful life with their son Billy Stamos. Before John's marriage with Caitlin, he was married to actress and former model Rebecca Romijn from 1988 to 2005.
Both Chelsea and John have come a long way after breaking up. And fans wish both Chelsea Noble and John Stamos a prosperous future ahead, both in their careers and relationships.
For More Updates On Celebrity News, Biography, Entertainment Keep in Touch With SuperbHub.