With new movies coming out every month, connoisseurs get pretty excited when a trailer just pops out. People all around the world enjoy a good movie and that brings us to the latest trends.
Having the trailer for Tenet dropped out, it got the fans hyped up for the movie. Surely questions about the star are on a rise. To satisfy some wishes let's see who John David Washington's wife is or if he is even married.
Who Is John David Washington?
There are very few people who have not yet heard the name of this actor. But for those of you who are new movie enthusiasts here is a little bit about the star.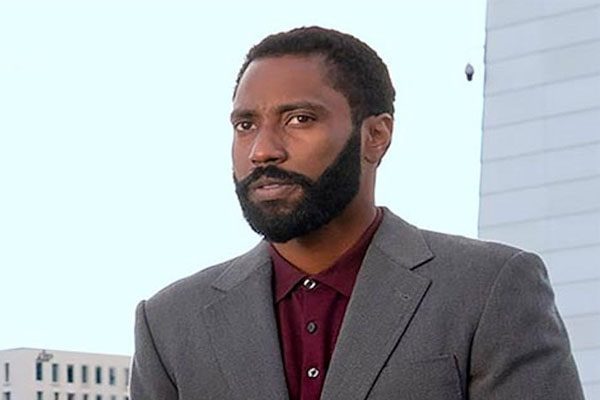 John David Washington is becoming a topic of interest for fans around the world. Image Source: Motion Picture Association.
Born on July 28th of 1984 in Los Angeles, California, the star didn't take long to adjust with the stage. Ever since he started his career in 1992, John has had a headstrong beginning and seems to keep it that way.
Many people would like to know what their favorite actor did alongside appearing on national television. Well, look no further, John played football for several teams and was a running back for Morehouse College.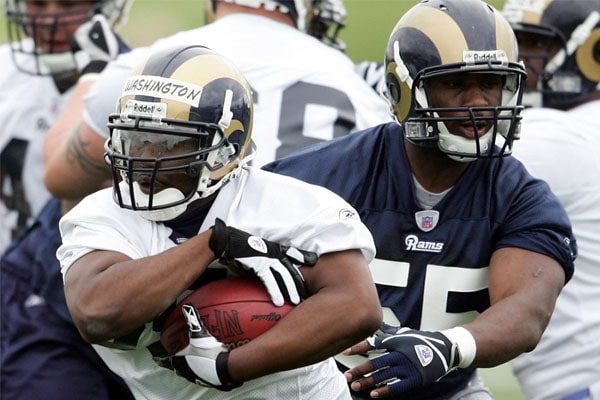 John David Washigton[L] played football for a few teams while also being an actor. Image Source: Getty Images.
The then-football player had made quite the name playing for teams like Sacramento Mountain Lions, and the Rhein Fire. It is important to note that he did so during the important matches. He played for SML from 2009-2012 in the UFL and for RF in 2007 for the NFL Europe League.
The Blood Of Showbiz
John is a great producer and an even better actor. Seeing his success in his career, he must have some showbiz in his blood. Well, "some" would just be an understatement. The actor is the son of none other than the acting duo Denzel Washington and Pauletta Washington.
Despite being from an acting background, he did not use any fame of the star parents. The star got to where he is from his own skills and determination. And rightly so, has earned a spot as one of the best actors.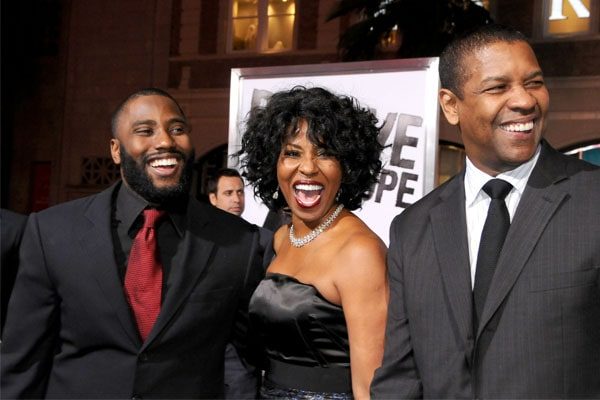 John David Washington is the son of the talented Denzel Washington and his wife Pauletta Washington. Image Source: FilmMagic.
His acting and producing career is quite the stuff and has made a ton of money. Thanks to the actor's devotion to his work, the star has managed to get a net worth of $6 million and is expected to have a huge rise. This amount, however, is also thanks to his own hard work and no part of it is from his parents.
Is The Actor In A Relationship?
For all the single lady fans out there, take a sigh of relief. John David Washington's wife is out of the fray and is currently single. While there have been rumors of the star being in a few relationships, he has not found the one yet and is just waiting for the right one.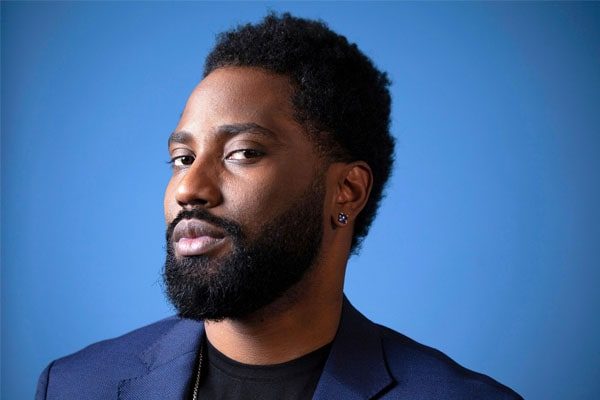 John David Washington is not in any relationship at the moment. Image Source: The Times.
So if you just happen to meet the star somewhere down the road, don't feel left out. Who knows you just might be the right one to complete his story.
Who Would John Date?
Having said all that, some might wonder whether he has any specific preferences. If you have been following the star for a while, an interview with Ellen DeGeneres in 2018 gave the girls all the hint needed.
A great girl for him would be a great writer or a director. Being both would just make her the ideal woman and that would make John a man with skills, money and a beloved. Until he finds the one, all the single beauties can keep trying their luck to become John David Washington's wife or let's say girlfriend for instance.
Crush On Beyonce
So the fans have a crush on the star, but who does the star have a crush on? The active actor has a huge crush on the singer Beyonce. While they have not met personally, he talked to Ellen about how the famous singer was worried about John when he was on a scary ride.
For a fan, talking about him is as good as talking to him. Without any exceptions to stars. After being gifted tickets for one of Beyonce's shows, the actor became ecstatic and was overjoyed. While we wait for news on his girlfriend, Beyonce might be the only girl of his dreams.
While you wait for Tenet's release, have fun reading more news and celebrity entertainment updates on SuperbHub.