We are living in a world full of talented people, and there are a few we can't ignore. Some people are full of talent, and it is impossible to hide them from the world. One of these talented people is none other than Joe Rogan.
The UFC announcer has earned quite the fame, but his family is still a mystery. Here is what we know about his family.
Joe Rogan Is A Father Of Three Children
The UFC commentator Joe Rogan has been in the limelight for a while now but is quite secretive about his family. It is believed that he tries to keep his kids away from media for their own safety. The names of Joe Rogan's children seemed to be very well hidden but thanks to some sources their names have been made available.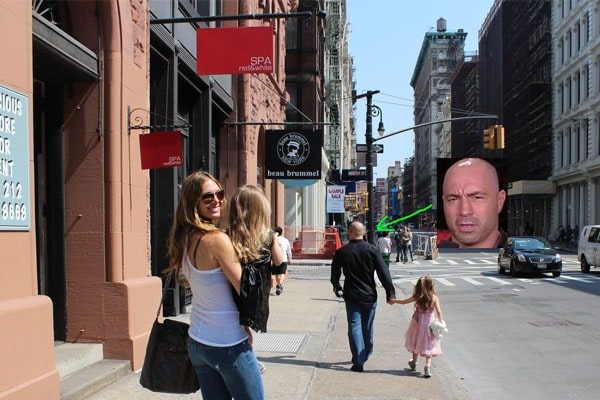 Joe Rogan is rarely seen together with his kids and his wife. Image Source: JustRichest.
The podcast host has got three beautiful daughters, the eldest of whom is from Jessica's previous relationship. Her name is Kayja Rogan and she has a great relationship with her step-dad.
Well, Joe Rogan's daughter Lola Rogan is his first child, born in 2008. A year after Lola was born, Joe and his wife gave birth to their second child Rosy Rogan, also their third daughter.
Why So Secretive?
As mentioned earlier, Joe doesn't want his daughters out in the open. He stays secretive about his life, especially about his kids. Some sources state that he does so for their security. Considering how envy sometimes ends up as hatred, it is quite understandable.
Even though he does try to keep it all a secret, you can't always hide from the world. There have been moments when fans captured their favorite star with his daughters and his family.
Joe is fully supportive of what the children might want to be in their lives. And maybe in the near future, we might get some more information about Joe Rogan's daughters.
Married To Jessica Ditzel
There have been many rumors about Joe Rogan's wife, Jessica Rogan and many seem to have her confused with someone else. There are a number of sources that claim her to be Jessica Schimmel but we can confirm it to be false.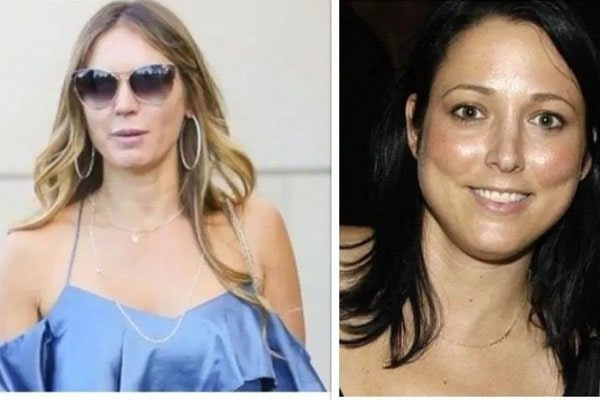 People tend to get confused between Jessica Ditzel[L] and Jessica Schimmel[R]. Image Source: Kid Ages.
Daughter of famous comedian Robert Schimmel, it is understandable that fans would think that it is related to Joe. Seeing as how he is a comedian himself, it would make sense but the actual wife was just a bartender before they met.
Jessica Ditzel is the ex-wife of late Keven "Dino" Connor of H-Town. It was after their divorce that she met her future husband, Joe Rogan.
Nevertheless, looking at how great Joe Rogan is as a person, one can only imagine him being a great father as well.
Make Sure To Follow SuperbHub For More Updates On Celebrity News, Entertainment, Biography, and many more.