Image Source: Harper's Bazaar
And the rumors are true! Jennifer Lawrence and Darren Aronofsky, her ex-boyfriend were seen together despite their breakup a few months ago.
Again on Wednesday, they were photographed together walking into the residence in Newyork City. They were walking together, and Jennifer had her dog Pipi with her.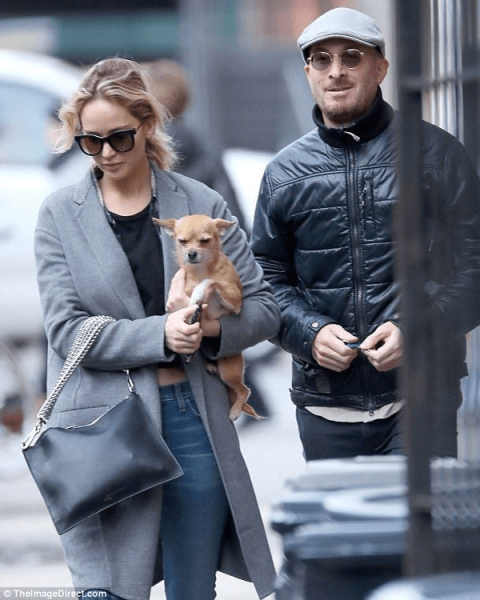 Image Source: Pinterest
"Yes, they are still friends. They have not officially patched up but are spending time merrily together again," as mentioned in E! News. "They are still close to each other even after their break up. They really care about each other. They are just wondering what happens."
As published by E! News the Oscar-winning actress and Oscar-nominated director, whom she worked with the critically panned mother!, separated in October after a year of dating.
The couple is still on fair terms despite the split.
"It was amicable, and they are excellent friends."
It seems that's true.
In between a span of a year, Lawrence and Aronofsky have frequently been photographed together in public. On the contrary, they are keeping quiet on their high-profile relationship.
The former couple fell for each other while making movie, Mother!, co-starring Javier Bardem, Michelle Pfeiffer, Domhnall Gleeson, Ed Harris, and Kristen Wiig.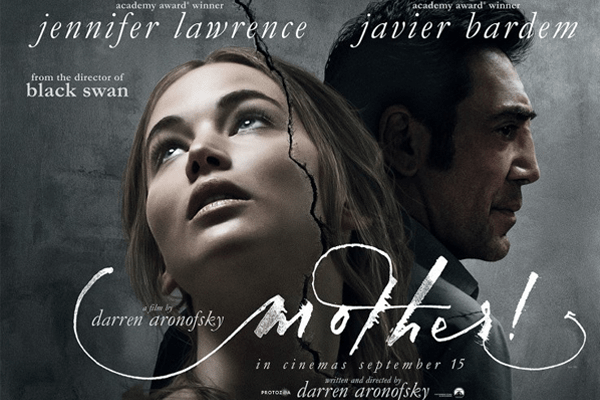 Image Source:Any Good Films
Lawrence said about the initiation of her romance with Aronofsky in an interview with The Hollywood Reporter's "Awards Chatter" podcast. "There was a crush kind of feeling for him when he pitched to me, and a year before we started rehearsing for a movie.
But Aronofsky was a professional, which only made it hard for me," Lawrence said. "We just build a friendship. He knew how I was feeling inside; neither told me how he felt. And then our companionship turned into a partnership once we initiated working. And when the scene was completed, I was like, 'OK, here is my boyfriend.'"
Well, it looks like they're still in love! In November, a month after their breakup, Jennifer Lawrence and Darren Aronofsky attended the annual Governors Awards together.