Have you ever heard about a celebrity and started thinking to yourself, "I wonder what his life is like." Well, it seems that fans of the college basketball analyst, Jay Bilas have. And questions about him keep on surfacing.
One of these often popping questions is about Jay Bilas' wife, Wendy Bilas. So if you happen to be wondering of the same, make sure to read till the end and have all your questions answered.
Have You Heard About Wendy Bilas' Childhood?
Sure, when you search for anything about Jay Bilas, you will hardly ever get disappointed. This is because information about the analyst is always available. From his childhood to the latest news, information is available. Sadly the same cannot be said about Jay Bilas' wife. So, what kind of childhood did Wendy have?
To begin with, Wendy Bilas was born and raised in western Maryland. It seems that her interest in painting started from there. In fact, Wendy Bilas' father was an ornithologist and nature photographer. Her interest in painting her nature-themed art started from here—more about her works below.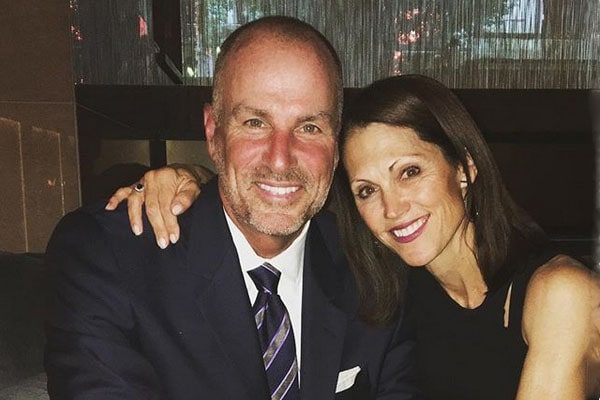 Wendy's passion for painting started with her father's photographs. Image Source: Wendy's Instagram.
With such a colorful childhood, guess an equally colorful future was waiting for her. And meeting Jay Bilas seemed to be the first stroke needed to start their colorful life.
When Did The Lovebirds Meet?
There is a lot of confusion as to when the couple of Jay Bilas and Wendy Bilas met and got married. And if you, too, are wondering the same, well, the answers are right here.
Back in 2011, when Mike Baldwin interviewed Jay Bilas, it was revealed as to how the couple first met. Including how Jay Bilas 'stalked' Wendy. The only reason why this happened to be a success was because of one simple fact; Wendy was a cheerleader at Duke, the same place where Jay Bilas studied.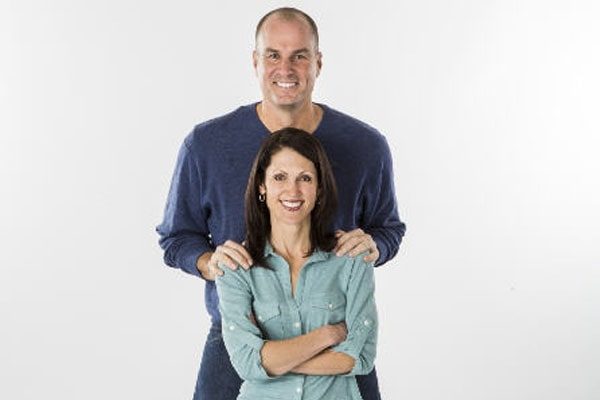 Jay and Wendy met each other back in college. Image Source: Pinterest.
Thinking that he had a shot, Jay started pursuing her, and wouldn't you know it, the couple's relationship worked out.
Did You Hear? Jay Chose His Wife Over Career As A Coach!
Yes, you read that right. The great college basketball analyst that we all know, may have become a coach. The only reason why it did not happen was that Wendy did not want to be a coach's wife.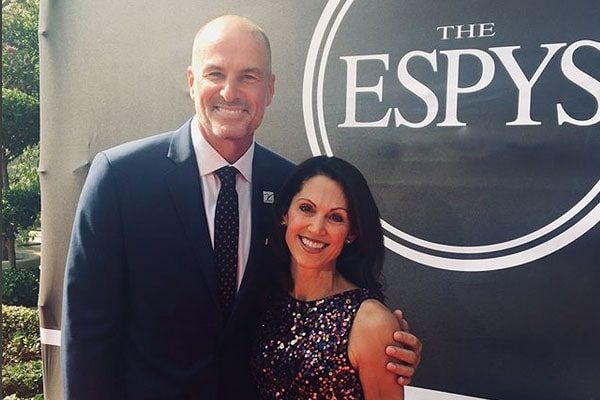 Wendy did not want to be a coach's wife. Image Source: Wendy's Instagram.
Back in 1992, when Jay and Wendy got married, Jay was an assistant coach at Duke. But because Wendy had made her call, Jay decided that some things were worth sacrificing. He also realized that there is a lot of stress that comes with being a coach. And he definitely did not want that for his family.
Well, maybe that was the right choice, after all.
Do You Want One of Wendy Bilas' Paintings?
Who doesn't love art? With the ability to calm a person with rage within seconds, art is filled with magic. Not to mention how much people like to have a good painting at their house. If you are thinking of fulfilling this wish, buy yourself one of Wendy Bilas' paintings.
View this post on Instagram
As stated prior, the inspirations for most of these paintings, especially the birds, are all inspired by her father's photographs. Each painting celebrates the birds that used to visit Wendy's backyard during the winter and the spring migration.
Seeing as how beautifully each painting is made, it is not difficult to imagine how popular Jay Bilas' wife, Wendy Bilas' paintings are.
A Lovely Couple, Wouldn't You Say?
When it comes to celebrities, it is quite common for couples to break up. This happens for several reasons, including different priorities, lack of time, misunderstandings, etc. But it seems that this couple has managed to overcome all of these problems.
From having her husband sacrifice on a career to appreciating all of her paintings, Jay Bilas' wife, Wendy Bilas knows what true love is. Now, with almost 30 years of being a married couple, it seems that the duo has overcome most of the problems that come within a relationship.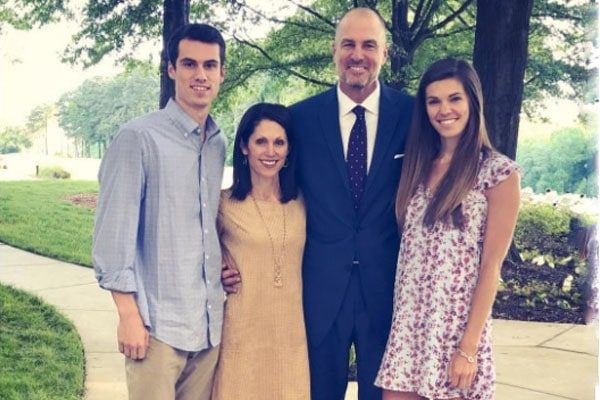 Jay and Wendy's family has overcome many hardships as a family. Image Source: Pinterest.
And with Wendy and Jay Bilas' kids, Tori Bilas and Anthony Bilas together, hardly anything will break this family. Wouldn't you say so?
Well, Did You Find This Article Informative? If So Then There Are Tons More Celebrity News, Entertainment, and Biography Waiting For You At SuperbHub.